"Carmen Sandiego" Opening Titles by Chromosphere
The Netflix reboot of Carmen Sandiego opens with this captivating action sequence created by Los Angeles design and animation studio Chromosphere who also handled production design for the series.
From Chromosphere: "To reintroduce Carmen to the world, we combined a moody noir-inspired cat and mouse sequence with a high energy, kinetic action montage, reminding everyone that she's as badass as she is mysterious.
"At the core of this revamp was the look of Carmen herself. Our lead character designer, Keiko Murayama, created an ultra stylish take on her that maintained her classic red outfit, fedora, and amazing hair.
"The title sequence was conceived and directed in-studio by Eusong Lee and Manddy Wyckens, utilizing our world-class roster of animators and designers to bring it all to life."
Watch the compositing breakdown…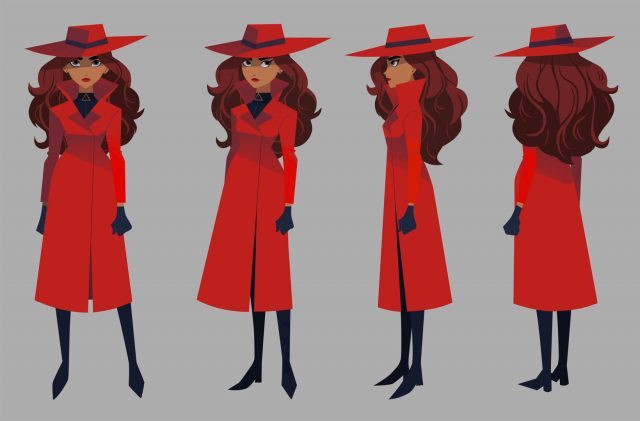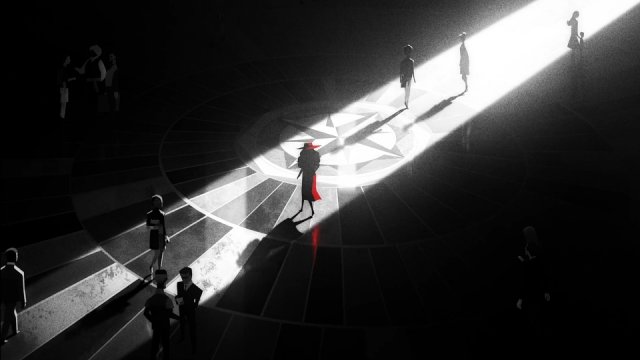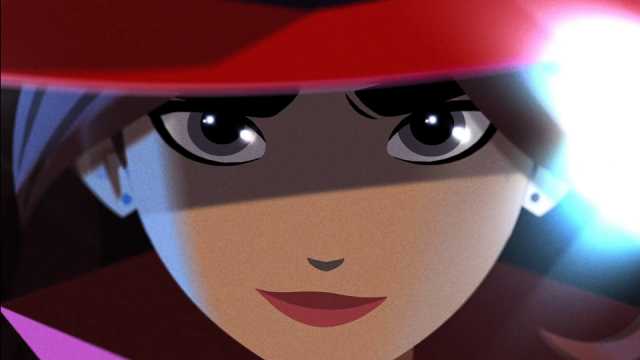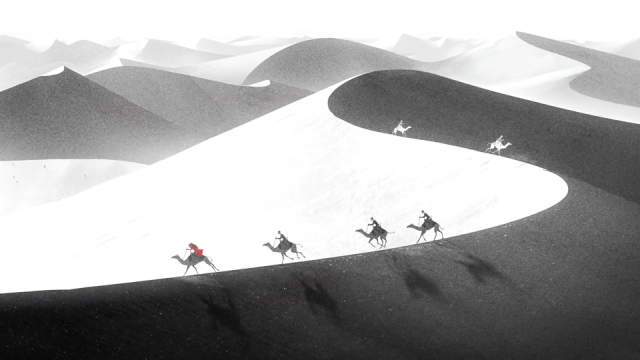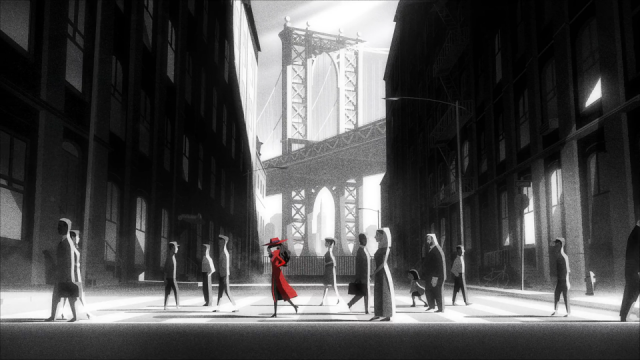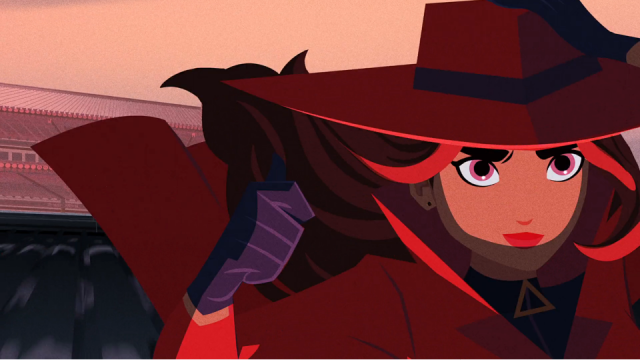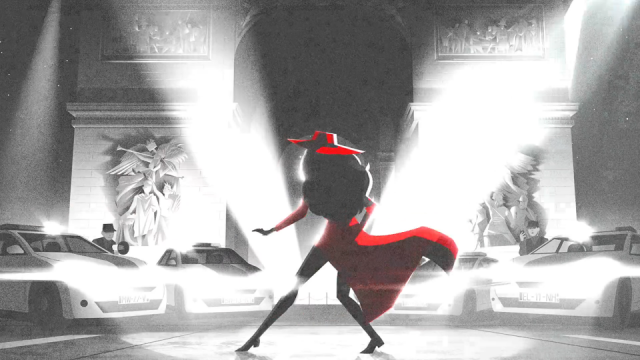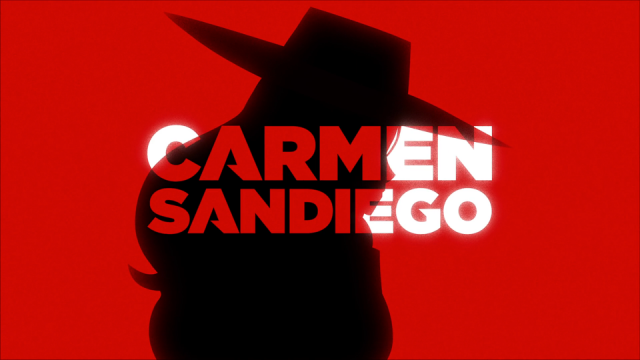 Production: Chromosphere
Directors: Eusong Lee, Manddy Wyckens
Creative director: Kevin Dart
Design: Eastwood Wong, Sylvia Liu, Elaine Lee, Keiko Murayama, Linda Fong
Animation: Thea Glad, Jonathan Djob Nkondo, Natan Moura, Marlène Beaube, Kat Ruzics, Gervais Merryweather, Lea Justum, Tommy Rodricks, Mehdi Aouichaoui
Compositing: Stéphane Coëdel, Rob Ward
Production coordinator: Bryan Wolfson
Director of production: Myles Shioda
Music: Jared Lee Gosselin, Raquel Castro (Performer), Ray De La Garza (Consultant)
Special thanks: Duane Capizzi, Caroline Fraser, Netflix, DHX, HMH