Chelou "Wayward" Music Video by Cheng-Hsu Chung
Berlin-based Taiwanese animation director Cheng-Hsu Chung and Barcelona artist/illustrator Ricardo Cavolo combine their shared proclivity for the enigmatic into a mellow and tripped-out visual feast for British musical artist Chelou.
While this piece is Cavolo's first animated music video, sharp-eyed Stash fans will recognize Cheng-Hsu Chung as the director/animator of this equally out-there clip for the Sacramento band !!! (Chk Chk Chk) released in 2019.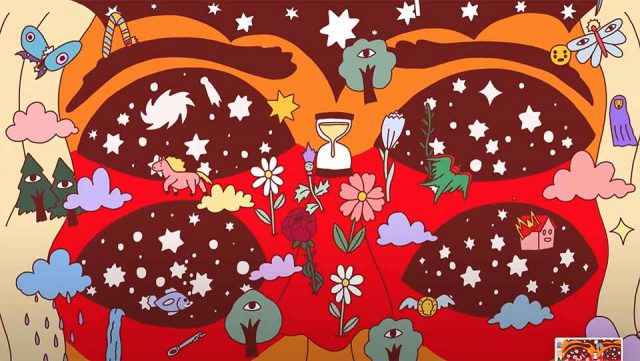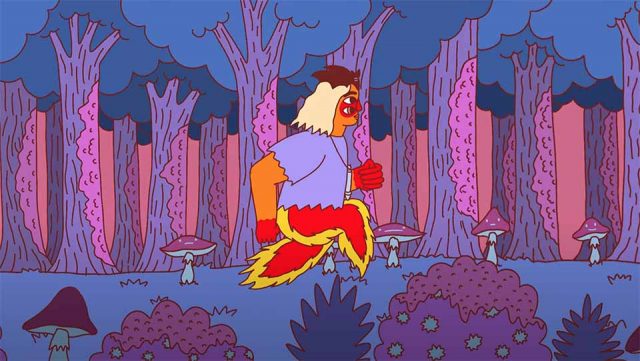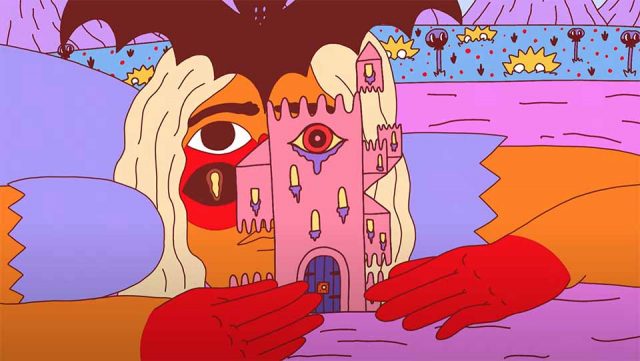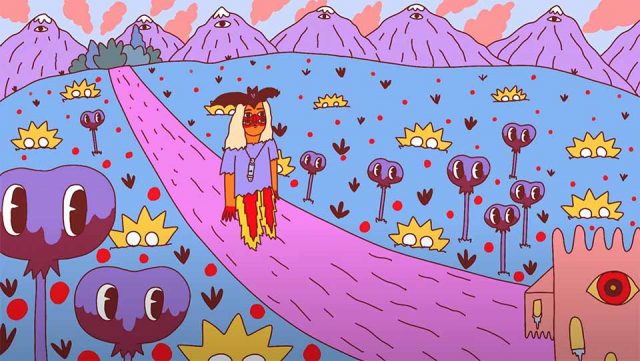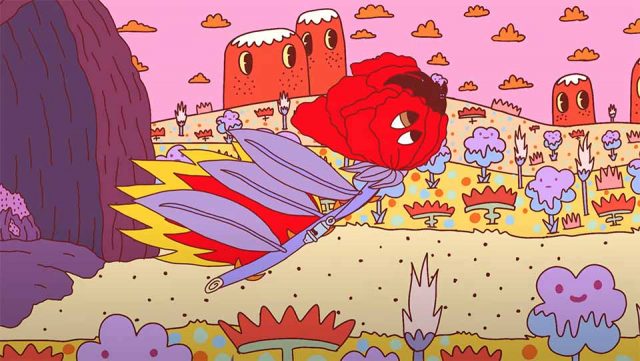 Label: AntiFragile Music
Artist: Chelou
Director: Cheng-Hsu Chung
Illustrator: Ricardo Cavolo
Animator: Cheng-Hsu Chung, Dal Park, Dimitris Armenakis
Colorist: Dal Park