Cinemax "Warrior" Opening Titles by MethodMade
Creative director John Likens and the MethodMade crew transport viewers to 19th century San Francisco Chinatown in this 90-second, full CG sequence exploring "cultural identity, hard-boiled crime, and martial arts mastery."
Inspired by the writings of Bruce Lee, the series follows young martial arts prodigy Ah Sahm, a Chinese immigrant and hatchet man for one of the area's most powerful Tongs.
MethodMade worked with "Warrior" creator and EP Jonathan Tropper to narrow down a visual approach then collaborated with designer Arisu Kashiwagi, who developed the stylized aesthetic.
To execute the visual approach, MethodMade used a combination of reference photography from San Francisco, still photography from the set, and motion capture footage of martial artists in action.
The sequence's style and logo were expanded into marketing materials and served as the basis for the show's visual identity.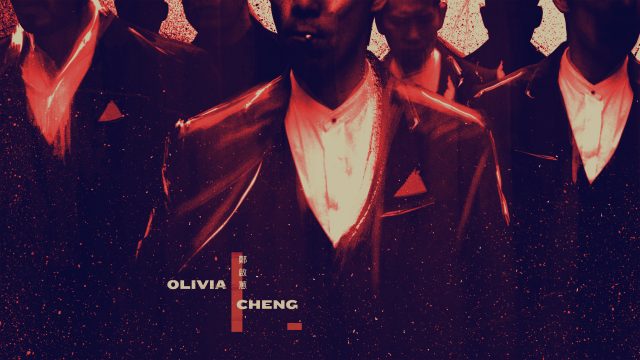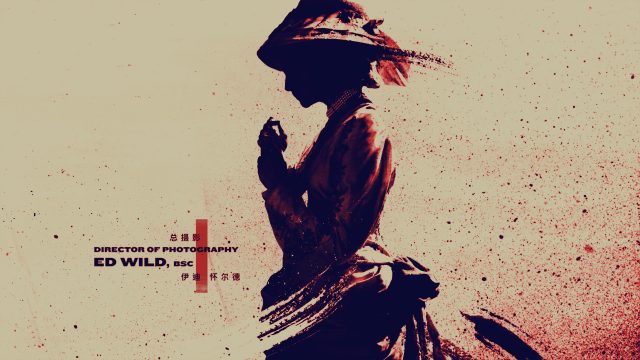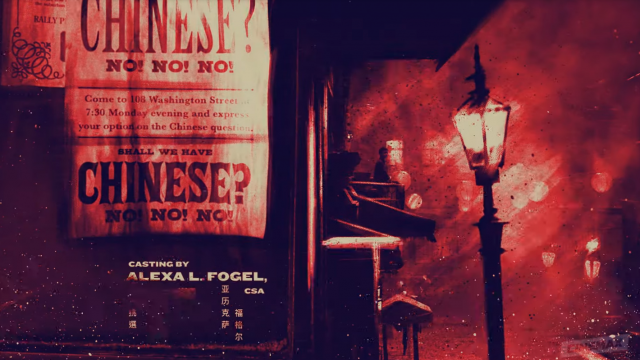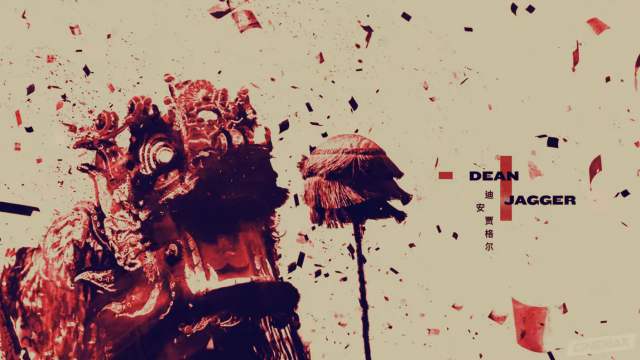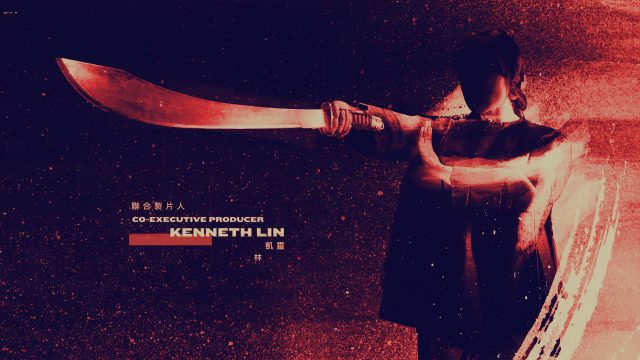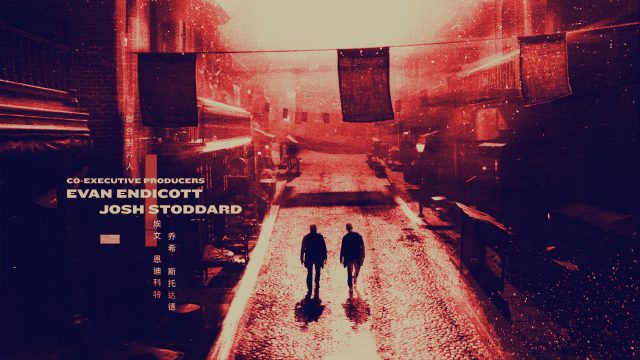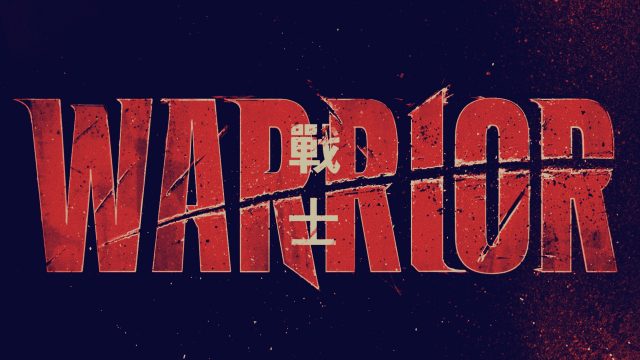 Client: Cinemax
Production: MethodMade
Creative Director: John Likens
Lead Designer: Arisu Kashiwagi
Art Director: Arisu Kashiwagi, Wesley Ebelhar
Design/animation: John Likens, Wesley Ebelhar, Nan Wei
CG Artists: Jeongyeon Son, David Derwin
Executive Producer: Adrienne Mitchell
Producer: Emily Schaeberle
Coordinator: Billy McMillen
Music: Reza Safina, H. Scott Salinas