Up Close with the New Microsoft 365 Mobile UI
Berlin CG-stylists f°am Studio and Microsoft Office director of design Nando Costa unveil the new look of Outlook, OneDrive, Word, Excel, and Powerpoint in a pristine and tactile film launched on the new microsoft_design Instagram account.
From f°am Studio: "For the launch of the redesigns, we created a film that interprets the impact of the mobile user interface toolkit in everyday life and celebrates the adaptability of Microsoft's design components for mobile.
"The new look of the office apps is part of Microsoft's broader efforts to take mobile productivity to the next level. To celebrate the new appearance, we developed unexpected playful narratives that artistically tell the story of rethinking how we interact with our mobile devices.
"The creative process is at the core of any design project for f°am Studio and developing this piece with Nando was one of those highly enjoyable and fruitful collaborations in which the content mirrors the creativity of the process.
"Starting with the original Outlook UI disassembling into pieces, the film takes us on a journey through an arrangement of abstract scenarios. Motion and behaviors of the key elements reflect the joy and ease that come with the productive agility of the suite.
"Out of this playfully creative scenery, the new user interfaces emerge and present themselves in all their glory."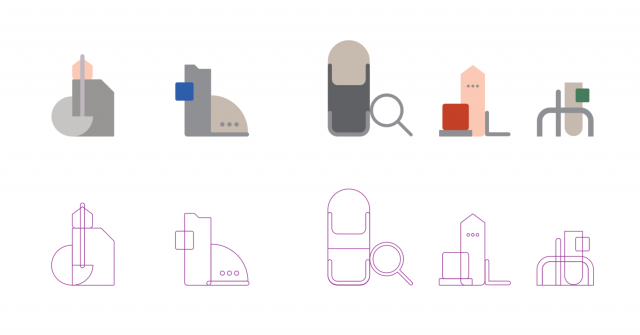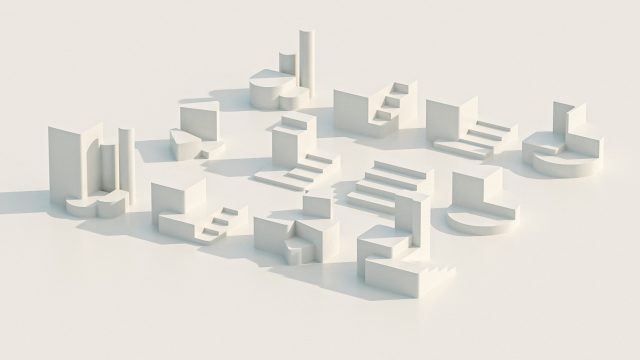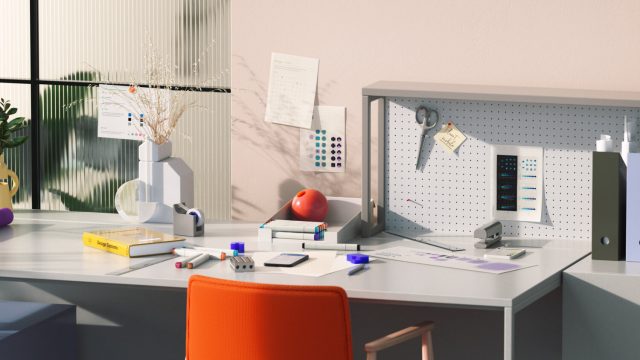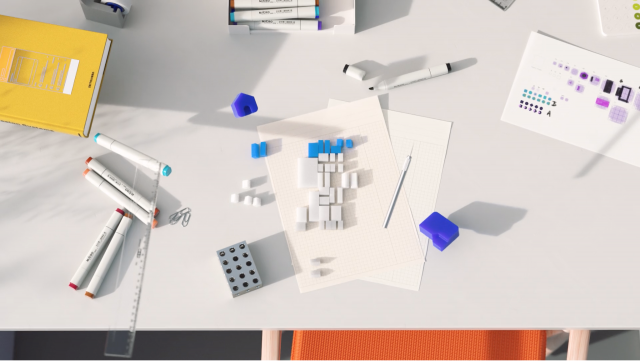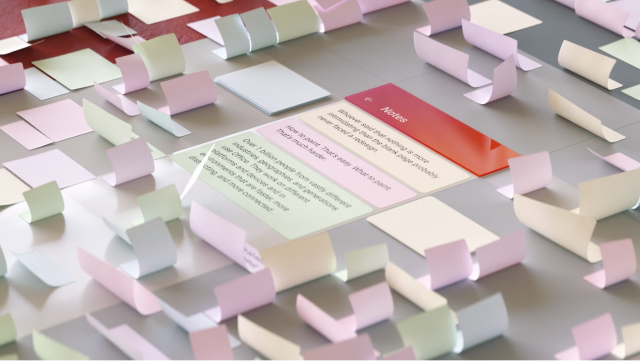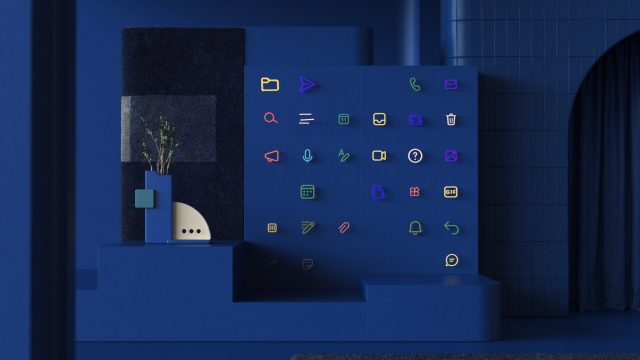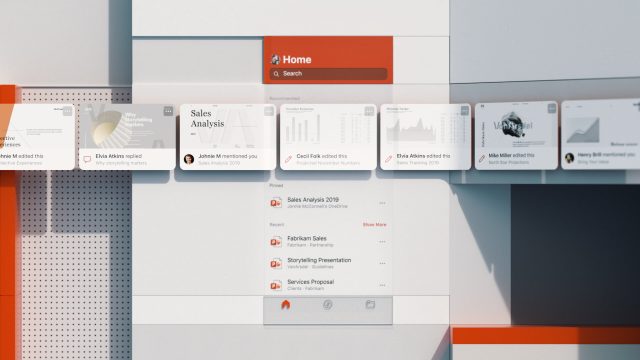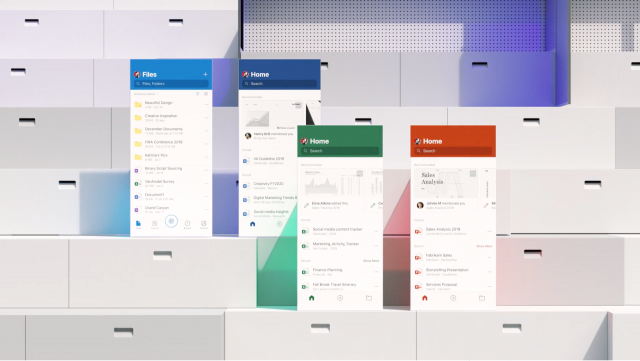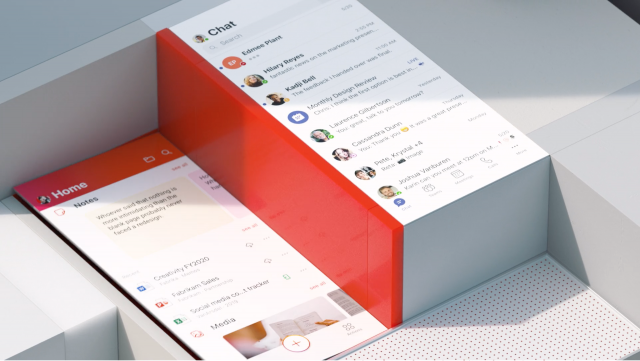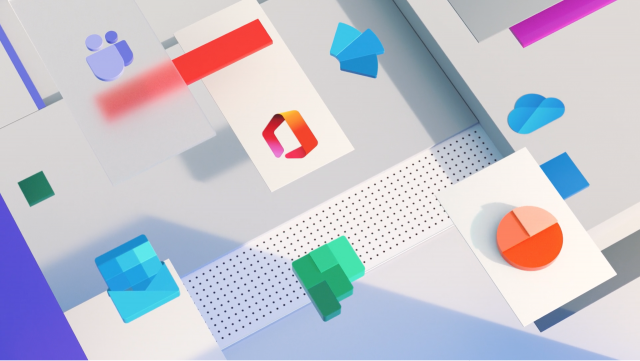 Client: Microsoft
Director of Design: Nando Costa
Design/production: f°am Studio
Client: Microsoft
Music: Zeligsound