Coming of Age at the Ciclope Festival Berlin
The 2019 Berlin edition of the Ciclope Festival opened with Final Frontier and Le Cube's semi-autobiographical look the 80s and 90s "fondly recalling days in the city, skating, sketching tattoos, and exploring self-expression."
Le Cube creative director Ralph Karam: "Some might remember the '80s and the '90s as a 'simpler' time of Super Nintendo, b-ball, and hi-tops, but they were so much more.
"When you think about it, those generations shaped today's artistic and creative landscape, one of applied artistic skills and ideas, of different styles and paths in life.
"The film is a glimpse into a life lived in close proximity to, and directly influenced by, the sons and daughters of the decades that gave us grunge, hip-hop and underground parties.
"It's about growing up skating, excited to get your first tattoo, making art, whatever that meant to you. It's about being part of that generation, a coming of age story, translated into relatable characters on to whom we can project our collective past."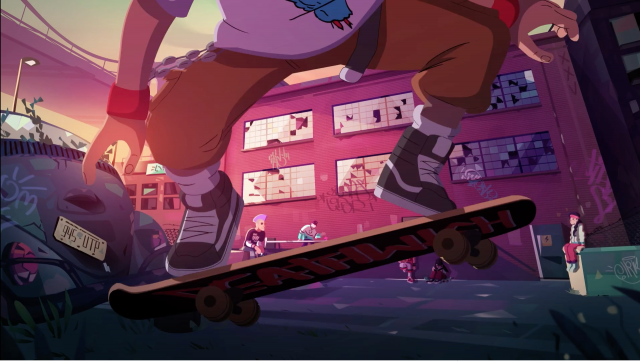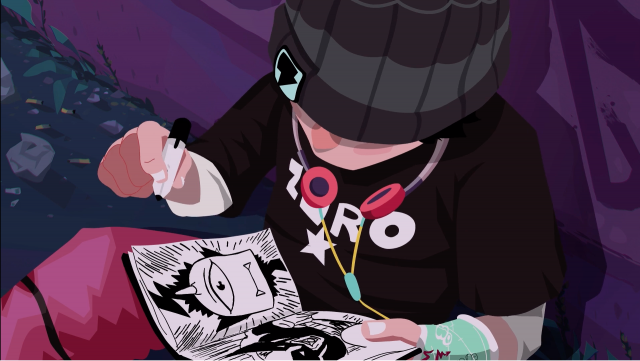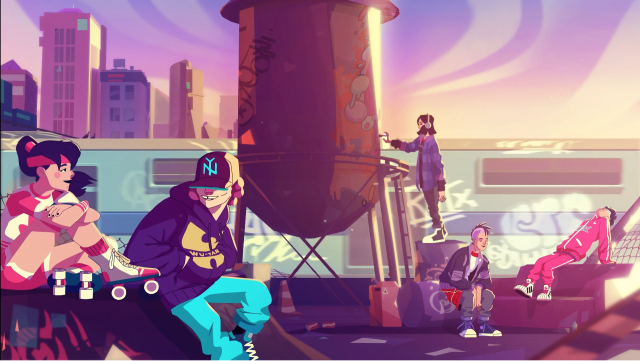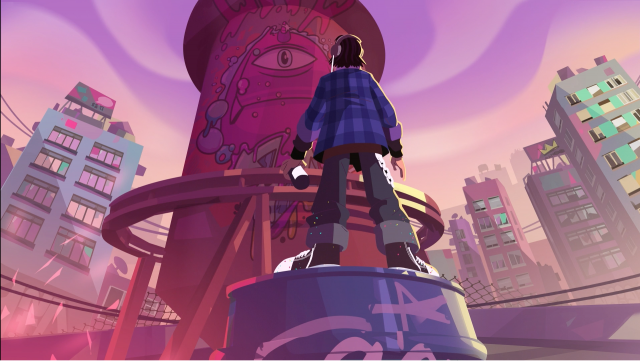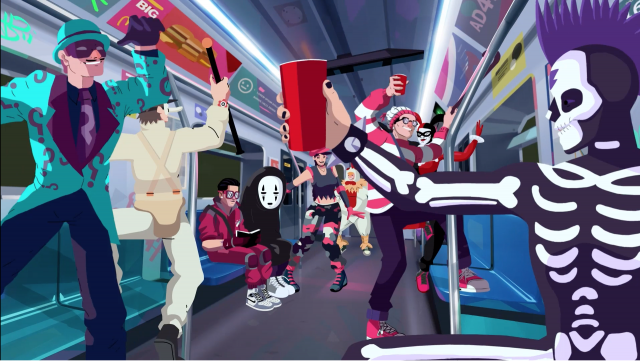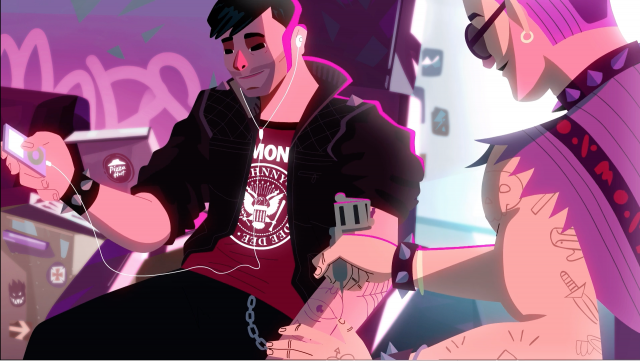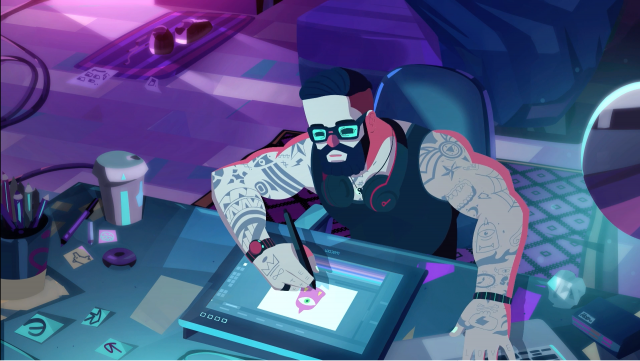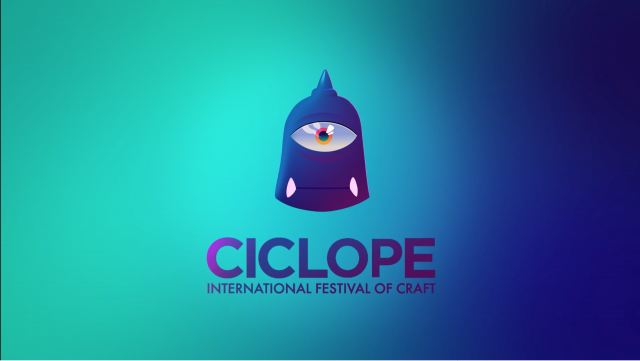 Client: Ciclope Festival
Production: Final Frontier
Animation: Le Cube
Director: Ralph Karam
EP: Juan Manuel Freire, Fernanda Soma, Gustavo Karam, Chris Colman (FF)
Production Manager: Mailén Gayoso
Animation Director: Daniel Duche
Art Director: Ralph Karam
Illustrators: Tiago Calliari, Alejandro González, Santiago Oddis, Fernando La Mattina, Matheus Muniz, Jônatas Cardoso, Nahuel Rollan, Emmanuel Zampalo, Laura Desmerys, Sofía Ruocco.
Compositing: Adrián Mirandeborde, Fernando La Mattina, Ralph Karam
2D Animators: Maricel Piazza, Franco Pellicciaro, Cintia Czeszczewik, Fernando La Mattina, Fran Casalini, Valentina Candia, Emmanuel Zampalo, Bruno Brasil, Guadalupe Vyleta, Javier Marino
3D Modeling: Carlitos Carranza
Clean Up: Laura Desmerys, Carlitos Carranza, Sofía Ruocco, Andrés Moncalvo, Gabriela Bosco, Agustín Martínez Ludueña, Sofía Díaz, Cynthia Pérez Daubert, Facundo García Mollard, Julieta Culaciati, Rafael Pires, Diego Rago, Darío Costa, Emilia Calvo, Florencia Laurenzi, Clara Riavec, Juan Pablo Barbieri, Pedro Caval, Micaela Toloza, José Ovando
Music Prod Co: Cachorro Loco
Music: Facundo Capece
Sound design: Lola Richter