"Coyote" Short Film by Lorenz Wunderle
If your quarantine fatigue includes a growing aversion to be-nice-to-each-other messages, Swiss director/animator Lorenz Wunderle and the crew at YK Animation in Bern have the perfect antidote.
Lorenz's first short film since graduation, "Coyote" is a skewed hyper-revenge tale and packs it's 10-minute running time with enough hallucinogenic gore to last those with delicate dispositions a lifetime.
Producer Ramon Schoch at YK Animation: "An interesting part of 'Coyote' was that we never worked with a written script. Instead, we drew a lot and created a visual language to work on the story.
"Having such a great artist as Lorenz, it was the best pre-production workflow for the project. During production, the team all developed small funny details which we included in the final short."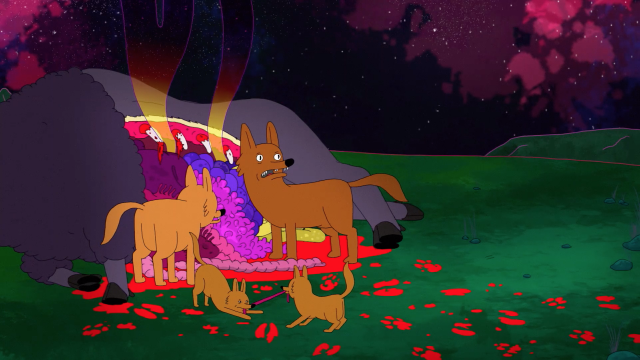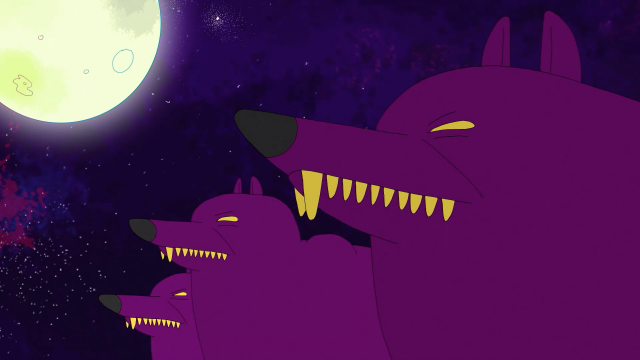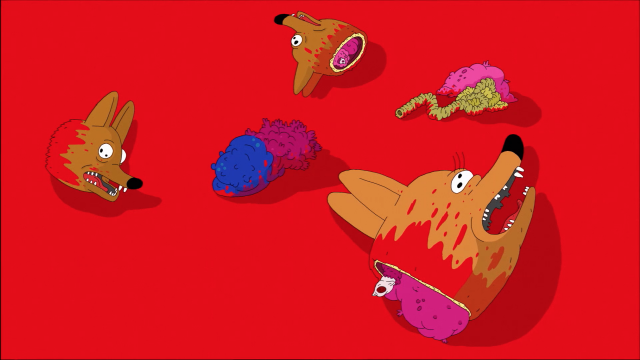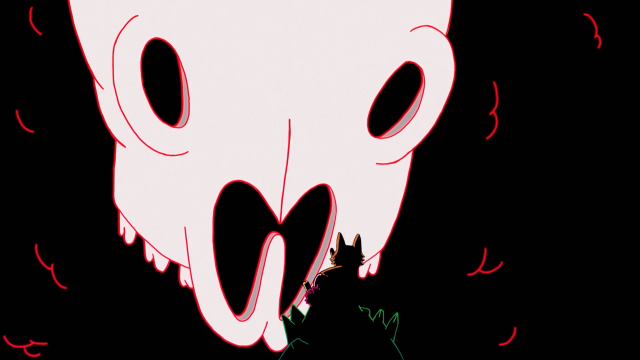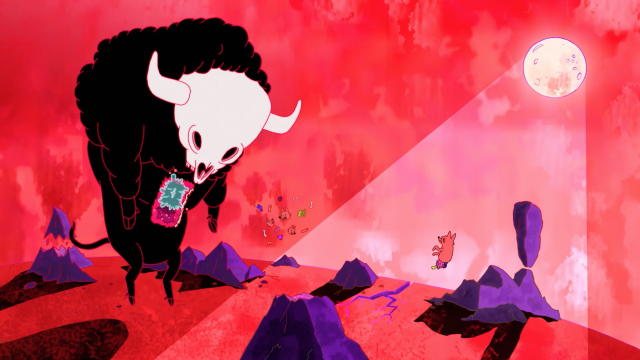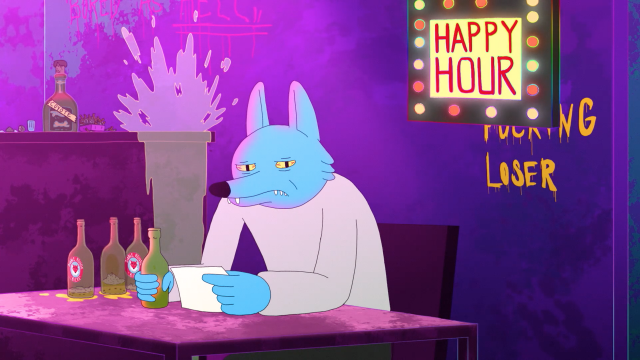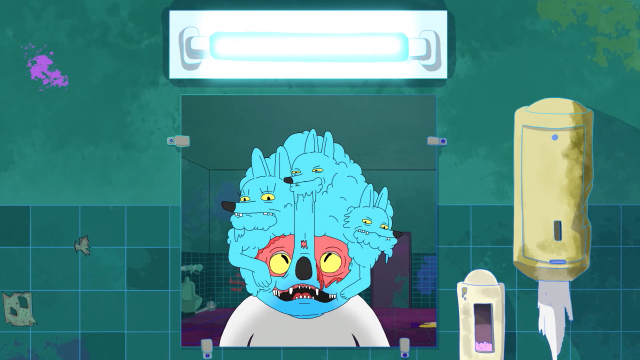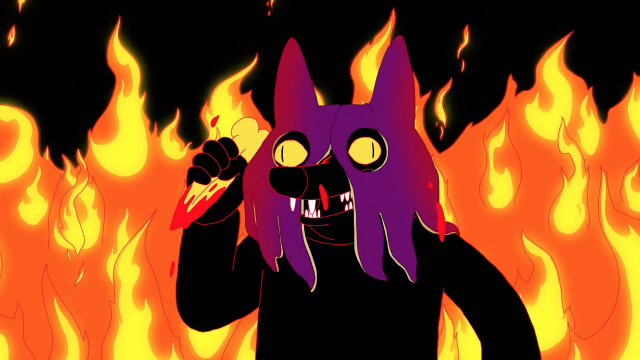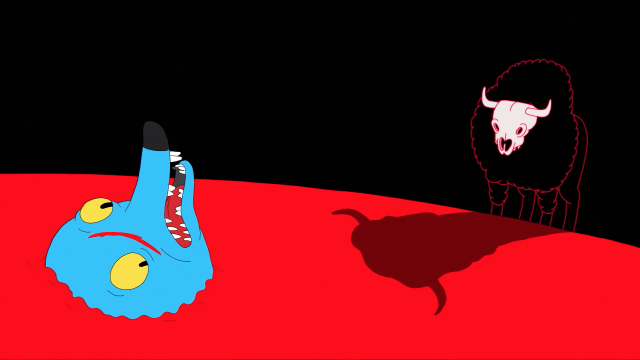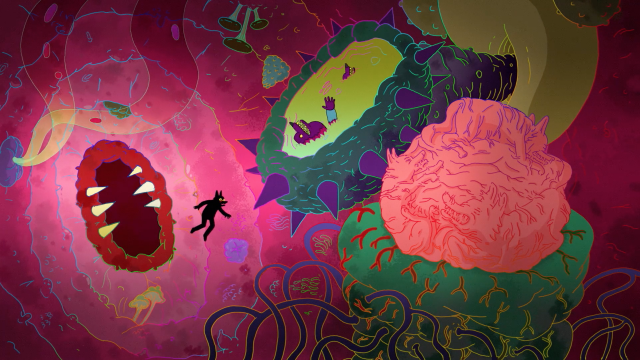 Production: YK Animation
Director: Lorenz Wunderle
Story Consulting: Jochen Ehmann, Ramon Schoch
Producer: Ramon Schoch, Lukas Pulver
Co-Producer: Gabriela Bloch Steinmann, SRF Schweizer Radio und Fernsehen
Production Management: Joder von Rotz
Layout: Sebastian Willener, Lorenz Wunderle
Animation: Fela Bellotto, Aira Joana, Julia Munz, Etienne Mory, Lorenz Wunderle
Backgrounds: Remo Scherrer
Compositing: Joder von Rotz, Sebastian Willener, Lorenz Wunderle
Music: Rahel Zimmermann, Nicolas Luna Castro, Jakob Eisenbach
Musicians: David Hohl, Yumi Ito, Moritz Widrig
Sound design: Moritz Flachsmann, Thomas Gassmann
Voices: Michael Fuchs, Thomas Gassmann
Mix/Mastering: Thomas Gassmann