Going Deeper into Sofie Lee's "Dream"
During her senior year at SCAD, director/designer Sofie Lee gave herself the challenge "to create a film that communicated an underlying message, while still allowing the audience to sympathize with the visual portrayal of emotions."
The resulting film, animated by classmate Omid Seraj in Cinema 4D and based on Lee's poem "Lonely Wintry Moon," melds fluid transitions and detailed, luminous illustrations into two and a half minutes of serenity.
Sofie Lee: "During the concepting phase, I looked through my daily journals because they were filled with so many memories, feelings, ideas, and some goofy doodles that helped liberate my mind.
"Going back and reminding myself of these times made me realize that I wanted to portray myself through my perception of the concept of a dream – an idea I could not stop thinking about during my senior year at SCAD.
"Having a graphic design background helped with the style and aesthetic, but I had to be careful with each scene, and make sure there was a balance between the representational and the abstracted.
"Learning how to communicate an abstract idea, such as Dream in a harmonious and cohesive way the audience could understand was challenging, but the process allowed me to keep the same amount of passion and momentum I had when this project was just an idea in my head."
Watch the breakdown of Omid Seraj's animation: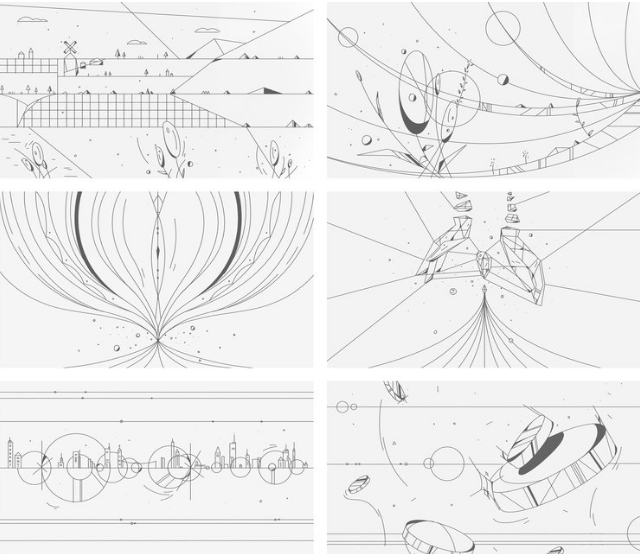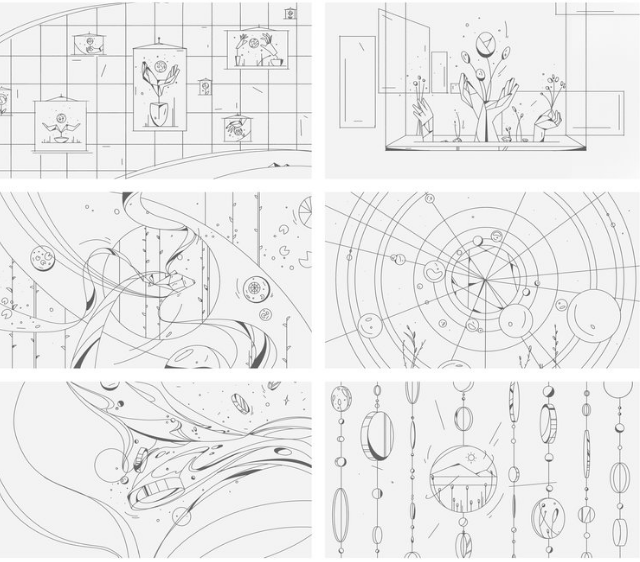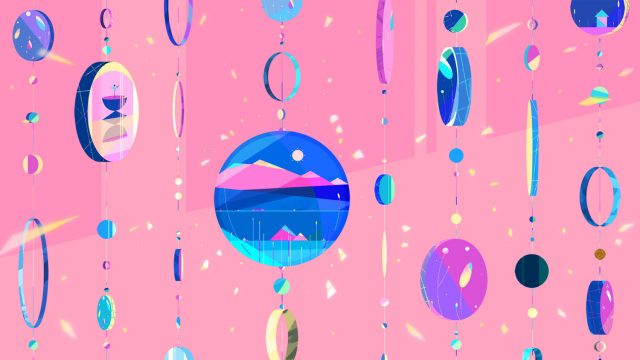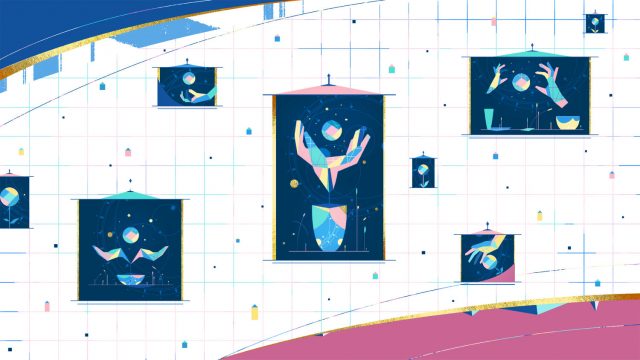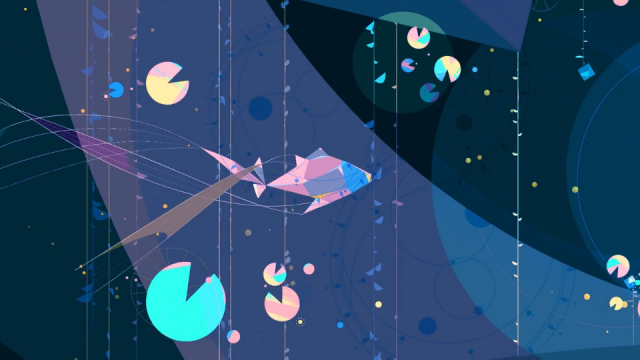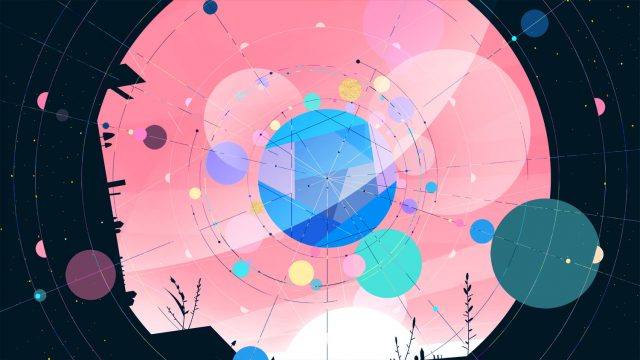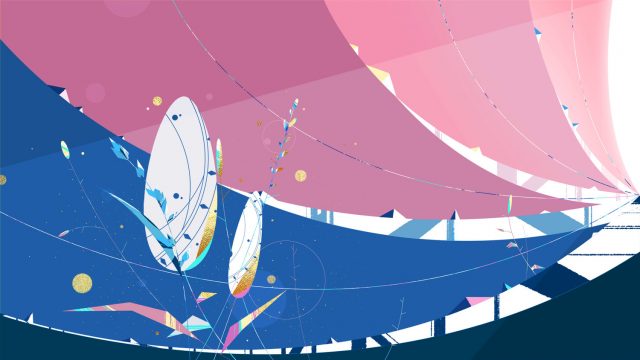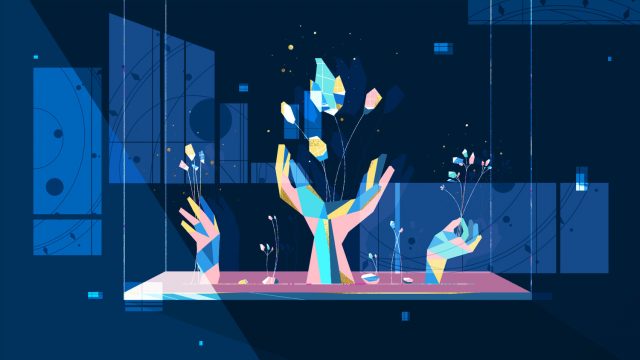 School: SCAD
Director: Sofie Lee
Design: Sofie Lee
Animation: Omid Seraj
Music: Wesley Slover, Joe Basile
Sound: Joe Basile
Voice over: Stella Stocker
Mix: Trevor Richardson