Digital Domain Unveils "Deadly Beauty" for Acer ConceptD
Helen Hsu, a creative director at Digital Domain in Shanghai, takes us deep into a spectacular but lethal underwater world in this CG short film commissioned for Acer's new line of PCs designed for creative professionals called ConceptD.
Helen Hsu: "We were invited to create a passion project using the new Acer Concept D collection using any theme or idea that started with the letter D.
"In 'Deadly Beauty', we see a simple story of a life and death. The prey, a gentle sea snail, gracefully swims to its inevitable demise. The predator, a twisted underwater sea angel, blissfully waits for its dinner.
"Flying through the sea, the innocent sea snail gently crosses into the afterlife. In less than a minute, we see the cycle of life — a clear message about the tranquil beauty of existence."
Watch the making of: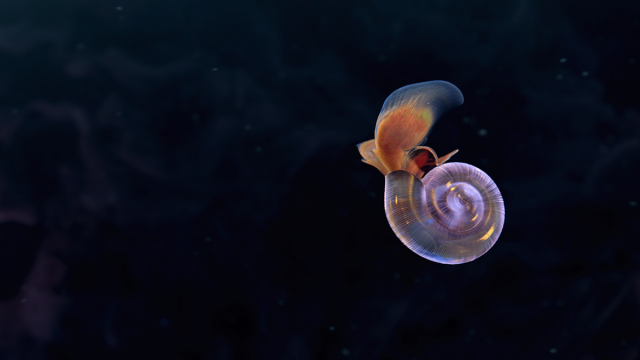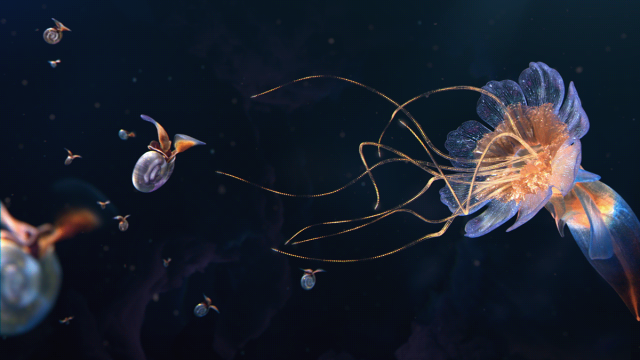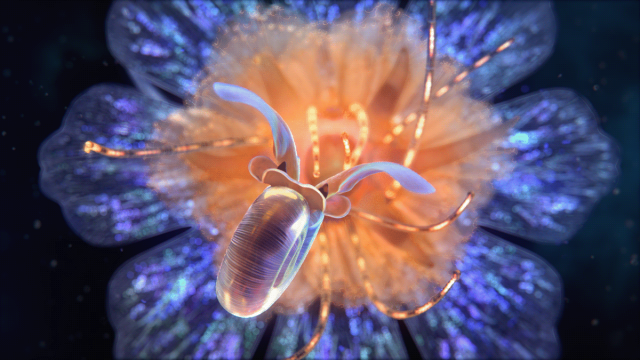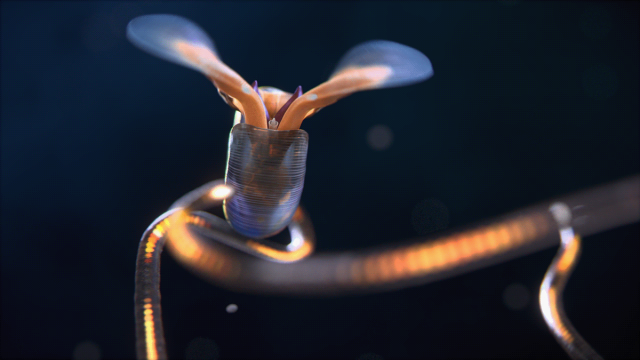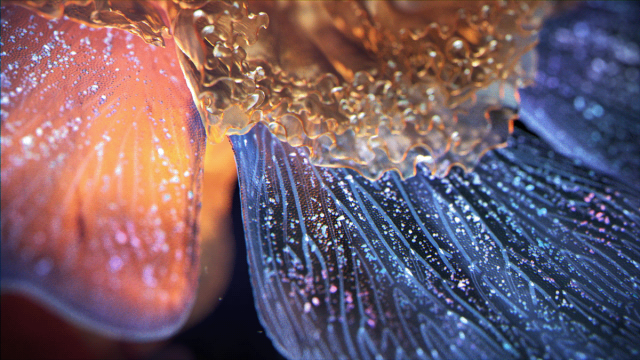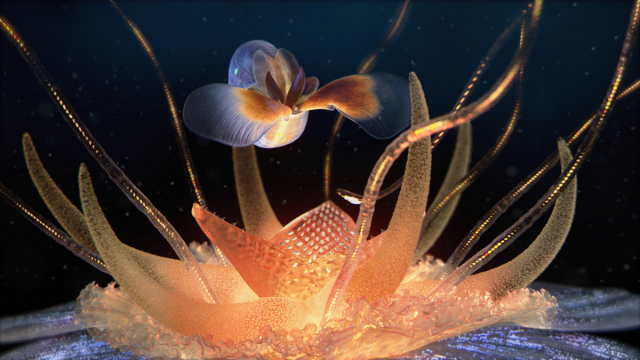 Client: Acer
Production: Digital Domain Shanghai
Director: Helen Hsu
Music: DOd "Utopia"