Director John Likens on "Deadpool 2" Opening Titles
NY director/designer John Likens (who just won the 2018 Emmy Award for Outstanding Graphic Design and Art Direction for his work on the doc "Blood Road") reveals how his CG title sequence for "Deadpool 2" came together at Method Studios.
John Likens: "Working on a Deadpool project is something I had dreamed about back before there was ever a mention of a film being made.
"When I was just learning to animate, I would scan pages from Deadpool comics and try to bring the character to life. So when Director David Leitch and VFX supervisor Dan Glass approached Method Studios to develop some materials for Deadpool 2, I couldn't help but put together a concept treatment for an opening sequence.
"The first Deadpool film had such an iconic opening sequence, it set a high bar for the franchise and inspired me to create something equally as strong for the sequel.
"I thought it would be really fun to take Deadpool through the tropes of Bond film opening sequences, so we pitched the concept to David Leitch, Ryan Reynolds, and their team.
"Turns out they loved it as much as we did. To pull it off the right way, the opening sequence would require help from every department at Method New York.
"It was a really fun project; everyone was doing their best work and it was definitely a career highlight for me."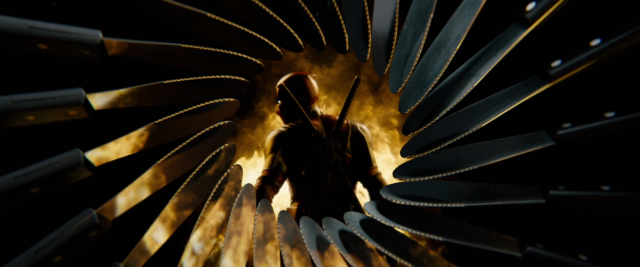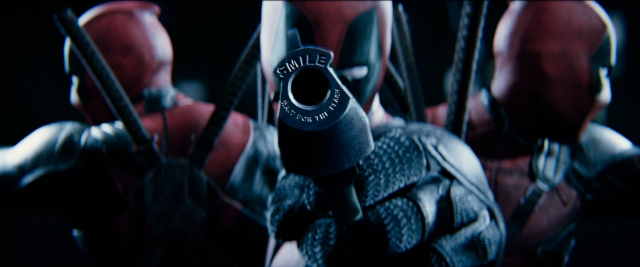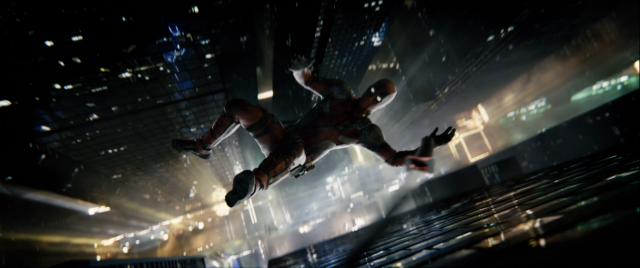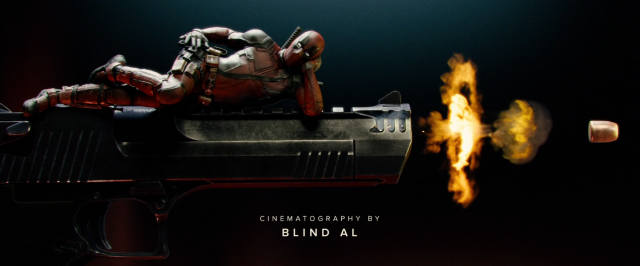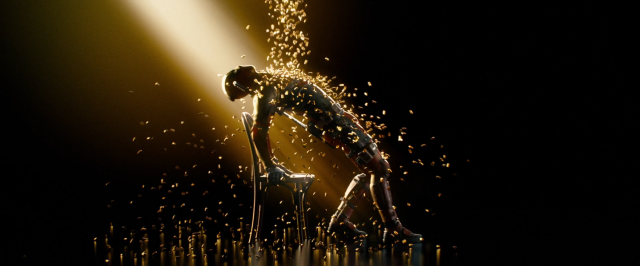 Client: Marvel
Production: Method Studios
Director/designer: John Likens
Executive Creative Director: Jon Noorlander
Executive Producers: Angela Lupo, Adrienne Mitchell
Producer: Emily Schaeberle
VFX Supervisor: Gong Myung Lee
CG Supervisor: Ivan Guerrero
Compositing Supervisor: Ryan Leonard
VFX Coordinator: Kristin Engdahl
VFX Artists: Ehsan Parizi, Ryan Hussain, Shawn Lipowski, Vraja Parra, Matthew Hackett, Goran Ognjanovic, Christopher DeVito, Frank Grecco III, Brian Dinoto, Sari Rodrig, Daniel Raschko, Irene Kim, Zachery Lewis, Urosh Otashevich
Pipeline Technical Director: Scott Aufderheide
Grade: Company 3
Colorist: Stefan Sonnenfeld