Disney "Use Your Voice" MLK Day Promo by Creative Mammals
Creative Mammals design agency in Atlanta: "The creative team at Disney Branded Television tasked us with creating a 45-second animation celebrating civil rights activist and international hero, Reverend Dr. Martin Luther King Jr.
"As part of Disney's larger 'Use Your Voice' series, the purpose of this piece was to demystify MLK Day, and to teach kids about the history of MLK himself, encouraging them to use their own voices for good.
"Tackling the incredibly accomplished history of Reverend Dr. Martin Luther King Jr. was a challenge. Luckily, we were provided with a great script to work from, allowing us to focus our full attention on the flow of the animation and the transitions. We also wanted to explore the use of texture to bring more personality and character into the design.
"We called on our good friend and Atlanta-based illustrator, George F. Baker III, to create the illustrations, knowing his distinct style would add just the right amount of playfulness we needed.
"Through a combination of cell animation and 2D motion graphics, we were able to bring his illustrations to life, weaving seamlessly through the pages of MLK's life story. In the end, this animation achieved a sweet balance between informative and educational but packed with positivity and inspiration."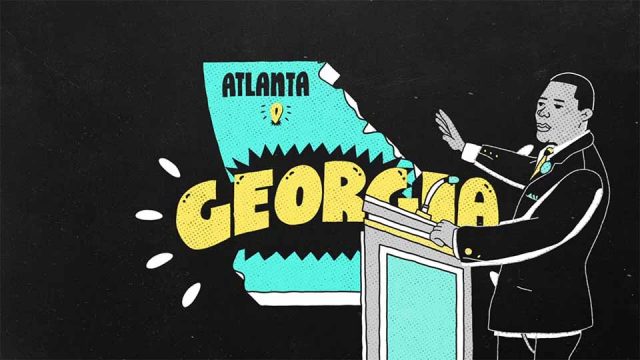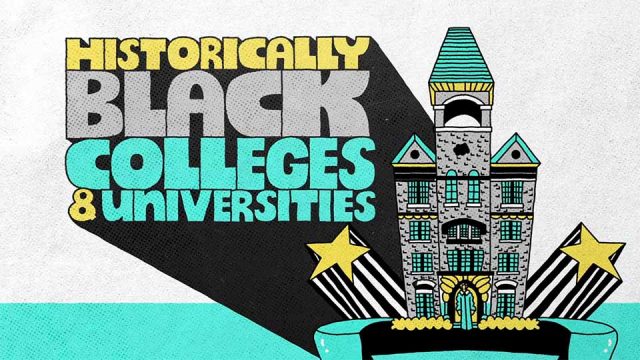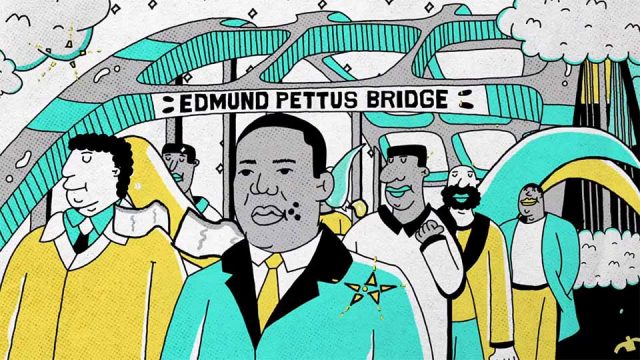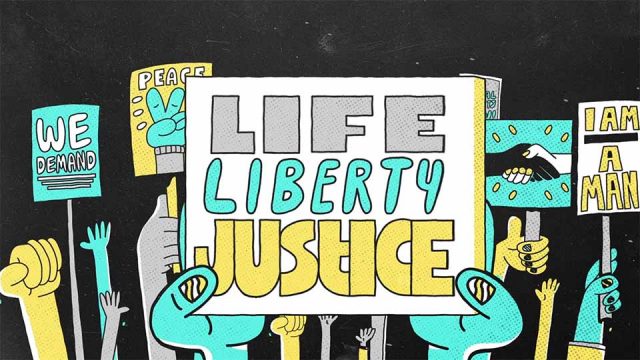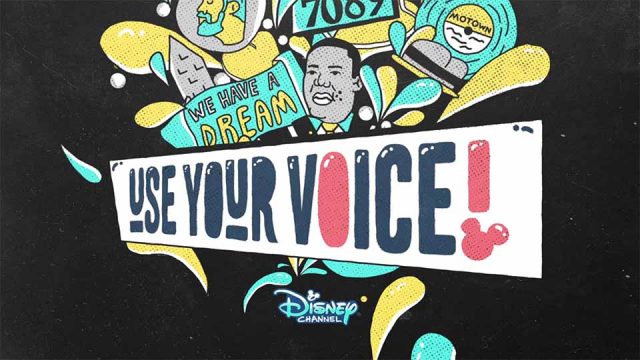 Client: Disney Branded Television
Writer/Producer: Lawrence Abbott
Senior Graphics Manager: Nicole Corletto
Production: Creative Mammals
Executive Creative Director: Robert Burroughs
Producer: Katie Janse
Illustrator: George F. Baker III
Animators: Laura Reedy, Laura Porat, Jonathan Hunt