"Don't Look Away" PSA Against Gun Violence
Could graphic health warnings on ammunition boxes help reduce gun violence in America? This graphic PSA, with production by Method Studios, poses that question just in time for National Gun Violence Awareness Day on June 7th.
Triggered by creative from Droga5 CDs Oriel Davis-Lyons and Gustavo Dorietto with direction by Simon Burrill, the film is inspired by the mandatory health warnings on tobacco packaging.
Oriel Davis-Lyons: "This idea started with us thinking about gun violence beyond just a second amendment issue and treating it like a public health crisis. We wanted to a solution that respected the rights of gun owners while educating them about the serious risks to their health."
Method CD and VFX supervisor Warren Paleos: "It's rare to be afforded an opportunity to work on something that is morally, socially, and as creatively rewarding as this film. Most importantly we truly believe it can make a real difference."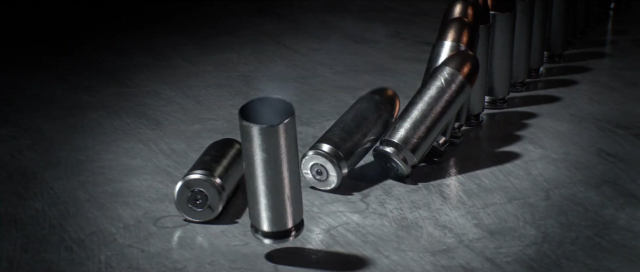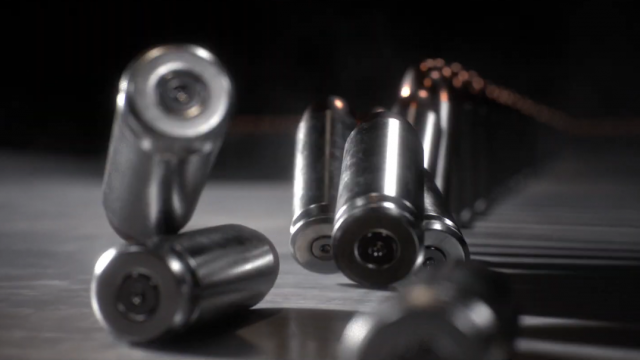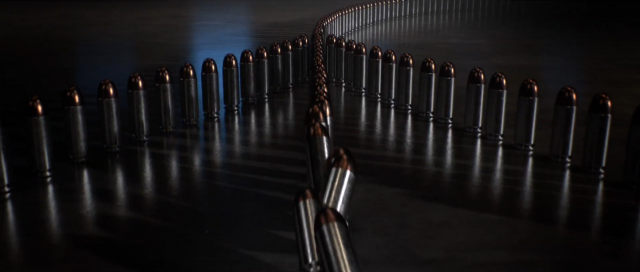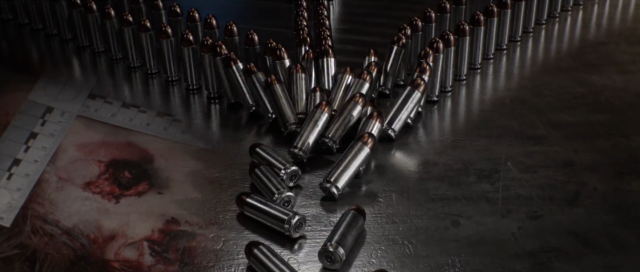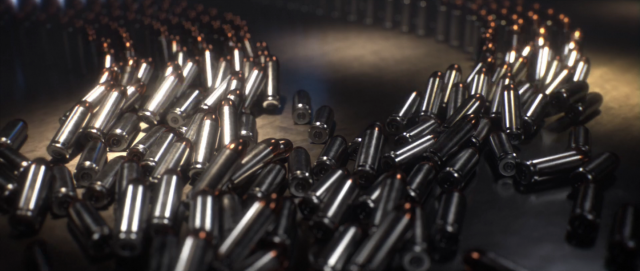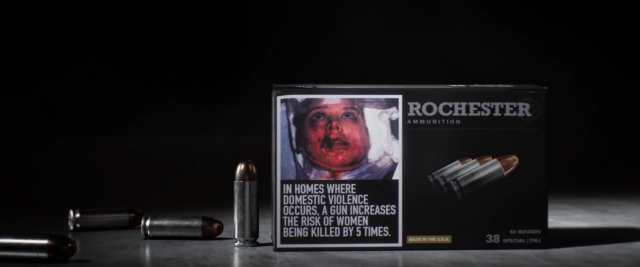 Creatives: Oriel Davis-Lyons, Gustavo Dorietto
Directors: Simon Burrill, Warren Paleos
Production: Method Studios, NY
Managing Director, North American Advertising Production: Stuart Robinson
Senior Executive Producer: Jesse Kurnit
Creative Director: Warren Paleos
VFX Supervisor: Ivan Guerrero
Senior Producer: Bennett Lieber
Production Coordinator: Kyle Fader
Lead Lighter: Frank Grecco
Lead FX Artist: David Derwin
Lead Compositor: Uros Otashevich
Animator: Goran Ognjanovic, Chris Devito
FX Artist: Ryan Hussain
Lighter: Da Kim, Irene Kim, Claire Chang
Compositor: Gerard Andal, Kyle Andal
Packaging design: Thais Mazelli
Sound design: Sonic Union
Executive Creative Producer: Halle Petro
Sound Design: Rob Ballingall
Music composer: Oli Chang