Duck Sauce "Mesmerize" Music Video by Keith Schofield
Back in 2015, Caviar director Keith Schofield hosed down the relentless flow of skateboard videos with his low-tech VFX fest for Joywave's "Somebody New" – now he's having his way with just-as-tiresome club and DJ tropes.
The video nails the look of a first pass animatic complete with watermarks on cheese-ball stock footage, storyboard notes, and low res CG talent stand-ins before cranking the absurd narrative to 11 and going meta with making-of screen captures of the VFX artist in action.
Add to that an in-depth explainer on Simulation Theory and a trip into recursive celebrity anuses and, well… words begin to fail. Best to just watch, then watch again.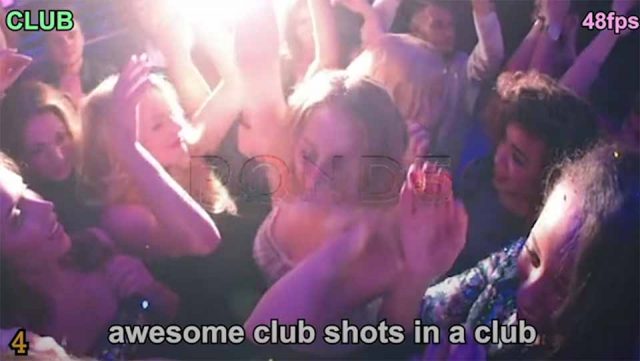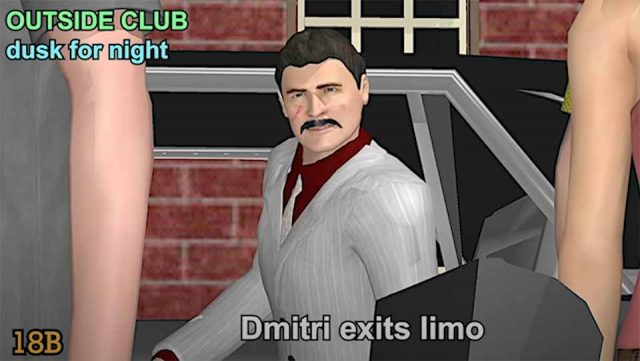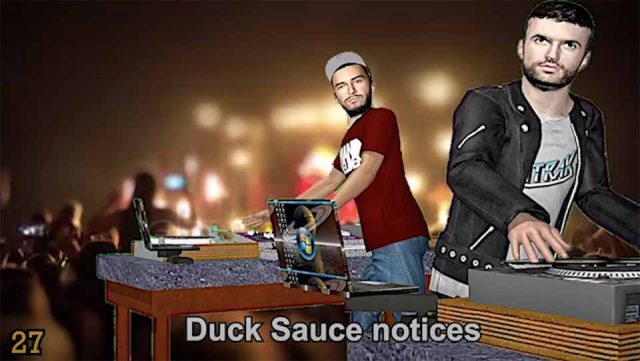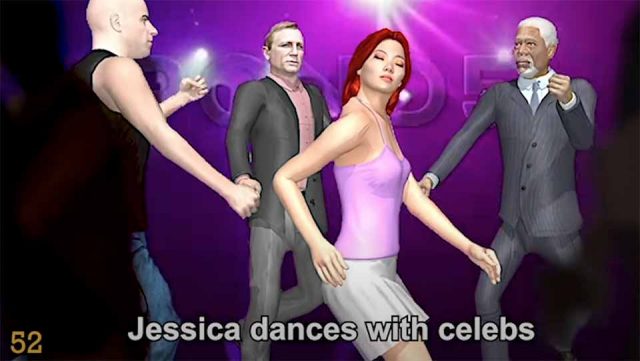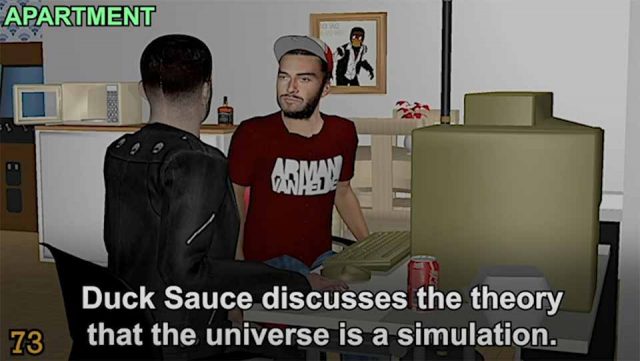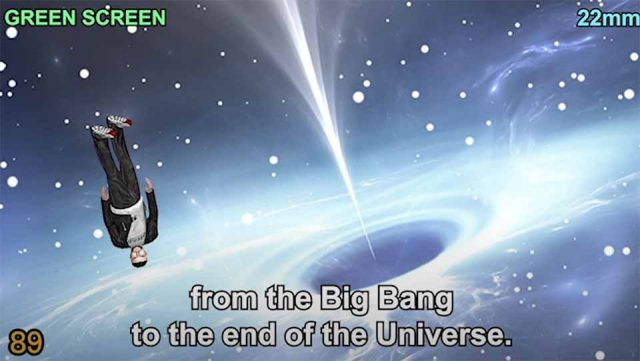 Label: The Orchard Music
Artist: Duck Sauce, A-Trak, Armand Van Helden
Production: Caviar
Director: Keith Schofield
VFX/post: Caviar Post
Edit: Caviar Post