Ecobee Product Launch and Brand Film by Tendril
In this new brand film for Canadian smart home company ecobee, the Tendril crew exhibit the company's new SmartThermostat "like a jewel, a dark reflective stone with beautiful highlights that romance its crisp edges."
From Tendril: "This year ecobee challenged itself to elevate its creative expression and introduce its latest innovation – the new SmartThermostat with voice control.
"We explored visual representations of the ecobee SmartThermostat's effect on both the home and the environment while showcasing its sleek engineering.
"The main creative challenges were to visualize the invisible and furthermore to represent them in an abstract and artistic way, while still being able to conceptually tie the visuals back to the narrative. With everything being so subjective, it was paramount that we created a mood, before locking down our story.
"Because we had some sort of simulation in nearly every shot, it was a fun technical challenge to animate these magical dynamic objects in a realistic way, even though the viewer is consuming them through a stylized lens. Simulating cloth, rigid bodies, recursive growth, branching, and foliage, we produced many complex setups and custom tools."
Watch the process reel: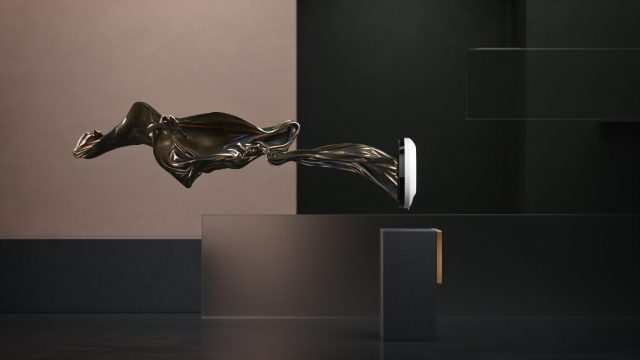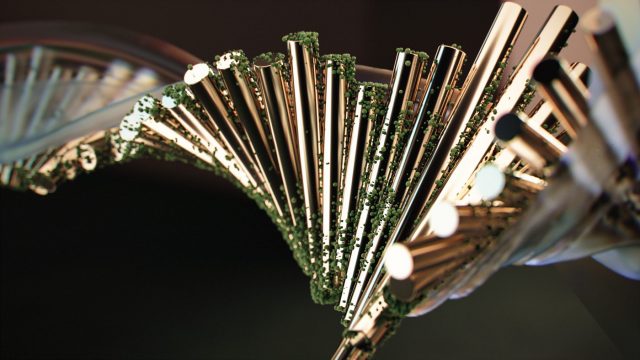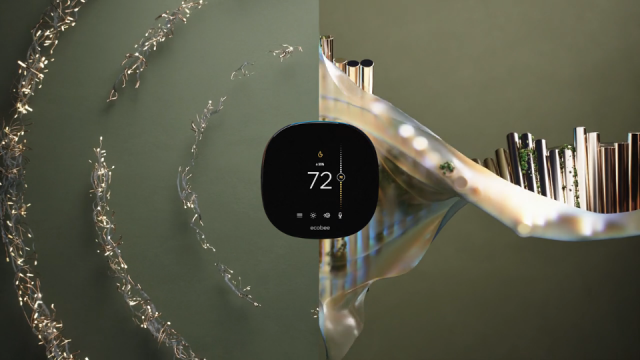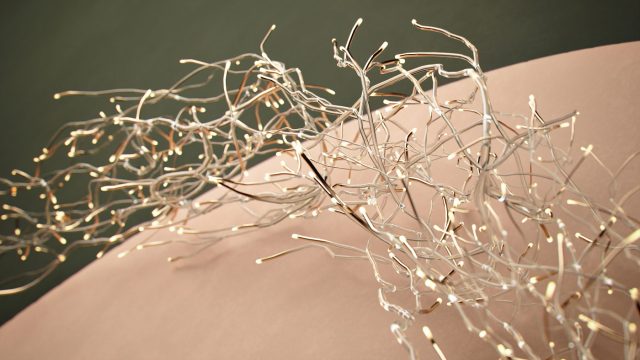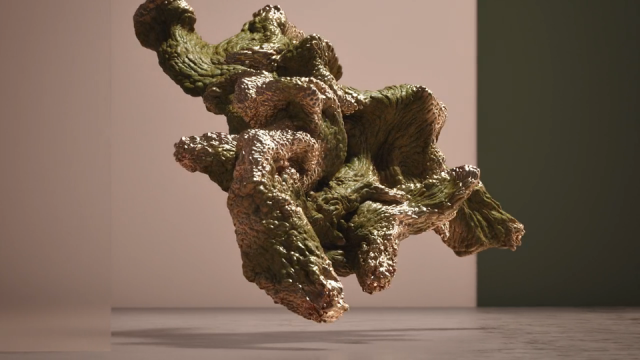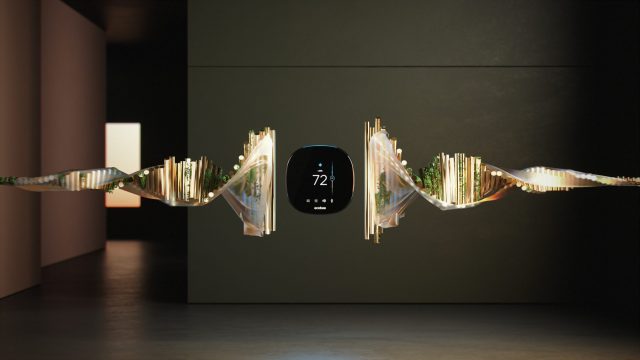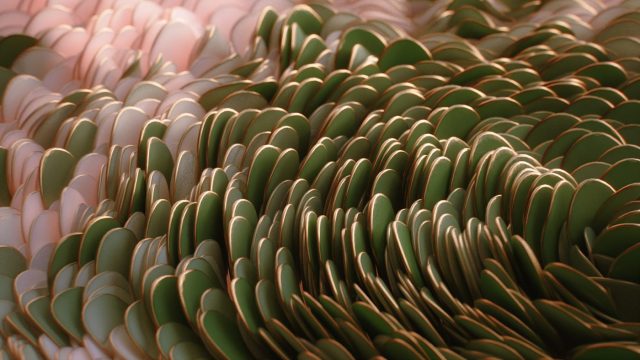 Client: ecobee
Agency: Who Gets It Done
Consultant: Megan McCartney
Production: Tendril
Creative Director: Alex Torres
Executive Producer: Kate Bate
Director/Art Director: Shane Griffin
Co-Producers: Ryan MacLean, John Szebegyinszki
Coordinator: Brittany Sheahan
Design: Shane Griffin, Jose Checa, Ari Weinkle
3D Modelling: Ben Pilgrim, Flavio Diniz
3D Animation: Jose Checa, Philipp Pavlov, Marian Pramberger, Jeff Briant
VFX: Phillip Pavlov
Lighting: Jose Checa, Jeff Briant
Render: Jeff Briant
Compositor: Brad Husband
Sound: Zelig Sound