Elastic Teases "Shadow and Bone" for Netflix
Creative Director Nadia Tzuo at Elastic in Los Angeles: "We were fortunate to have the chance to explore the magical Grishaverse with the design of the launch tease of Shadow and Bone.
"We worked closely with the Netflix team on concept and look development, keeping a minimal narrative that focuses on Morozova's stag and a few key elements from the story. We enjoyed the challenge of finding an interesting balance between light and shadow, featuring hopeful warmth within the severe environment.
"All CG work was created in Maya and composited in Nuke."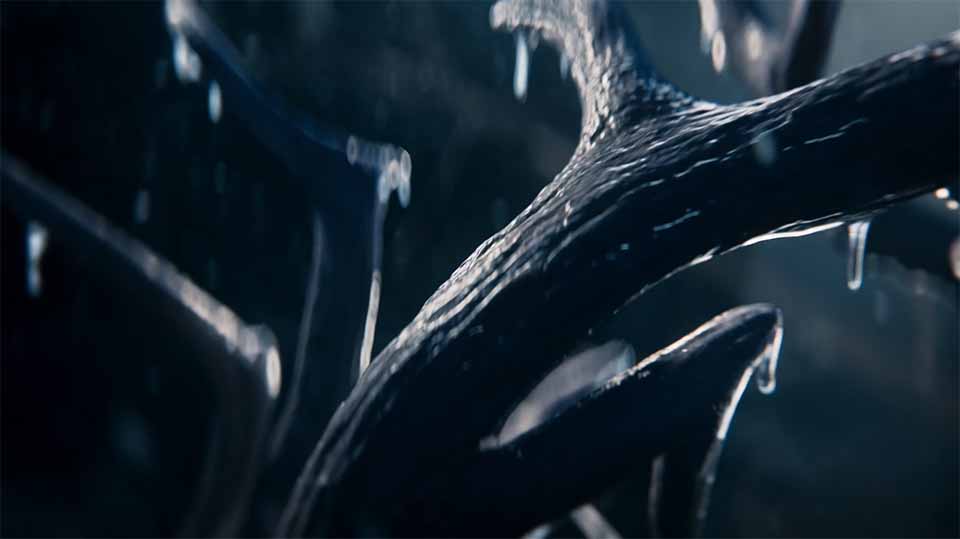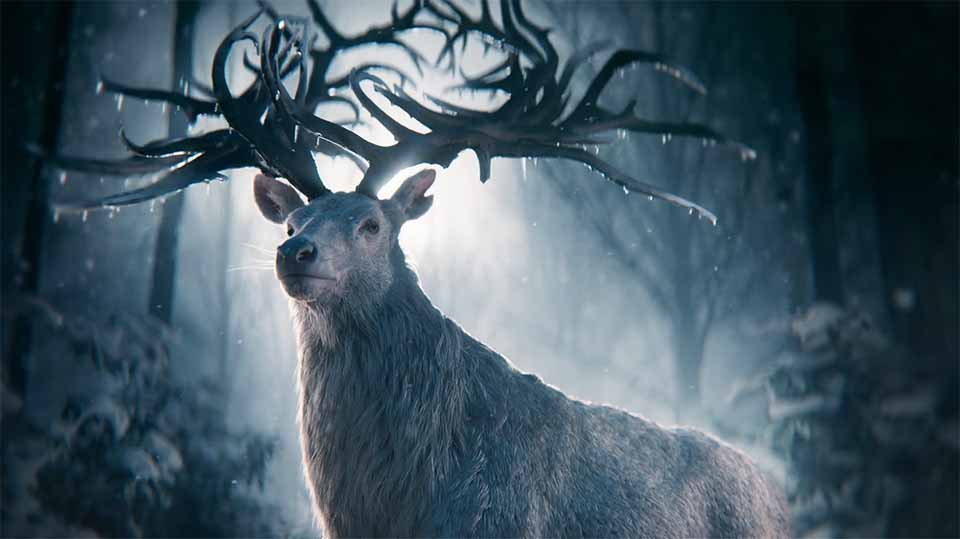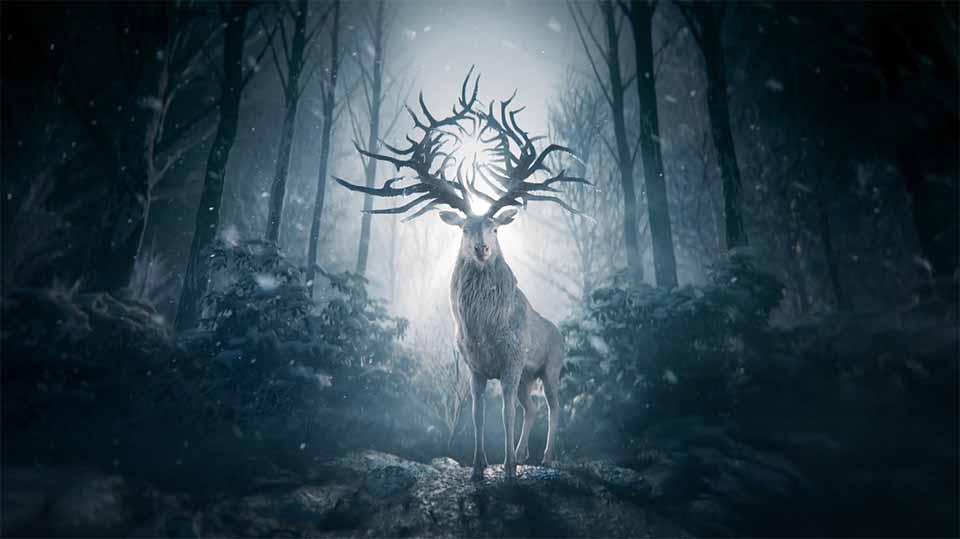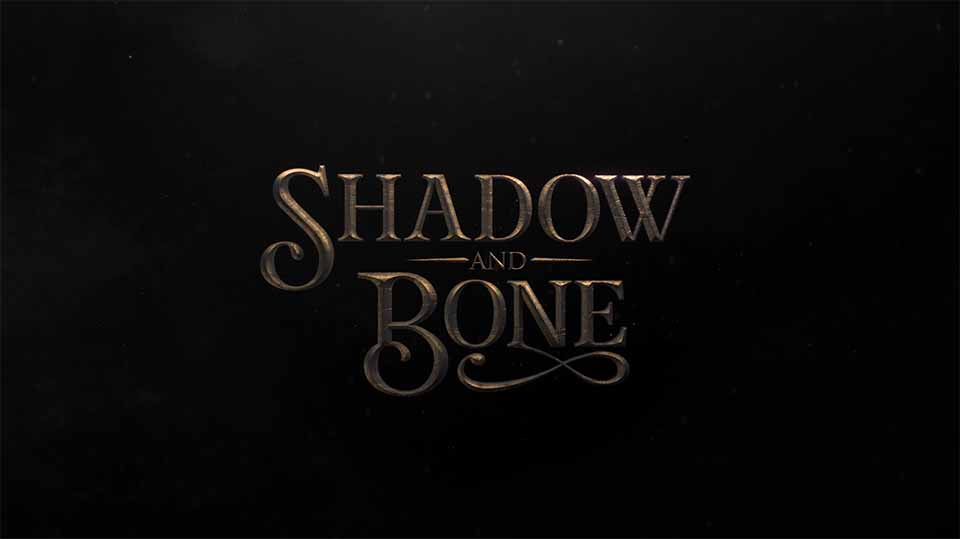 Client: Netflix
Production: Elastic
Creative Director: Nadia Tzuo
CG Supervisor: Caleb Ollivant
3D Artists: Andy Wilkoff, Bryan Cox, Kirk Shintani, Josh Dyer, Jose Limon
2D Animator: Takayuki Sato
Lead Compositor: Martin Karlsson
Director of Photography: Alper Nakri
Editor: Rachel Fowler
Online Editor: Andrew Young
Producer: Sophia Richard
Deputy Head of Production: Zach Wakefield
Head of CG Production: Michael Steinmann
Executive Producer: Luke Colson
Head of Production: Kate Berry
Managing Director: Jennifer Sofio Hall