How to Get Elected in Iceland (or Not)?
With 10 parties jockeying for seats in Iceland's upcoming election on October 28, the Social Democratic Alliance (SDA) is betting this fabulous and eccentric music video will help drive votes their way.
From TRW: "The music video is brimming with crazy, yet poignant, imagery such as Trump-esque bananas dancing around a chihuahua peeing on a chocolate cake: a jab at Iceland's current Prime Minister's cake-decorating video.
"The text, written by Icelandic author and SDA candidate, Hallgrímur Helgason, poetically illustrates the socialist vision of inclusion and the need to fight corruption in Iceland's politics."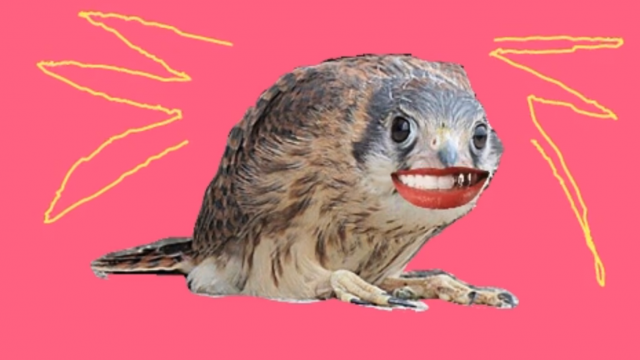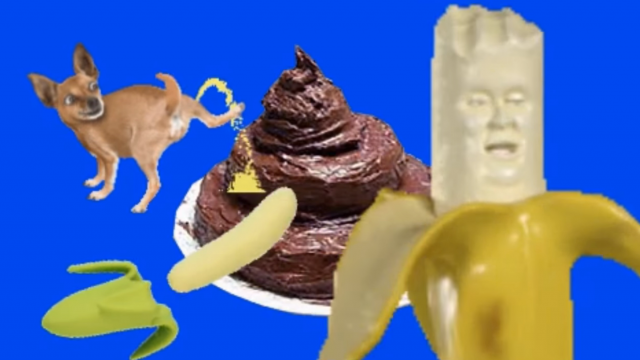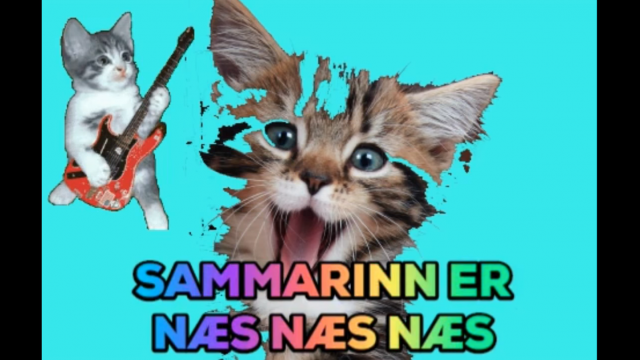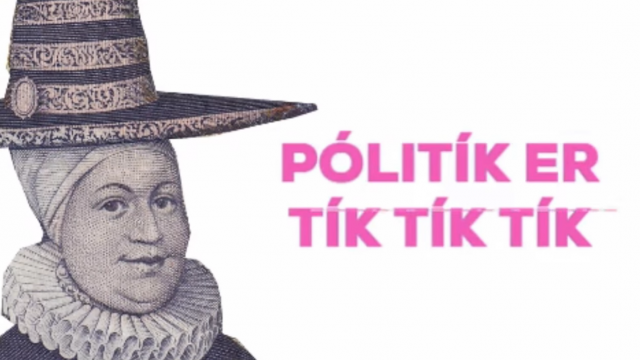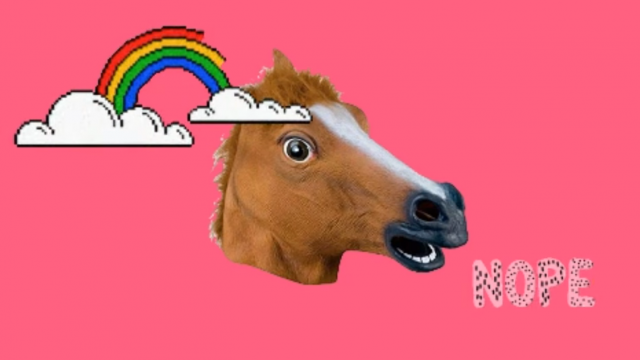 According to Google Translate, portions of the lyrics read as:
Politics is a bitch bitch bitch
bite as we speak speak speak
everyone is raping
Falson, Wintris, Andersen!
and all the uncles Bjarne Ben!
Get these birds off!
And get a new constitution!
Not going to vote again for the old mafia
Just be a society in a new, changed time