Eoin Duffy: TED Ed "The Trolley Problem"
British philosopher Philippa Foot introduced her ethical thought experiment The Trolley Problem in 1967 to back her argument that our moral judgments are powered by rational thought.
Ms. Foot died in 2010 but I'm confident she would approve of the clarity and charm Vancouver director/animator Eion Duffy's signature witty minimalism and David Kamp's gentle audio design bring to her work via TED Ed.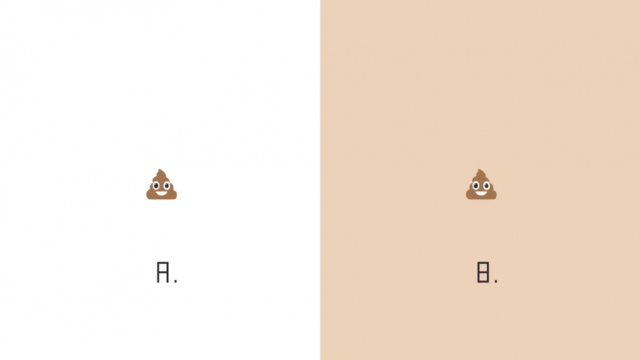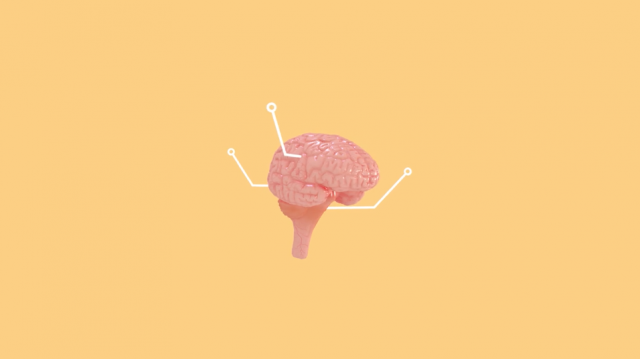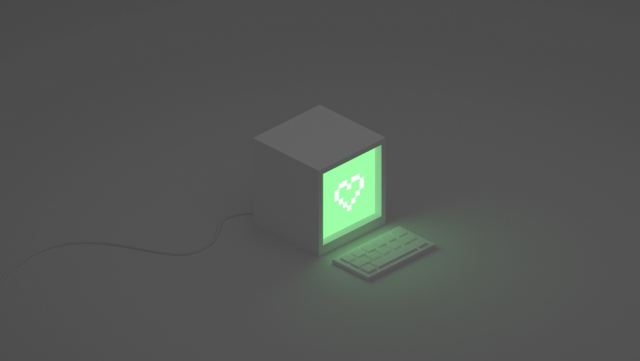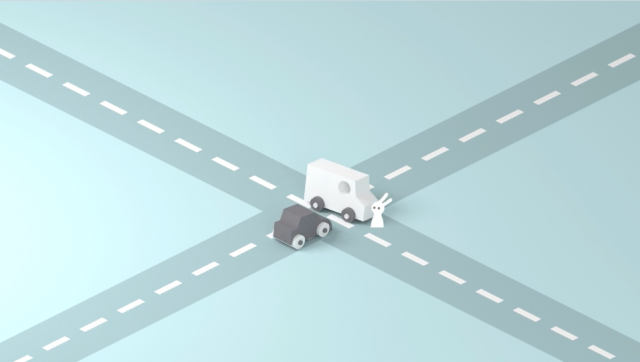 DIRECTED BY
Eoin Duffy
WRITER
Eleanor Nelsen
AUDIO
David Kamp
ANIMATION:
Eoin Duffy
Tyler Morgan
Super Dasil
Mahesh
Hovsepyan Karen
Cooper Custom
Pranavjit Virdi
NARRATOR
Addison Anderson
PRODUCER
Gerta Xhelo
PRODUCTION COORDINATOR
Jessica Ruby