Eran Hilleli Opens STYLE FRAMES with a Luminous Parade
The 2016 STYLE FRAMES design conference opened in spectacular fashion a few hours ago with this luminous title sequence lovingly designed and animated by Hornet director Eran Hilleli with music and sound design from Disasterpeace.
Eran Hilleli: "The project was a journey. This being a title's piece, I didn't want the narrative to take too much attention so, with a rough plan, I set out to explore characters, landscapes, and atmospheres.
"It's been a challenge handling so many characters and assets. I cooked up a fun workflow between C4D character tools and Adobe Maxim, which gave me the freedom to create and explore freely."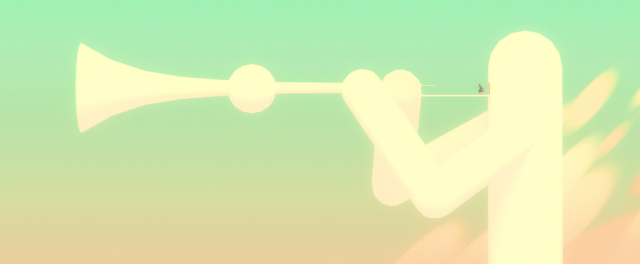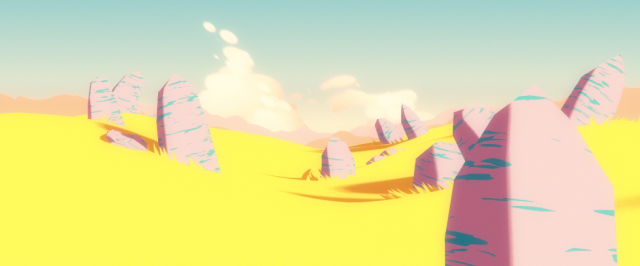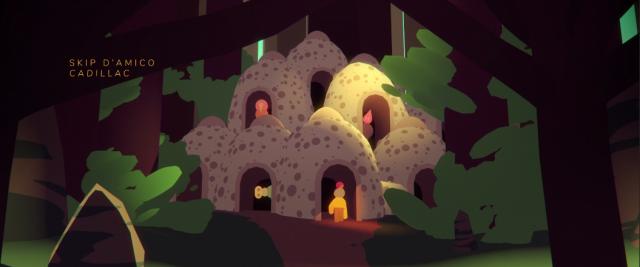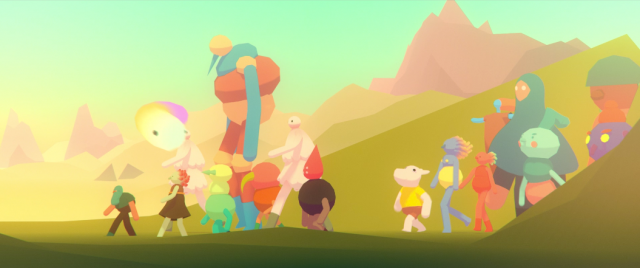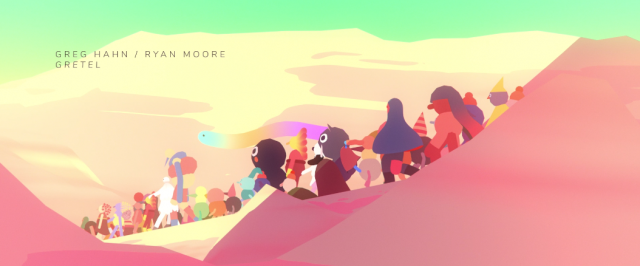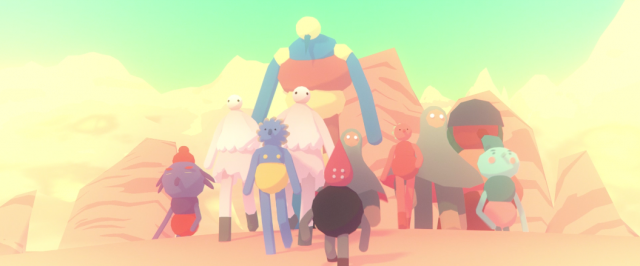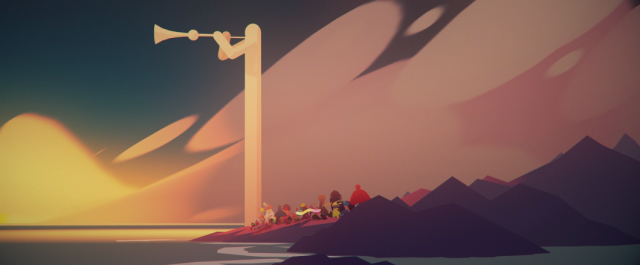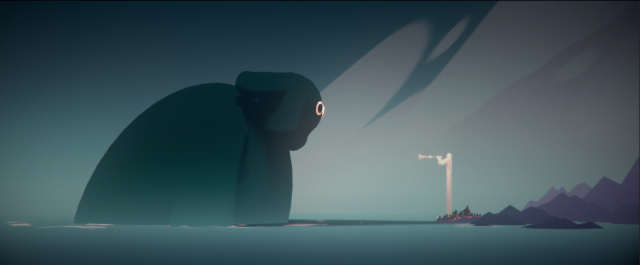 Production Co: Hornet
Directed, Designed, Animated by – Eran Hilleli
Executive Producer – Hana Shimizu
Producer – Anna Lauren Tufekci
Music & Sounds by – Disasterpeace
Additional Designs by – Jonathan Djob Nkondo
Additional Animation by – Daniel Moos
Additional Modeling & Animation – Yoav Shtibelman & Uri Lotan
Thank you to – Hornet, Stephen Price, Noa & Gili, Lior Ben Horin, Coolmaritime.