Erick Oh's "Gunther" Will Make You Feel Less Weird
Former Pixar animator Erick Oh (Finding Dory, Inside Out, Brave, etc.) breaks free from narrative logic in this six-minute parade of absurdist characters lead by Gunther, a mischievous sausage with an uncontrollable urge to dance.
Currently working with other Pixar expats at Tonko Animation in Berkeley, California, Oh earned degrees in fine art from Seoul National University, and film from UCLA. He directed Tonko's animated short "PIG: The Dam Keeper Poems" which won the Crystal Award at the Annecy Animation Festival in 2018.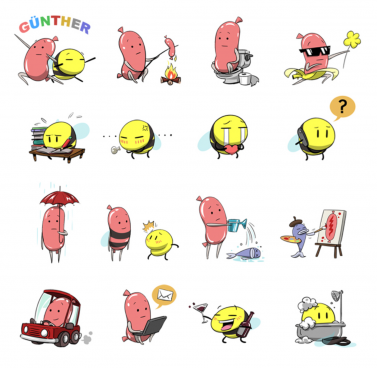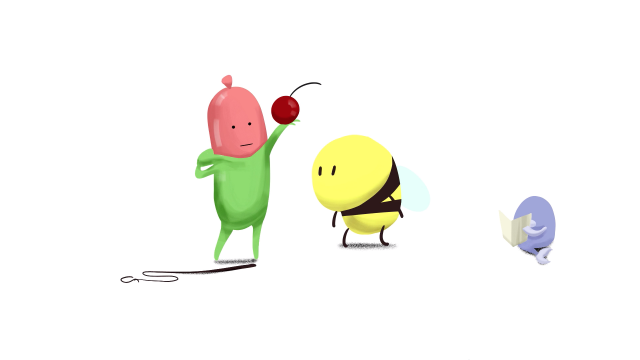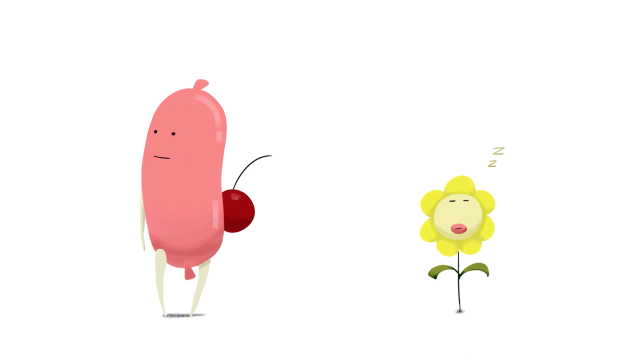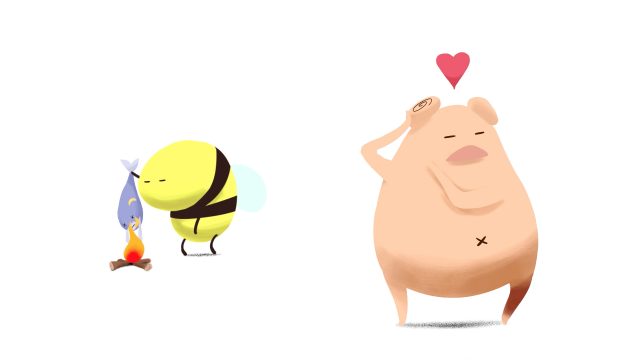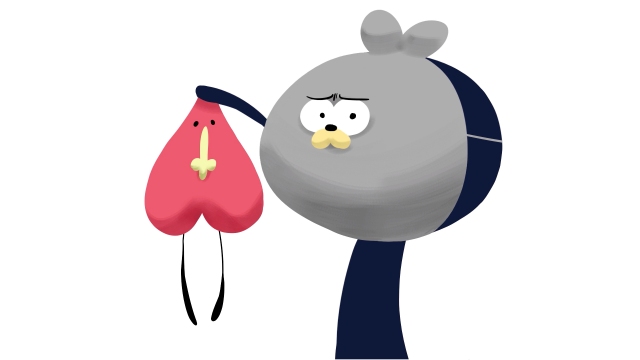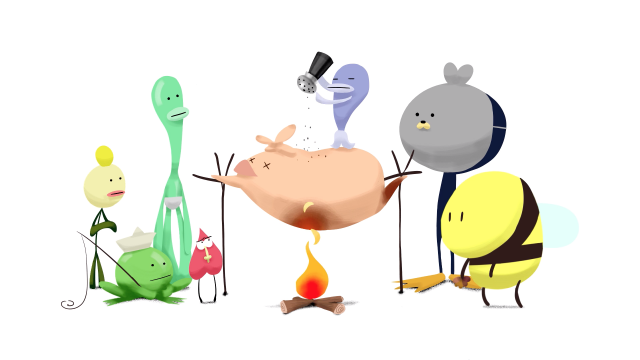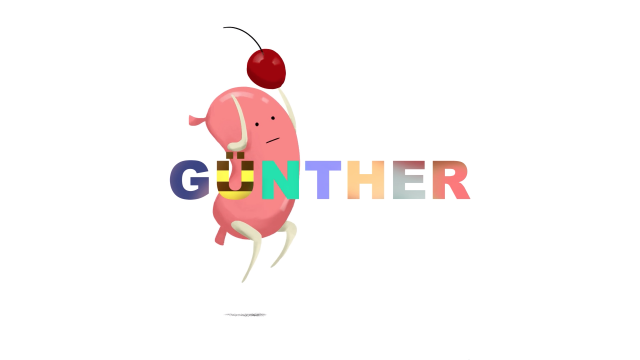 Director/animator: Erick Oh
Sound design: Andrew Vernon
Music: Forbnl