Erste Group "#EdgarsChristmas" by Kyra & Constantin
The 2020 holiday season tear parade continues with Passion Animation directors Kyra Buschor and Constantin Paeplow delivering their third seasonal spot for Austria's Erste Group Bank thru agency Jung von Matt DONAU.
For the record: The duo's two previous Erste holiday spots (starring Hanna Bumblebee in 2019 and Henry the Hedgehog in 2018), have tallied 180+ million views.
Debbie Crosscup, executive producer at Passion: "For our third time producing these very special Christmas films, one of our biggest challenges of the pandemic year was turned into a benefit.
"We've all been working remotely but this has freed us to team up with artists from across the globe who we've wanted to work with for years. We built a unique team, with members from Canada to Europe, who have come together to tell this incredible story.
"The character of Edgar that Krya & Constantin have created proves that looks can be deceiving. We've all got a story worth telling and thanks to Marie's kindness and persistence, Edgar reconnects to his passions and his past."
Jung von Matt DONAU creative director Michael Nagy: "After taking two excursions into the world of animated animals, this year we're addressing a theme that's important for Christmas every year, but all the more in these exceptional times – namely: being there for each other.
"That's what drives Marie, the optimistic and lively caregiver who doesn't want to accept that the aging composer Edgar is increasingly withdrawing into himself as his hearing loss progresses. With the help of the other residents at the nursing home, Marie manages to warm Edgar's heart and ensure that he enjoys a very special Christmas celebration."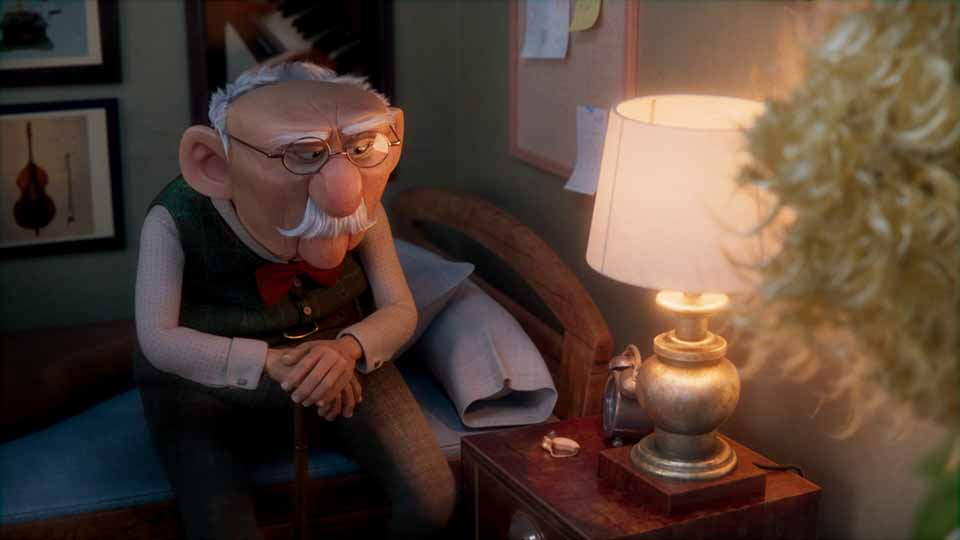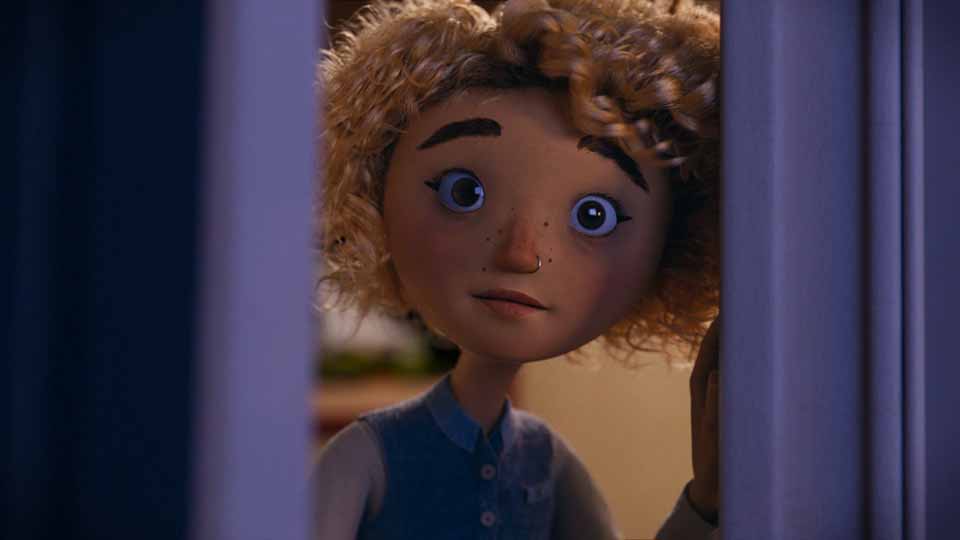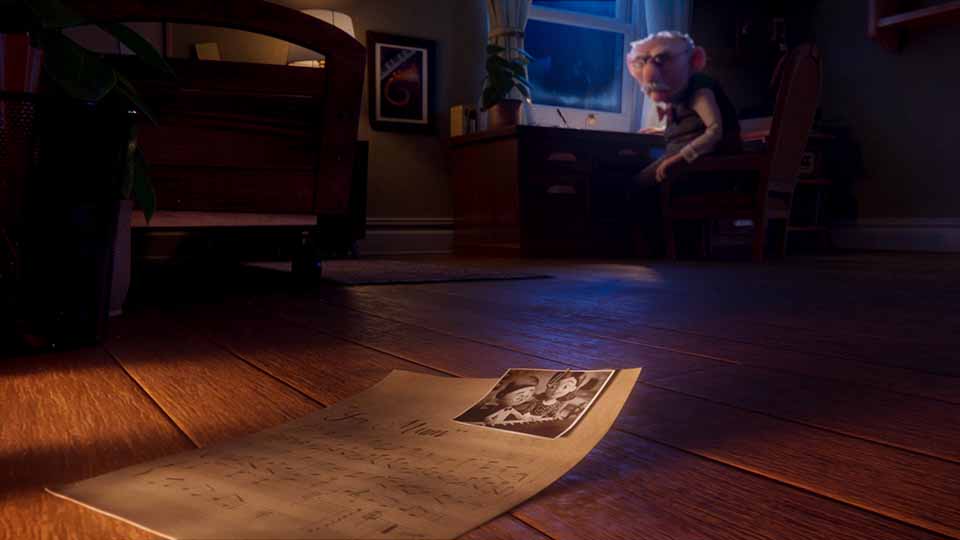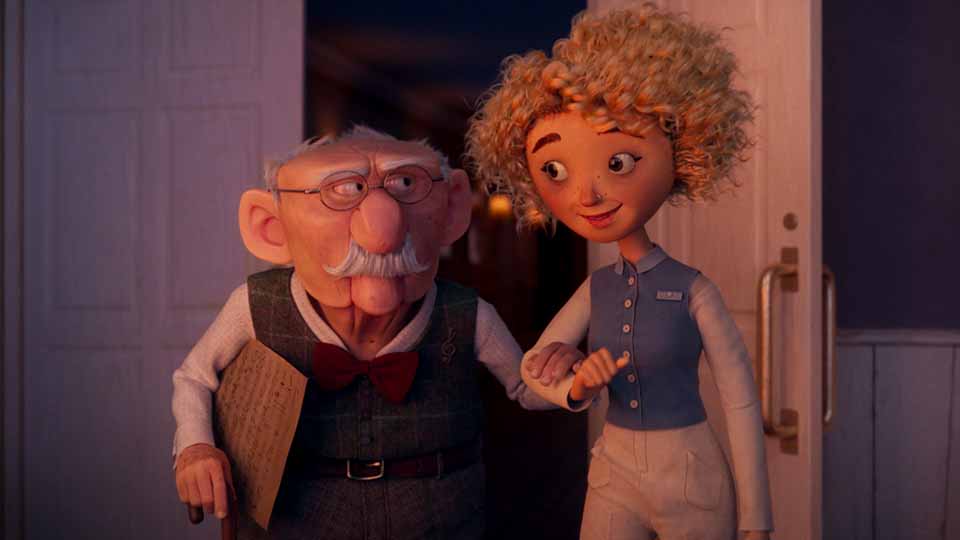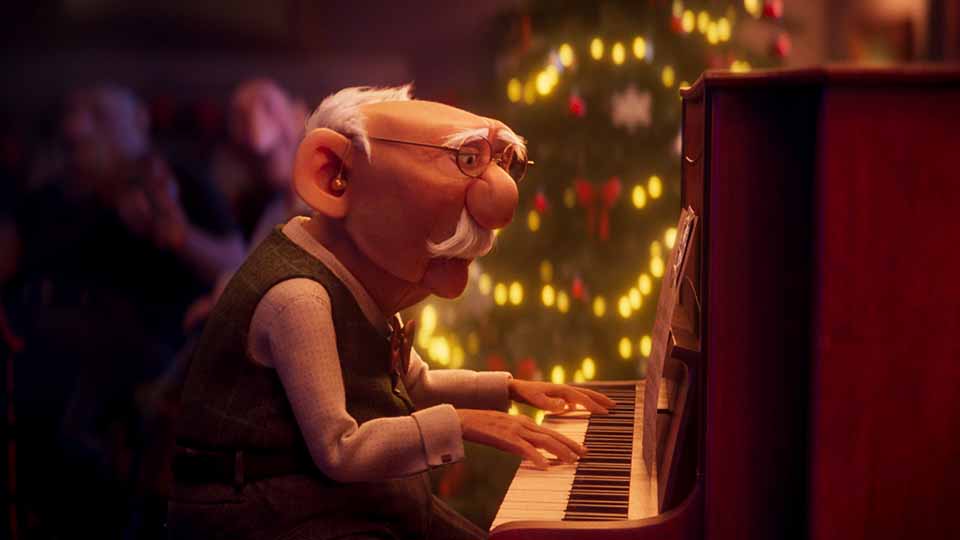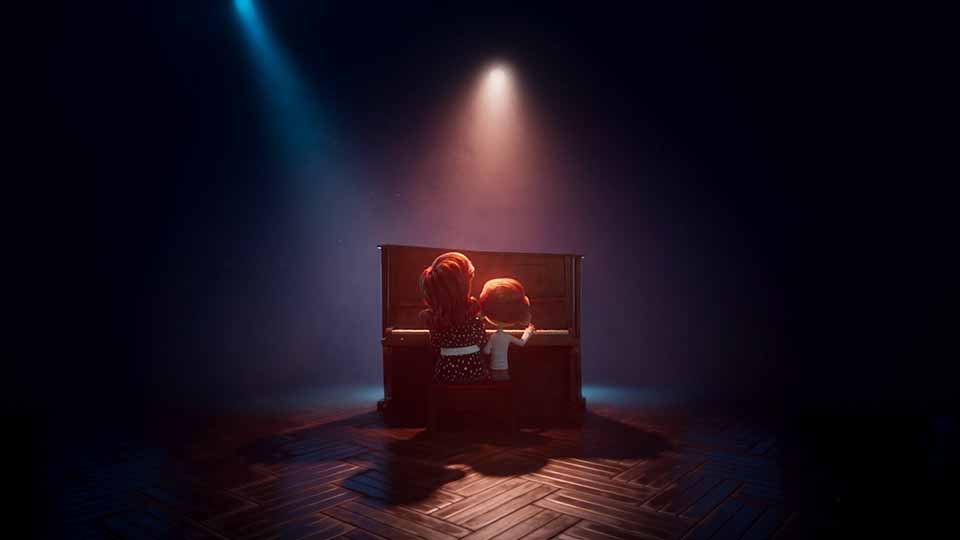 Client: Erste Group Bank AG
Head of Group Brand Management: Martin Radjaby-Rasset
Group Brand Management: Daniel Ratzenböck, Juraj Flimel
Social Media: Klaus Lackner
Agency: Jung von Matt/DONAU
CD: Andreas Putz, Mike Nagy
Copywriter: Caspar Satek
Art Director: Mike Nagy, Caspar Satek
Beratung: Katharina Höller, Katharina Hinterkörner
Production: Passion Animation Studios
Directors: Kyra Buschor, Constantin Paeplow
Animation Director: Ferran Casas, Kyra Buschor & Constantin Paeplow
Executive Producer: Debbie Crosscup
Head of Production: Mike Turoff
Producer: Anna Cunnington
Production Assistant: Katie Harris
CG Coordinator: Sade Tah
Head of CG: Jason Nicholas
VFX Supervisor: Dave Walker
CG Supervisor: David Watson
Post Production: Unit Studios
Colorist: Denny Cooper
Producer: Joanna Papayianni
2D Artist: Richard Greenwood
Music: Mcasso (UK)
Composer: Mike MacLennan for Mcasso
Sound Design: Tom Martin at Mcasso
Producer: Tom Martin at Mcasso
Assistant Producer: Emma Winton at Mcasso
Orchestra: Budapest Scoring Orchestra
Orchestral Mixer: Adam Miller at Air Studios
Additional Mixing: Richard Atkinson at Mcasso