Eugene and Louise and Creative Conspiracy: "BaDaBoo"
Super clean character design and snappy animation set this teaser for TV and toy brand BaDaBoo apart from the usual fare aimed at preschoolers by staying cute but not cloying.
Developed by the all-Belgian team of creative studio Eugene and Louise and animation house Creative Conspiracy, "BaDaBoo is all about the power of creativity and the fun of thinking outside the box.
"Baba, Dada and Boo are three colorful and adorable friends who pack an impressive dose of creative superpowers. By shaping and coloring the world, they perpetually re-invent their own universe and experience the most fantastic adventures."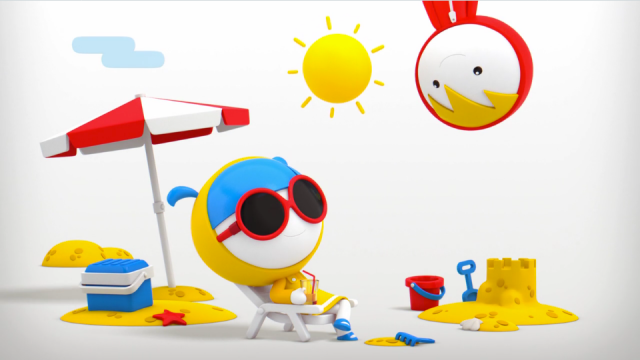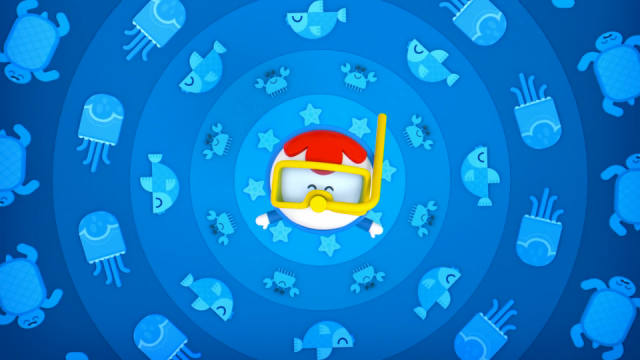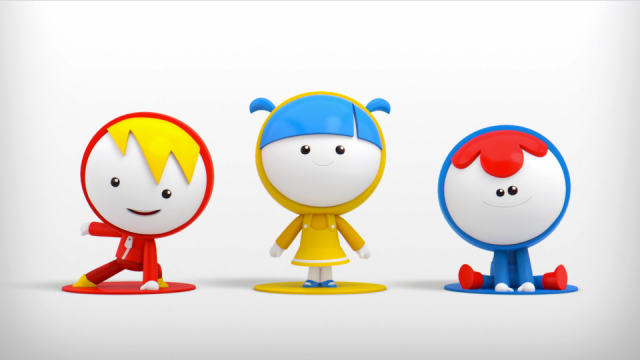 Concept and design by Eugene and Louise
Produced by Creative Conspiracy, with Ketnet as co-producing broadcaster
Music by A Sound Scenario / Pieter Van Dessel
Sound design by Gregory Caron
Developed with the support of the Ketnet, VAF and Creative Europe Media Program.