You've Got Sustainable Food "In Your Hands"
Directed by Ralph Karam at animation powerhouse Le Cube, this new brand film helps German agency TankTank and their client Followfood raise awareness for sustainable food choices and how those choices impact the planet.
Le Cube Executive Producer Juan Manuel Freire: "Food consumption awareness here at Le Cube transformed drastically in the last few years as eating habits had changed for myself and several colleagues by adopting veganism, vegetarianism or just by searching for local organic food instead of industrial.
"That's why the team at Le Cube was so excited to be invited by TankTank to collaborate on Followfood's new brand film.
"The company isn't just another sustainable food brand, they are a real movement for raising awareness in consumer habits around the world. Ten years ago, they started with Followfish and haven't stopped expanding their mission and product line ever since."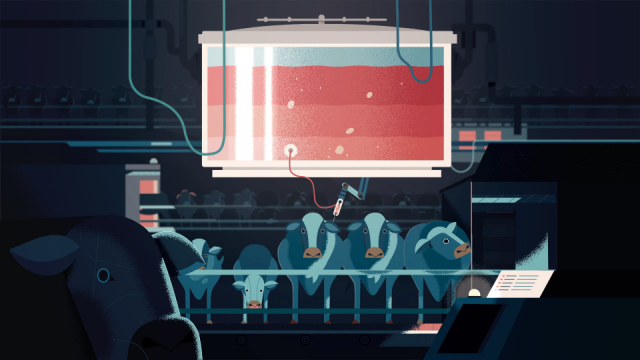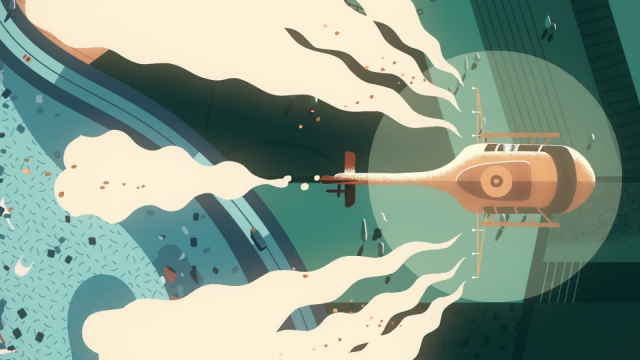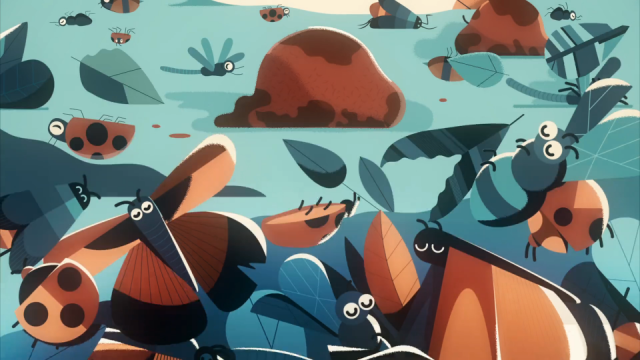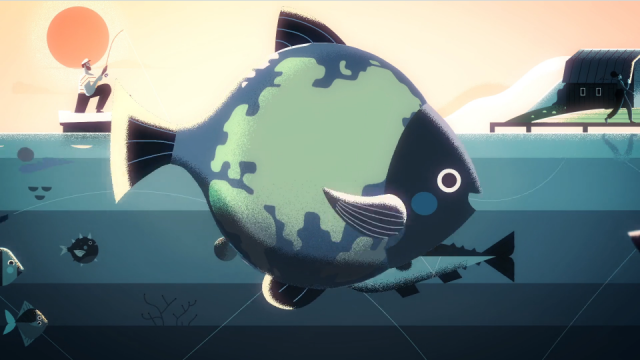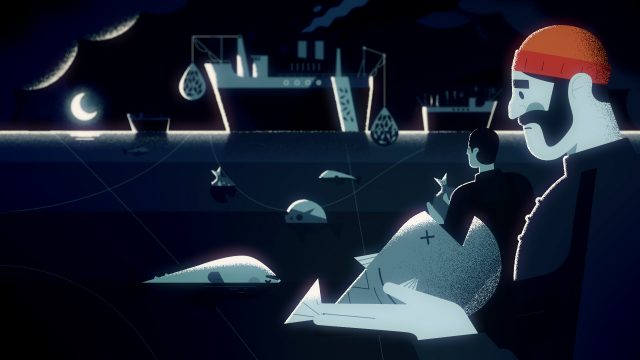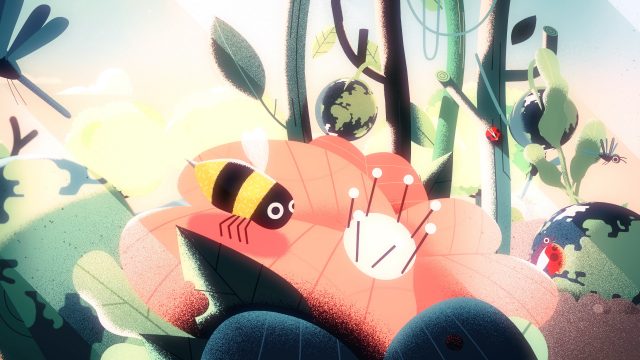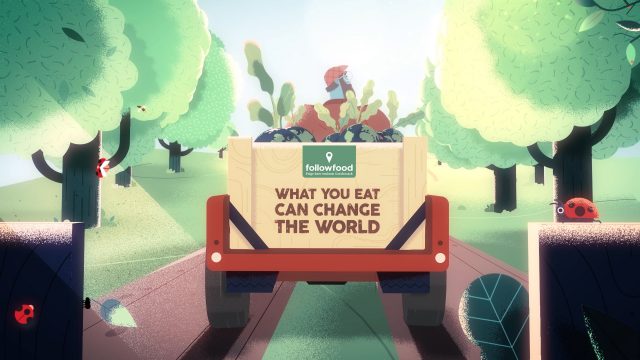 Client: Followfood
Agency: TankTank
Marketing Director: Stefan Ruhe
Managing Partner: Jürg Knoll
Creative direction: Till Felber, Stefan Zschaler
AD: Rune Eckhardt, Kristina Düver, Marita Schilling
Copy: Till Felber
Production: Le Cube
Director: Ralph Karam
Executive Production: Juan Manuel Freire, Fernanda Soma
Production Manager: Mailén Gayoso
Animation Director: Daniel Duche
Art Director: Santiago Oddis
Illustration: Matheus Muniz, Jonnatan Cardoso, Andrea Devia, Josefina Preumayr
Comp: Ralph Karam, Fernando Lamatinna, Pato Passarelli
2D Animators: Katherine Pryor, Maricel Piazza, Emmanuel Zampalo, Cintia Czeszczewik, David Andrés López, Pablo Rago, Eugenia Beizo, Bruno Brasil, Guadalupe Vyleta
3D Modeling, Shading, Lighting: Fernando Lamattina
Clean-Up: Carlitos Carranza, Laura Desmerys, Andrés Moncalvo, Sofía Fernández, Juliana Gorgati, Carolina Borovich, Julieta Culaciati, David Andrés López, Mariángel Idiarte, Florencia Laurenzi, Gabriela Bosco, Sofía Ruocco
Audio: 2WEI Music
Arrangement: Simon Heeger, Christian Vorländer, Tip van den Bos
Sound FX: 2WEI, Björn H. Schulze