Forward Festival 2021 "Threshold" Trailer by Found Studio
Clayton Welham, creative director at Found Studio in London: "It was an honor to be invited by Forward to create the main title film for this year's program of events. The film comes as a direct response to the design festival – what it stands for and what it's investigating this year, by way of the virtualization and digitization of our lives.
"The threshold between the real and the virtual is a key to our concept. The meeting point where spaces expand the minute we answer a video call or enter a gaming sphere. Our experiences in those moments mix — we see other spaces, other homes and studios, and increasingly other virtual representations of the people we know. The line is blurred and we're in.
"Typography played a hero role in this sequence. We worked through a number of fonts, and type systems to find the right tone, and right technical makeup to allow us to test and play out our mechanisms.
"Co-Type's Coanda has the right mix of digital and contemporary finesse as a face, along with perfect horizontal, vertical, and 45-degree strokes. This allowed us to break it down into a modular system, bringing individual elements together, at pace, to create the whole.
"This project wasn't approached as a classic narrative piece — it was all about R&D. Testing and learning from each of our processes, we were able to take our material and bring a sequence together, as one.
"This project in many ways marks the beginnings of my journey at Found Studio. It offers a way to demonstrate the kind of thinking, concept, and design-led approach I believe in, and to start underpinning the studio's core offering moving forwards."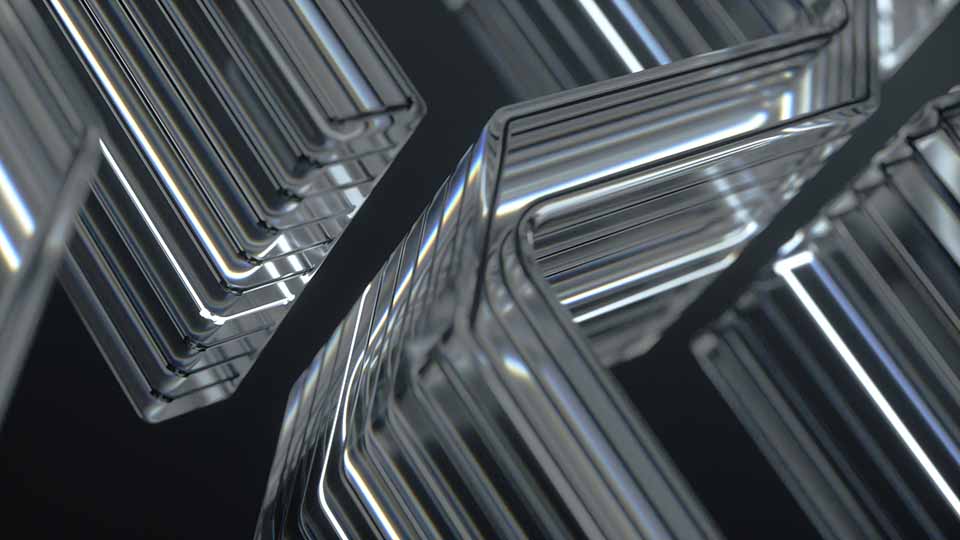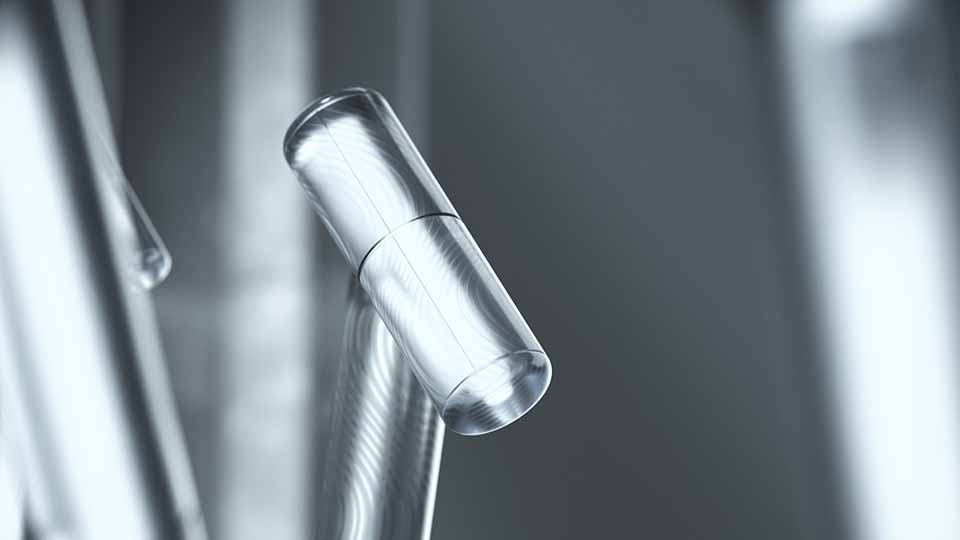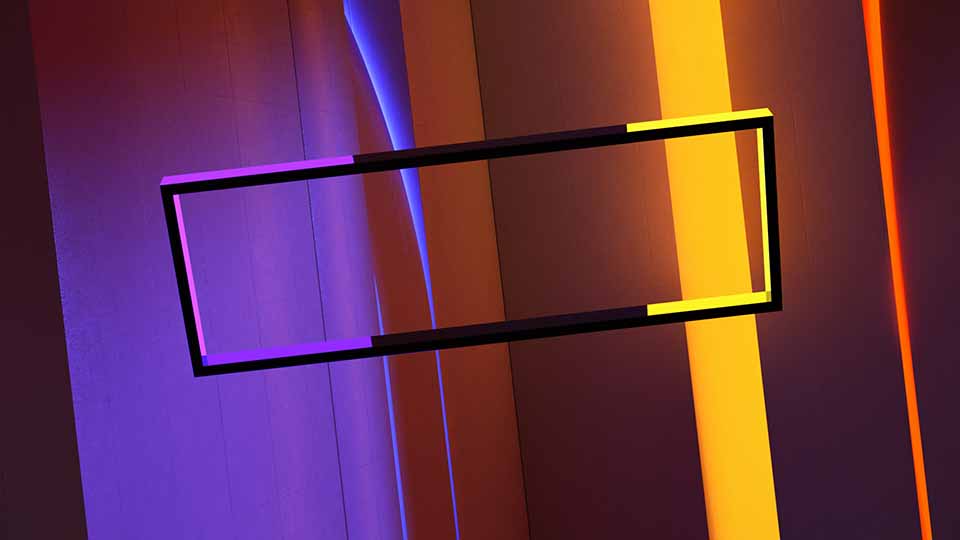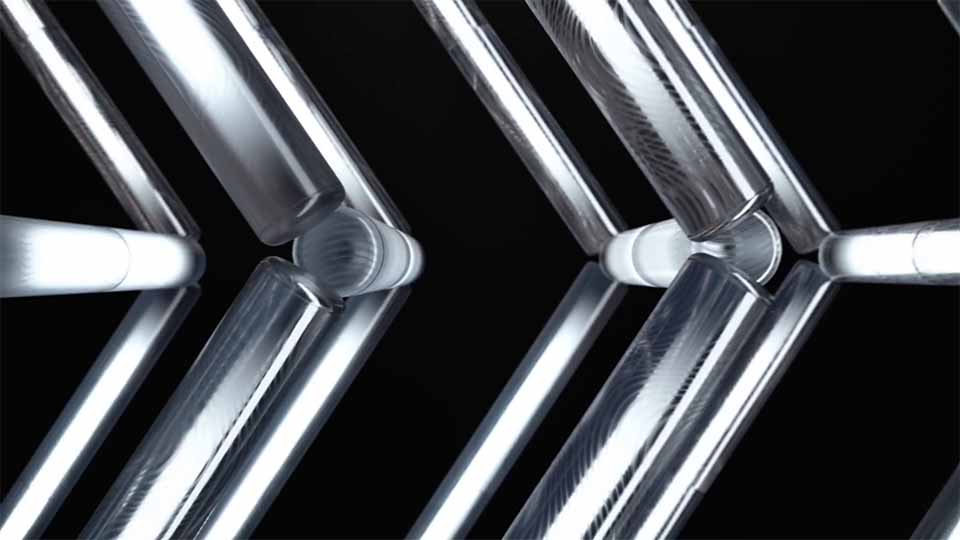 Client: Forward Festival
Production: Found Studio
Director: Found Studio
Creative Director: Clayton Welham
Sound design/music: Echoic Audio
Toolkit: Cinema4D, Houdini, Octane