Frame Reflects on Verner Panton's Panthella Chrome
Danish designer Verner Panton's classic 1971 Panthella lamp got a vibrant update in 2017 with the help of a stunning launch film by Frame in Copenhagen. Now, with the release of a chrome version, Frame are back.
Frame EP Thomas Bay: "Obviously Panton carries an enormous heritage of colors and pattern designs and to translate that into pure reflections and mirrored surfaces proved to be a very interesting and fun challenge.
"We really wanted to catch that optical illusory sensation of repeated and warped reality and just went to town on all manner of reflections and mirror arrangements."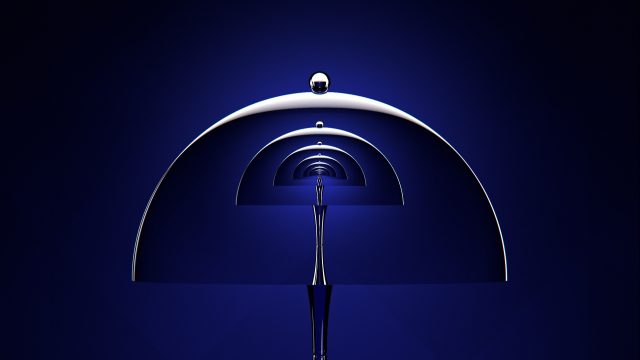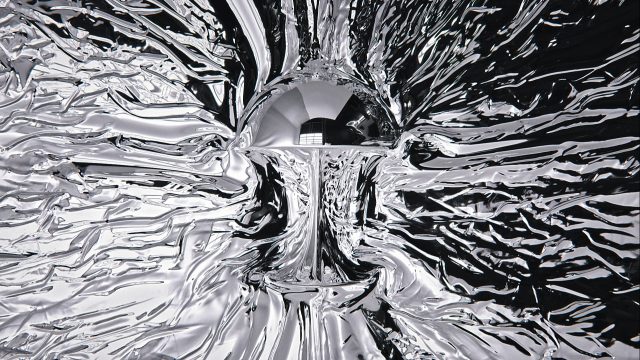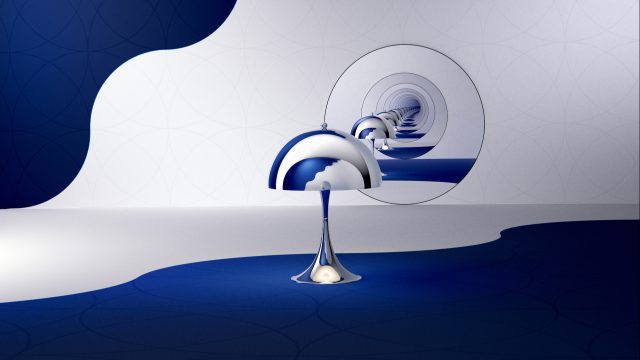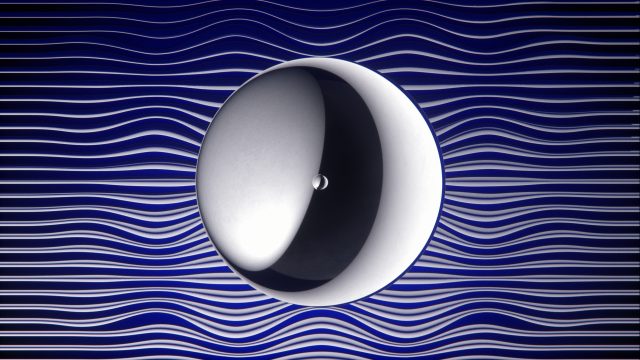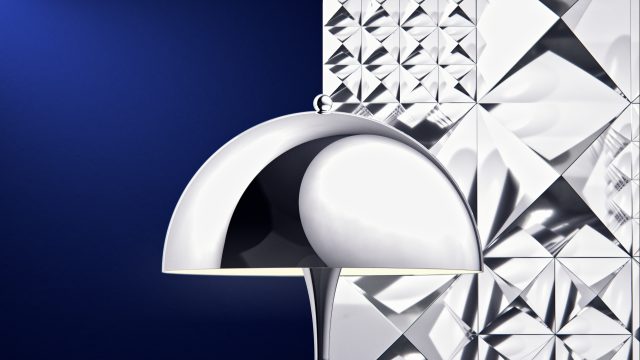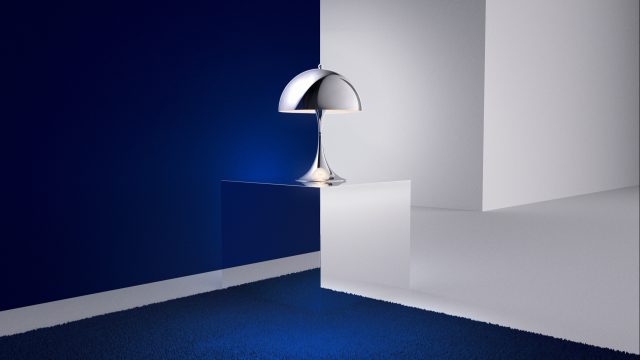 Client: Louis Poulsen
Concept, direction, design, animation: Frame
Sound Design: Zelig Sound