Helping Change the Odds for Girls
Scores of inspirational spots were released this week for International Women's Day, but few packed the emotional gut punch of this Microsoft work thru m:united/McCann with VFX from the NY and London teams of Framestore.
The passion and excitement of these young women who want to change the world contrasted with their shock and disappointment when they learn the odds of achieving their dreams – heartbreaking.
The clip encourages girls to stay in STEM (science, technology, engineering and math) and features Microsoft's products, the Hololens and Surface tablet.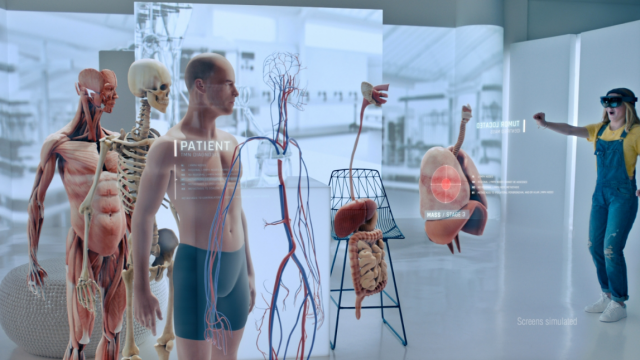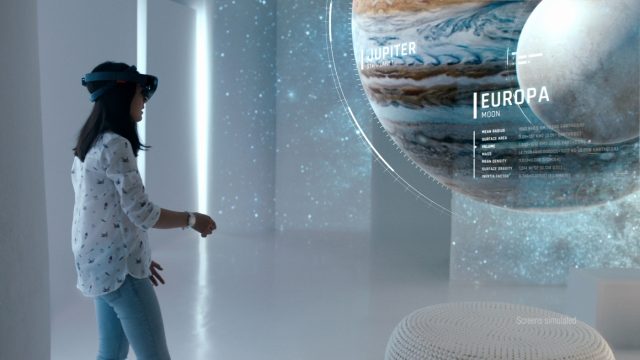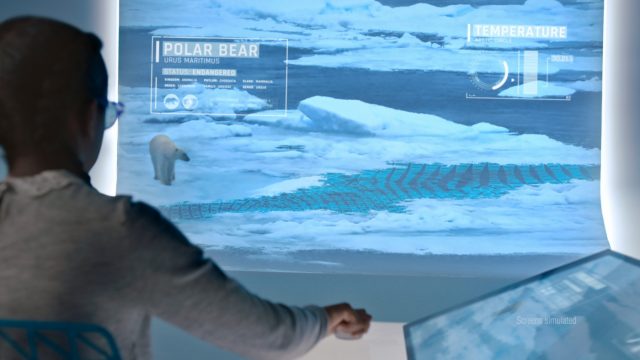 Client: Microsoft
Agency: m:united/McCann
For Framestore:
Head of Production/Executive Producer
Sarah Hiddlestone
Senior Producer
Karen Czukerberg
Senior Producer
Raven Sia
Head of VR Studio, London
Karl Woolley
Creative Director
Andy Rowan-Robinson
Compositing Supervisor
Steve Drew
Raul Ortego
Design
Marc Smith
Abram Seaman
3D
Patrick Ross
Georgios Cherouvim
Georgios Papaioannou
Jacob Slutsky
Glory Zheng
Mohamed Echkouna
Sean Curran
Shayne Ryan
Will Frazier
Compositing
Dan Giraldo
Elaina Brillantes
Jose Arauz
Giulia Bartra
Ranran Meng
Chicheng Peng
Compositing
Liz Yang
2D
Callum McKeveny
Rob Go
Senior Colourist
Beau Leon
Junior Colourist
Jonah Braun
VFX Support
Ben Cronin
Deepa Paulus
Katie Rhodes
Megan De Wolf
Paul O'Brien
Savneet Nagi
Tim Greenwood
Tim Osborne