The Furrow and Built for Zero Take on Homelessness
The Furrow design and animation studio in Lexington, Kentucky just released this thoughtful and engaging explainer for US non-profit Community Solutions and their Built for Zero initiative focused on "creating a future where homelessness is never inevitable or a way of life."
From Community Solutions: "Built for Zero is a methodology, a movement, and proof of what is possible. The movement is made up of more than 80 cities and counties that have committed to measurably ending homelessness, one population at a time.
"Using data, these communities have changed how local homeless response systems work and the impact they can achieve.
"Twelve of those communities have ended homelessness for a population by reaching a standard called functional zero. More than half of those cities and counties have achieved reductions in the number of people experiencing chronic and veteran homelessness.
"Together, they are proving that moral courage, data-driven thinking, and a system-wide approach can build a future where homelessness is rare overall and brief when it occurs."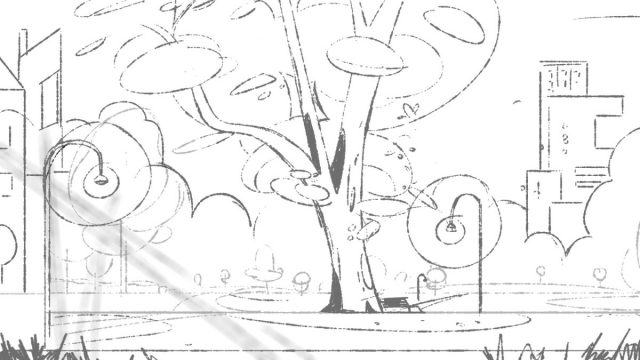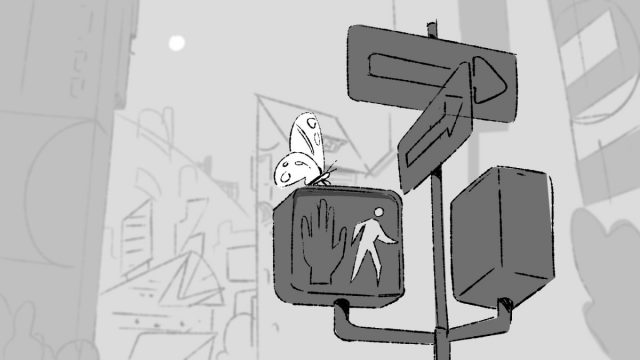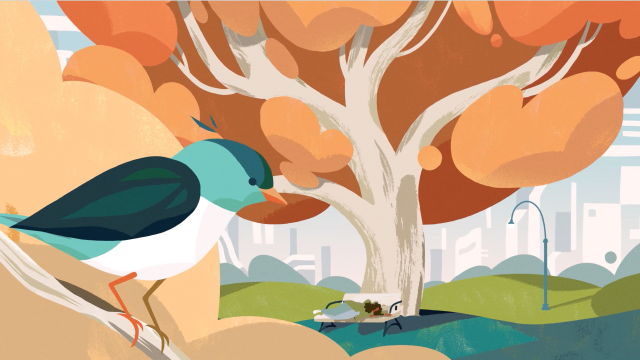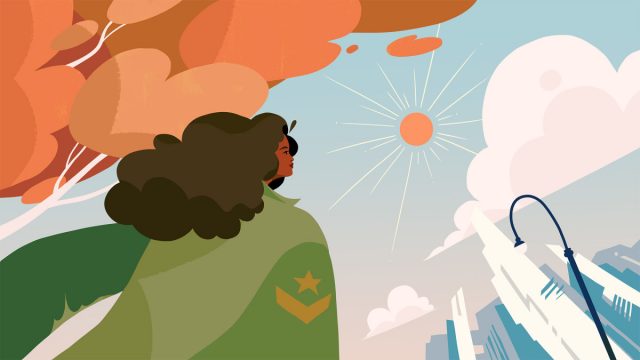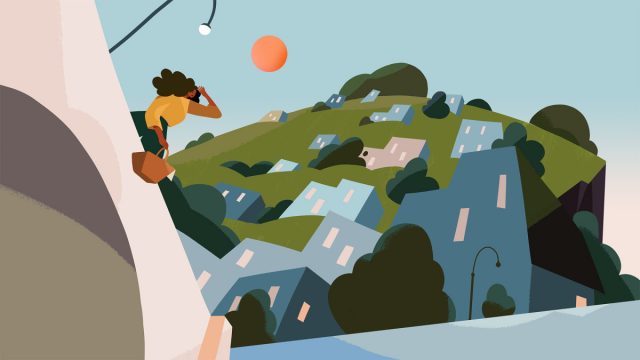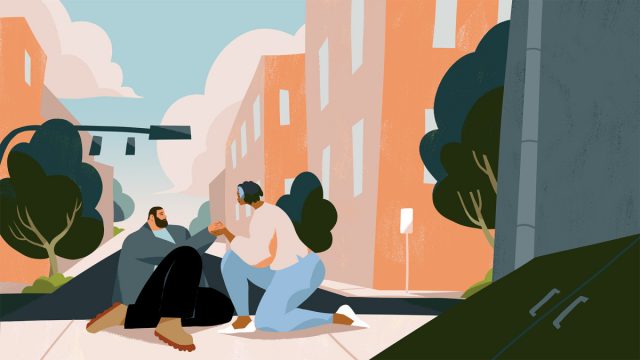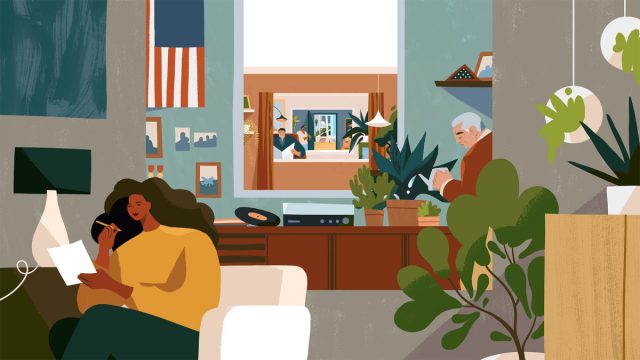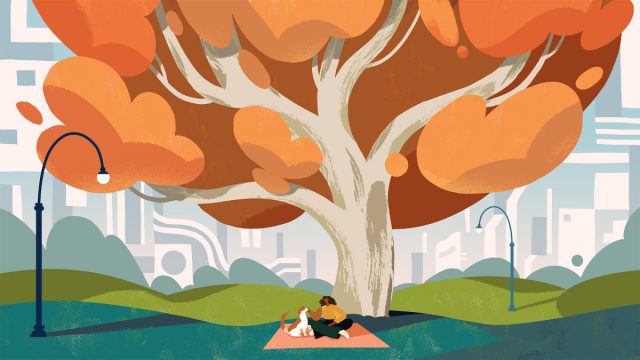 Client: Community Solutions
Production: The Furrow
Director: The Furrow
Producer: Janet Tousseau, Seth Eckert
Designer: Kim Salt
Animator: Seth Eckert, Justin Burks, Reece Parker, Steve Savalle
Script: Liz Marks
VO: Valerie Felder
Music/SFX: AJ Hochhalter