FutureDeluxe "Colour on Colour" Experiment
Part of an ongoing R&D project at the London studios of 3D boundary-pushers FutureDeluxe, "Colour on Colour" uses live action footage to drive intricate and beautiful procedural CG particle animations.
FutureDeluxe CD Andrew Jones: "Essentially the project is that technical and real-world combination we love. The macro video (shot with long term collaborator Davy Evans) is analyzed using Processing to extract information about the movement and color from the footage.
"This velocity and color data is then imported into Houdini and used to drive motion in a dense particle simulation in this organic and mesmerizing way."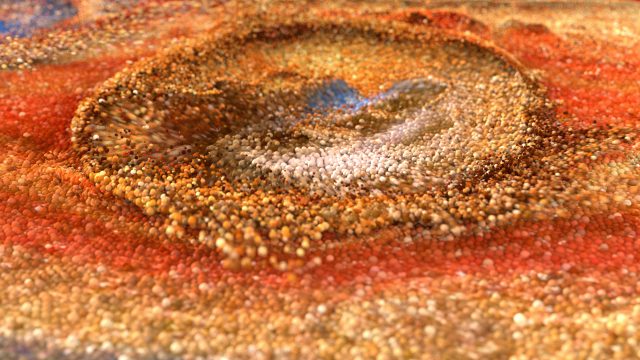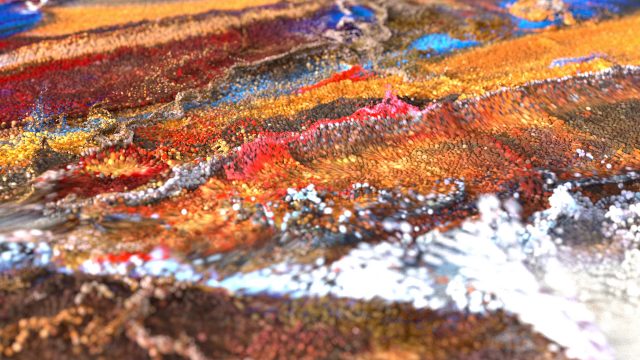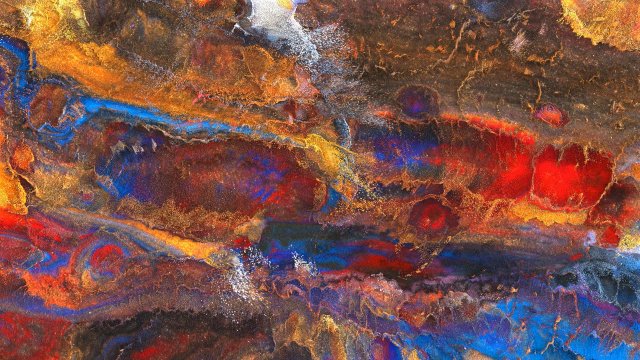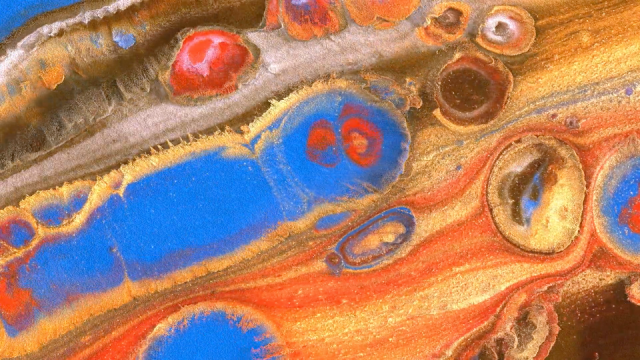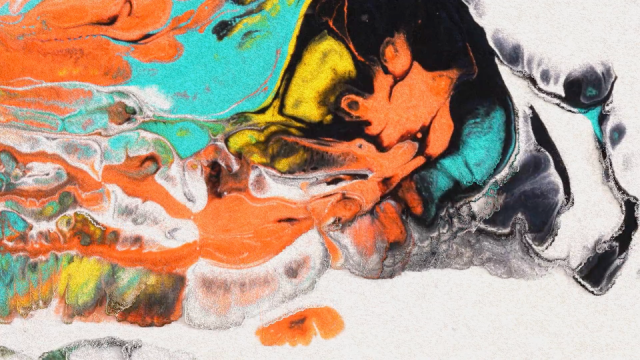 Designed/produced by FutureDeluxe
Original Footage: Davy Evans
Audio: The Acid / RA