FutureDeluxe Releases "Plume" for Wacom
UK CG fiends FutureDeluxe re-team with Twistedpoly (aka designer/motion artist Nejc Polovsak) for another stunning excursion deep into 3D style with "Plume" commissioned by Wacom.
FutureDeluxe CD Andrew Jones: "We were approached by Wacom and Iris London to create a self initiated arts film with a focus on FutureDeluxe as a studio, how we work and our experimental approach when given an open brief.
"The biggest creative challenge was the completely open brief. This as you know always seems like the perfect brief but actually an sometimes be the hardest.
Watch the process reel:


"We had created some abstract packaging artwork for Wacom featuring an abstract feather, so the only brief they gave was that it had to feature a feather in some way.
"We purposely approached this project with a very aesthetic direction with little narrative. The R&D phase became bigger than it should of because the brief was so loose! It was definitely one of those projects where the ideas came from that design process and not before.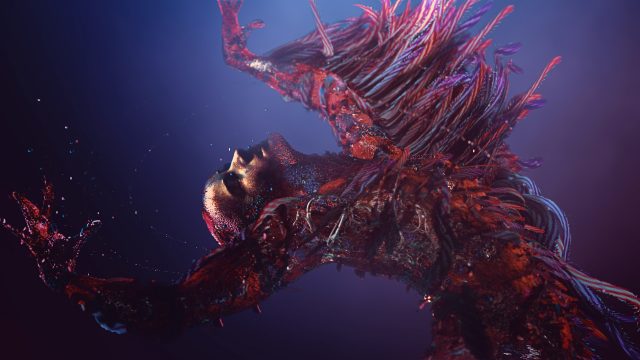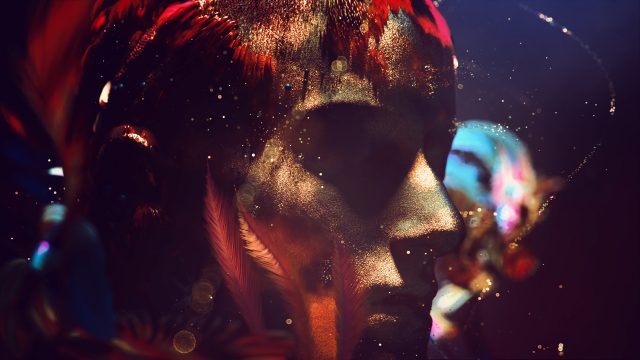 "The unique part for me was having the chance to work with movement artist Paleta which gave the film this very interesting fashion/arts direction – creating a series of dynamic poses which mimicked the movement of a bird – Growth, Display and Flight.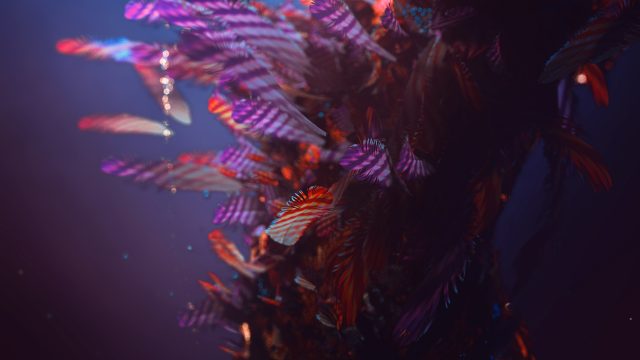 "These poses were then scanned at studio FBFX to give us a high res models in multiple positions, from which we added layer after layer of detailed abstract feather structures to give this very unique look and the canvas to which the film was made on and around."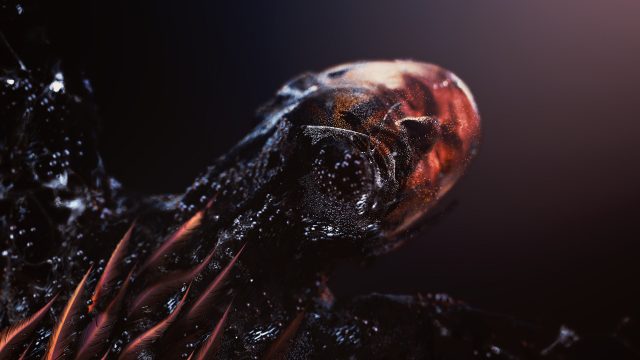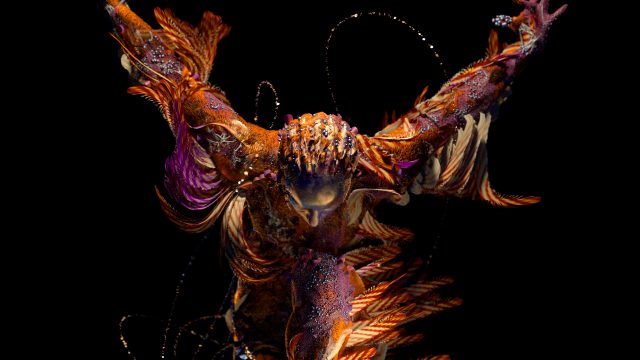 Client: Wacom
Agency: Iris London
Designed & directed: FutureDeluxe
Art Direction & Lead CG Artist: Twistedpoly
Model/Movement Artist: Paleta
3D Scanning: FBFX
Additional CG & FX: Thom Haig & Simon Fiedler
Character Rigging & Animation: Alex Bootz
Audio: Resonate