Giving Shape to Your IBM Cloud
CDs Milton Gonzalez, Valeria Moreiro, and their NotReal motion crew in Buenos Aires help escalate the enterprise cloud computing wars with this snappy and confident volley for IBM's offering.
Milton Gonzalez and Valeria Moreiro: "This proposal is based on the idea of creating with technology. Constructing, building your own cloud.
"Outlines and stokes like from blueprints are mixed with modern gradients. Light weighted type is used with wider negative space and open layouts. And just like that, this proposal is a mix of the brand visual elements.
"Although all clouds might seem the same, no two clouds are alike. From many clouds, yours is unique. Has your many resources. Different components."

Style frames: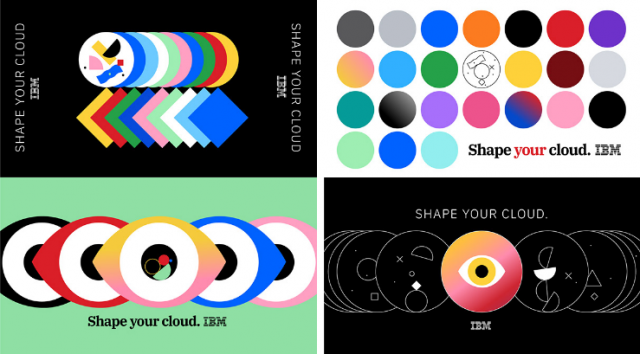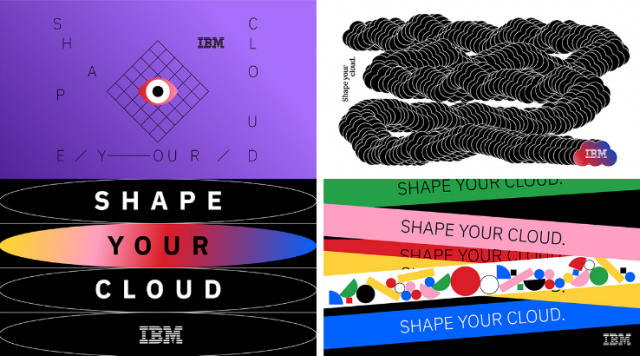 Final frames: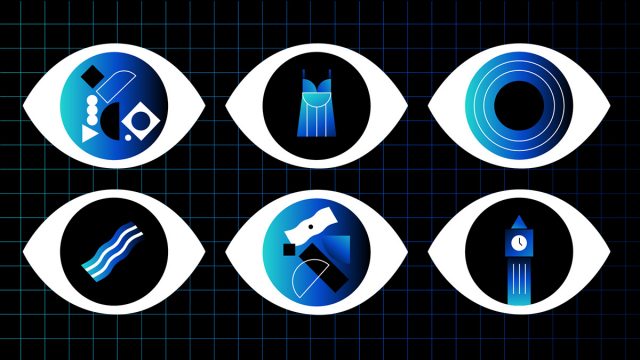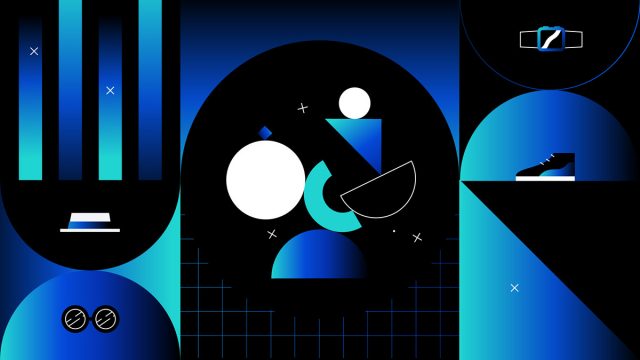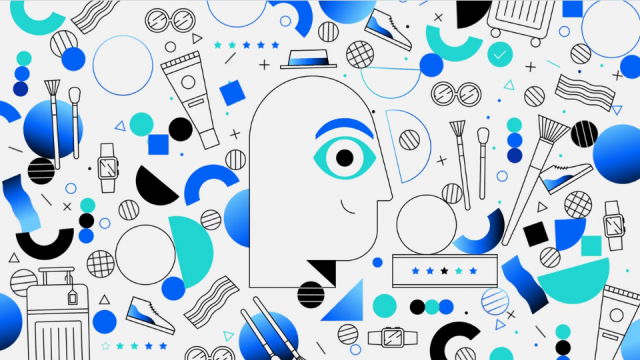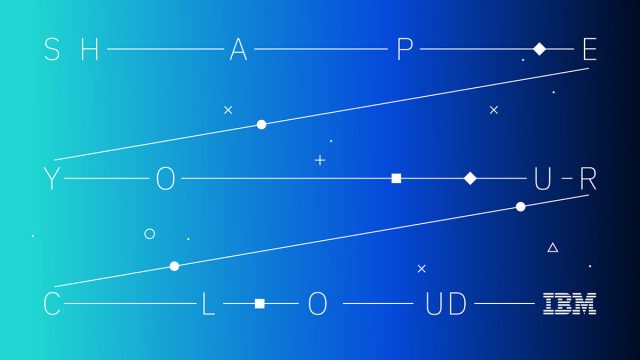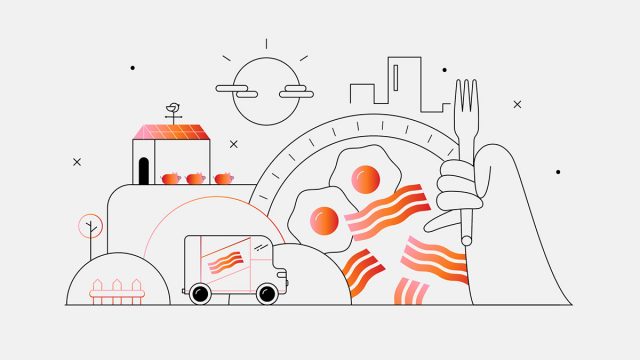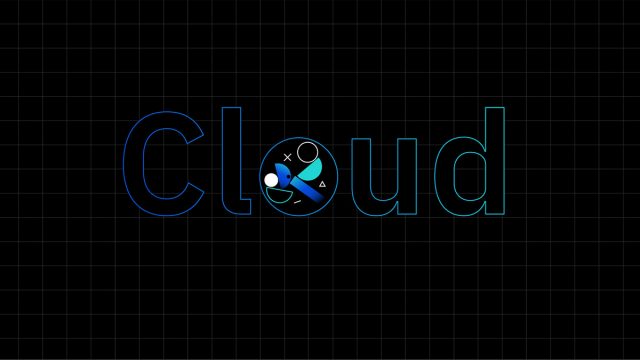 Client: IBM
Agency: Gr0wthDr1vers
Creative Director: Etan Bednarsh
Art Director: Zach Landsdale
Post Producer: Ali Webb
Director: NotReal
Producer: Kasana
Creative Direction: Valeria Moreiro, Milton Gonzalez
Executive Production: Roberto Connolly
Art Direction: Valeria Moreiro
Animation Direction: Milton Gonzalez
Design: Octavio Pollono, Valeria Moreiro
Animation: Juampi Sciaccaluga, Macs Riedel, Milton Gonzalez
Music/Sound Design: Facundo Capece, Lola Richter