Good Form Learn "How to Float" in New Short Film
Based on a script from their video producer Alix Ablaza, the team at design and animation studio Good Form in Toronto tackle the subject of anxiety and loneliness in this new short film, a labor of love 18 months in the making.
Jullian Ablaza, designer/partner at Good Form: "First the conceptual challenge: How do you portray the concept of anxiety and loneliness? It is such a complex subject that every person in the world has a different relationship with.
"It's very easy to get this wrong, so we did our best to create an animation that was honest to the hero character as opposed to assuming what everyone in the world feels.
"Creatively speaking, we explored the Suprematist Art Movement (specifically the work of Portuguese artist Nadir Afonso) to translate our concepts into a visual style that could look and move the way our character felt. We even took the opportunity to study the city landscapes of Porto and Lisbon during a trip to Portugal. We emulated the slight discombobulation one feels when they are visiting those two cities.
"On a technical level, Good Form had never done a fully-2D animated short film. We had to learn on the fly what worked and what doesn't. We also chose to mix in 3D to give the world more depth and texture, while still adhering to the 2D look and feel.
"Because we are a small team, it took us one and a half years to complete the film, utilizing our weekends and after work hours to chip away at the animation."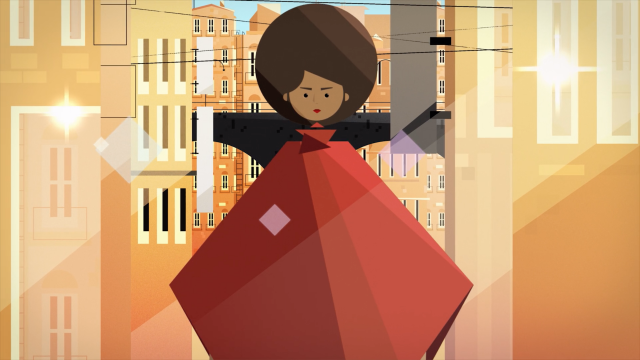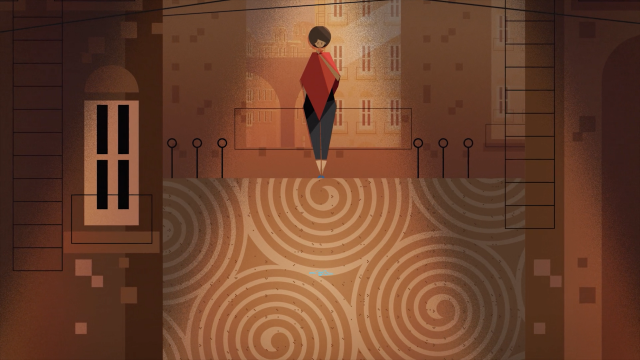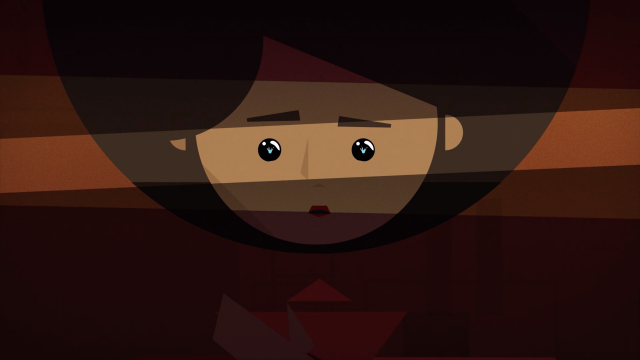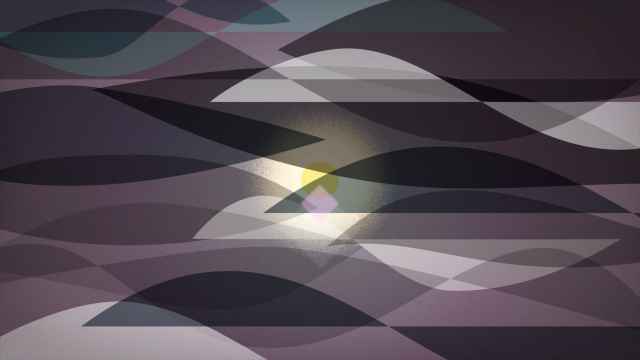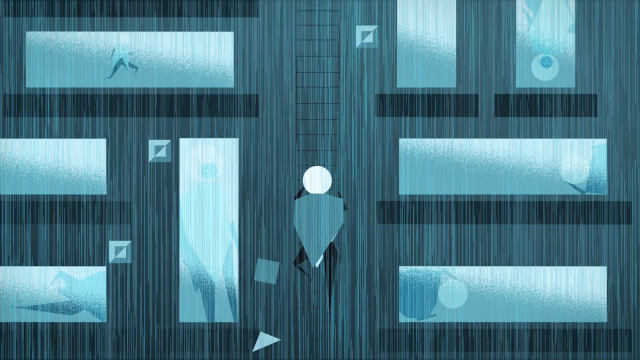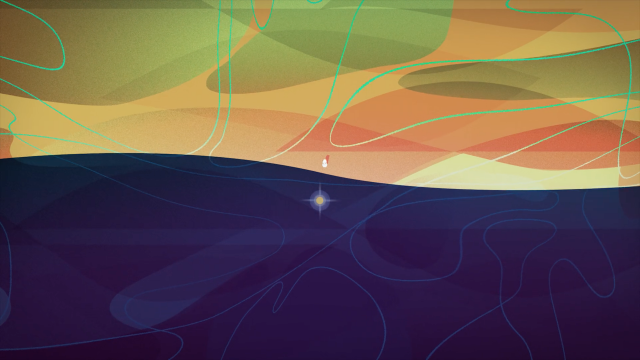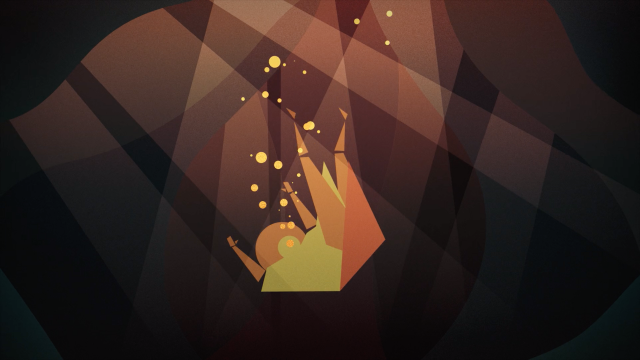 Production: Good Form
Director: Good Form
Writer/producer: Alix Ablaza
Audio/sound design: Toronto Sound