Greenpeace "There's a Monster in My Kitchen" by Cartoon Saloon
Irish animation studio Cartoon Saloon bring their Oscar-nominated talents for character and narrative to Greenpeace's ongoing media battle to stop deforestation in this follow-up to Passion's breakout 2018 spot "Rang-tan".
Produced thru Mother London, and voiced by Brazilian actor Wagner Moura (Pablo Escobar in the Netflix series Narcos), the spot highlights the role of industrial meat production in Amazon forest destruction.
From Greenpeace: "The release comes as a new analysis by Greenpeace UK of the latest fire data from Brazil's National Institute for Space Research suggests an area almost equivalent to the size of the UK has burned across Brazil so far this year.
"The film is supported by Meat Free Monday, the campaign launched by Paul, Mary and Stella McCartney which aims to raise awareness of the detrimental environmental impact of animal agriculture.
"In 2018 Greenpeace UK's 'Rang Tan', shot to international fame when it was banned from UK TV screens after being deemed too political by the UK's advertising approval agency. The viral hit explored the impacts of palm oil on the Indonesian rainforests."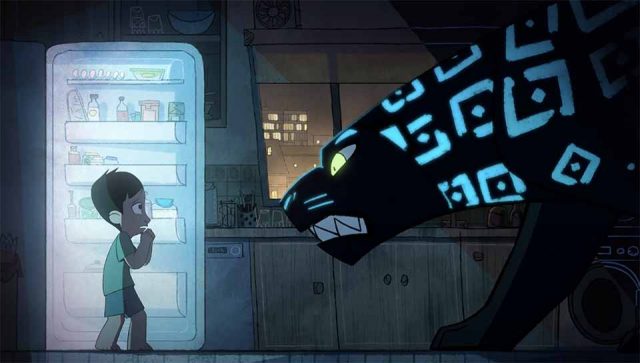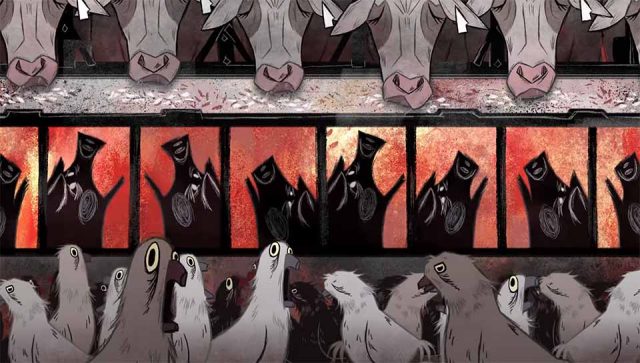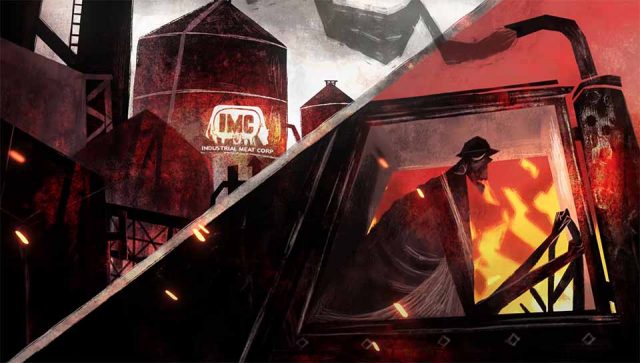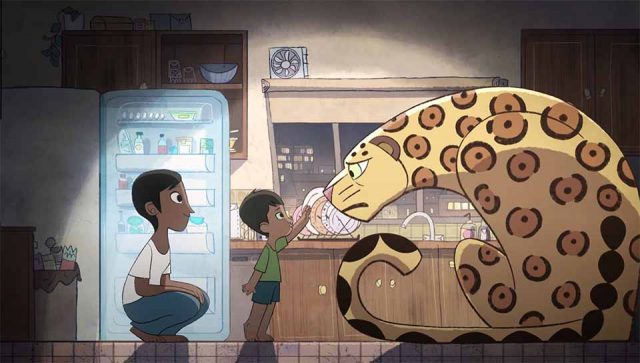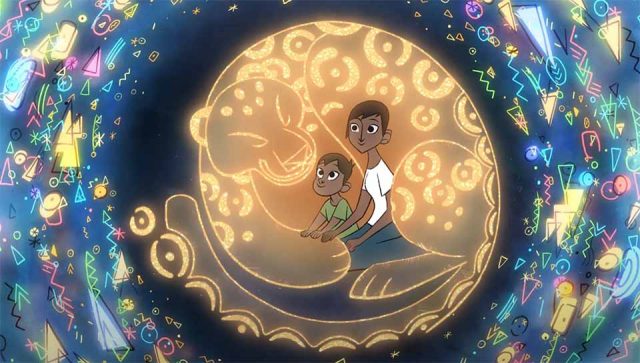 Client: Greenpeace
Agency: Mother
Production: Cartoon Saloon
Director: Tomm Moore, Fabian Erlinghäuser