GRIF.studio Says "Oui" to Dorcel
French adult film company Dorcel ventures into TV advertising for the first time with a surprising and tasteful effort for the genre, an all-CG spot full of intimate details produced by GRIF.studio in NY thru Paris agency Marcel.
Co-director Shane Griffin at GRIF.studio: "[The project] got even more interesting when we learned it was a typographic focused piece, where we'd re-imagine the word 'Oui' over and over.
"Conceptually, the piece is all about saying yes, yes to pleasure, yes to desires, and yes to broadening your sexual horizons. The adult subject matter needed to translate into the design and mood in a sophisticated way while retaining the high-end feeling of the brand.
"Establishing the lighting and color tones upfront helped guide each scene from an aesthetic point of view, before adding in the playful easter eggs and subliminal elements throughout (handprints, three sets of shoes, etc etc).
"Technically, there was a lot of FX to figure out, fur, fire, cloth, fluids, the works. The 25-second duration was tight, so each scene had to sandwich a lot of action into a little window.
"We used Redshift to render, and a mixture of TyFlow, Marvelous Designer, Facial mocap, and Embergen for simulations."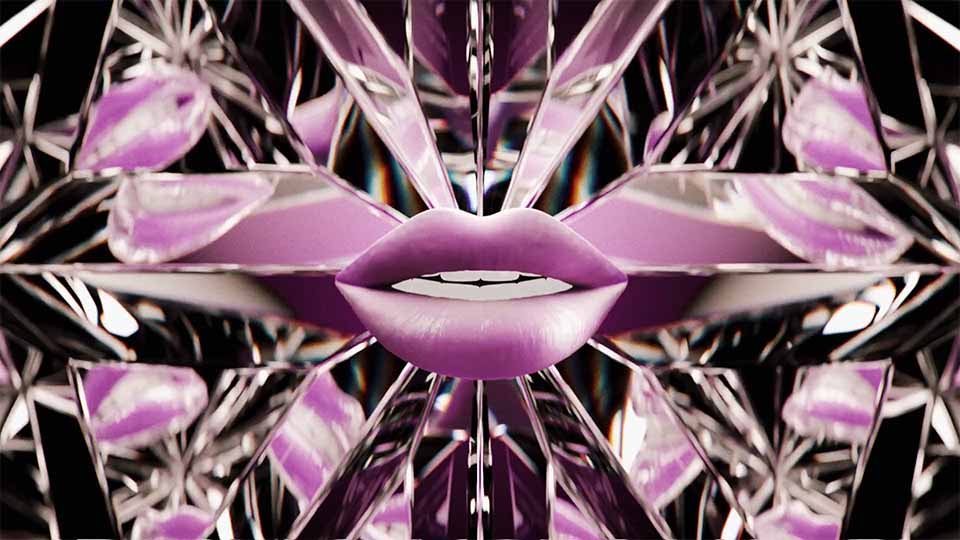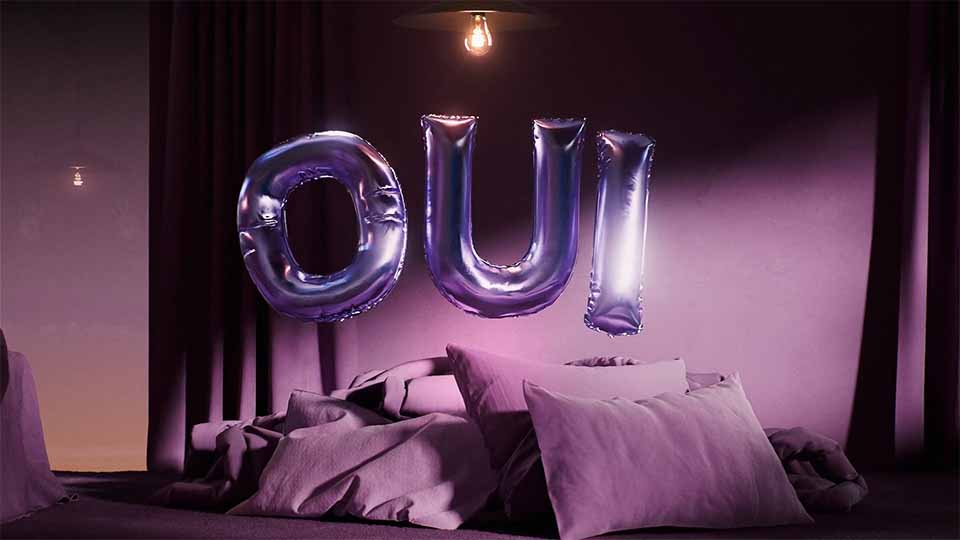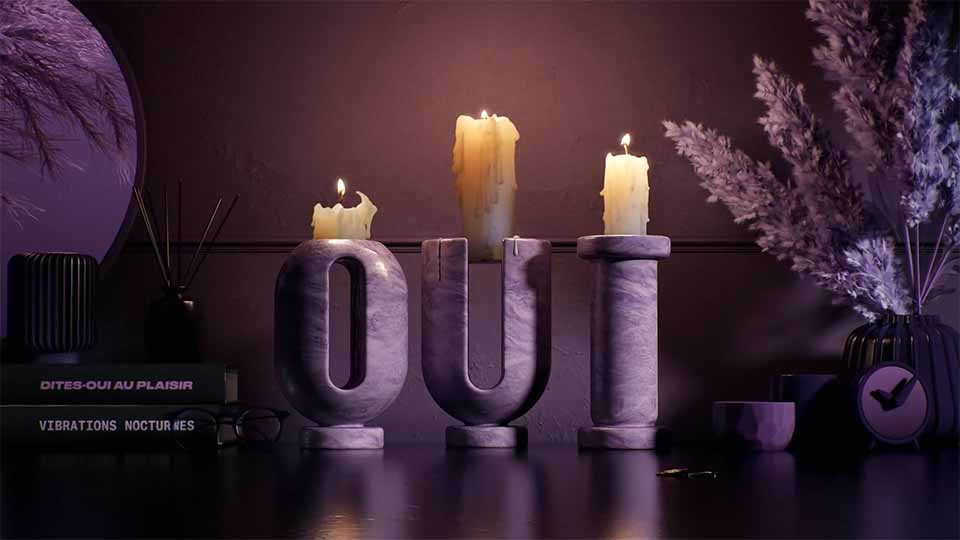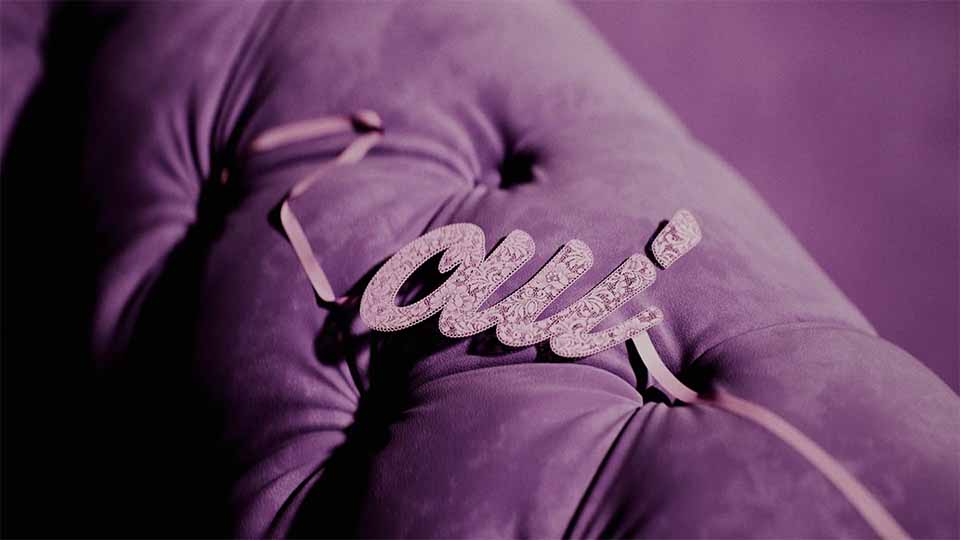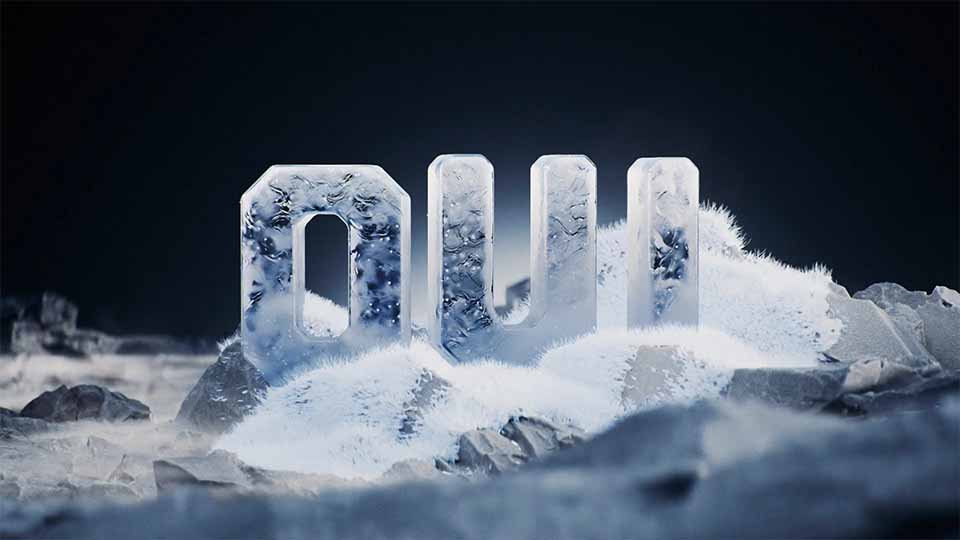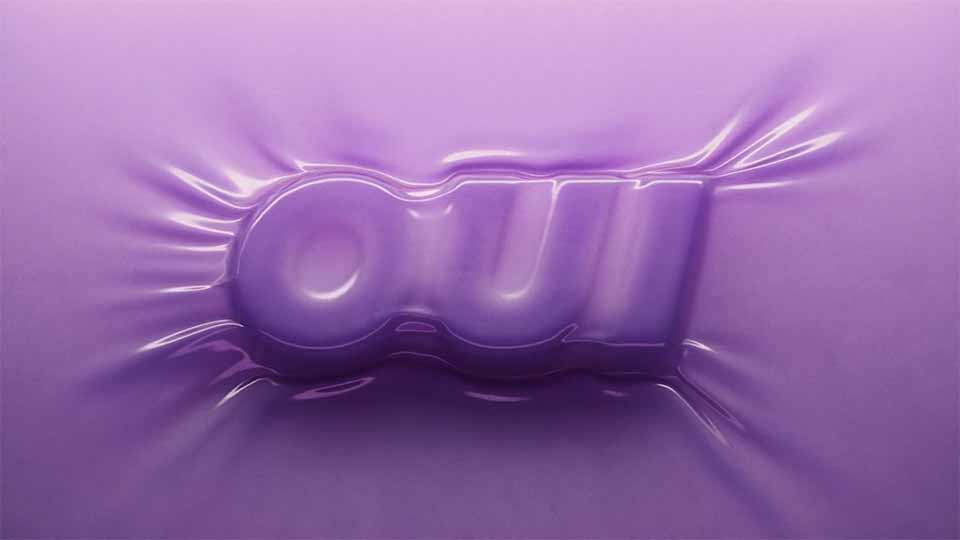 Client: Dorcel
Agency: Marcel
Production: GRIF.studio
3D: Shane Griffin, Ruairi Robinson
Producer: Andrew Rindlaub @ Psyop