Guuk "Let's Reconnect" Spot by Device and Illustrator Jonathan Calugi
Directors Ibran Trassierra and Marcello Buselli at Device in Barcelona translate the linear visions of Italian illustrator Jonathan Calugi into a nonstop flow of minimalist engagement in this spot for new Spanish telco Guuk.
"We are living in the intricate age of information overload, spread all over and saturated by multi-platform media. And it's time to reconnect.
"The iconic, corporate green point shows us the beginning and the end of a story about belonging, community, energy and, above all, connection. We used the line as our guide throughout the narrative, creating bonds between people, situations and values, all embodied by Guuk.
"Collaborating with Jonathan Calugi we built a graphic universe through organic cel animation along with seamless, unique transitions, aiming to get the synthetic and singular mood we were looking for."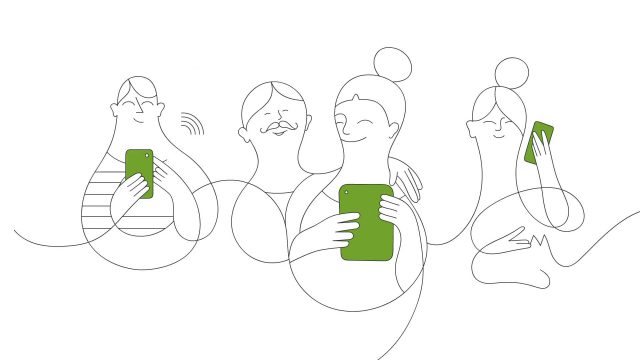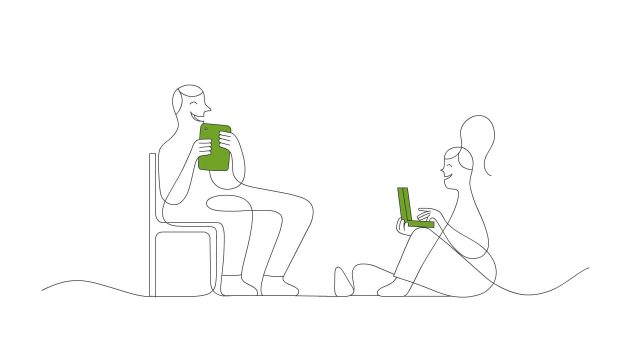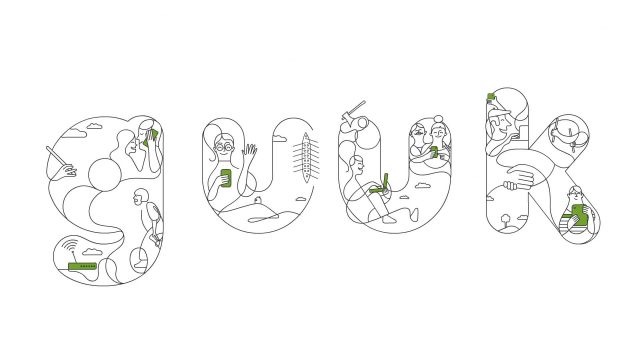 Client: Guuk
Agency: Summer
Creative Director: Alex Quintana, Mario Fernández
Production: Blackbox
Executive Producer: Sergi Rod
Animation Production: Device
Directors: Ibran Trassierra, Marcello Buselli
Head of Production: Victoria Ventura
Illustration: Jonathan Calugi
Additional Illustration: Eudald Salerich
Cel Animation: Giorgio Gore, Pere Hernández, Juan Huarte, Eudald Salarich
Clean-Up: Giorgio Gore, Pere Hernández, Juan Huarte, Eudald Salarich
Compositing: Marcello Buselli, Eudald Salarich, Ibran Trassierra
Music & Sound Design: Aimar Molero