Handclap + Arabella Packford "Haunted Soul" Music Video by WeCanMake
Director/animator Ben Collier-Marsh at WeCanMake in London brings his talent for abstract motion collage to this enigmatic music video for "Haunted Soul" from UK musician Handclap and vocalist Arabella.
Ben Collier-Marsh, creative director of WeCanMake: "We were approached by Handclap to collaborate on a music video for Haunted Soul. We decided to make it very dark with just a single highlight color.
"Intentionally there is no narrative to the video. The piece is created from a collection of 10-second visual experiments all stitched together.
"The experiments use a mixture of stock imagery, graphics, effects, and typography to create a montage of moments that reflect the feeling created when listening to Haunted. The visuals are meant to be hectic and claustrophobic like a recurring nightmare."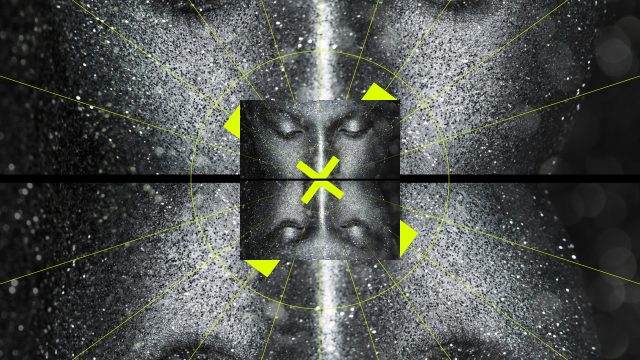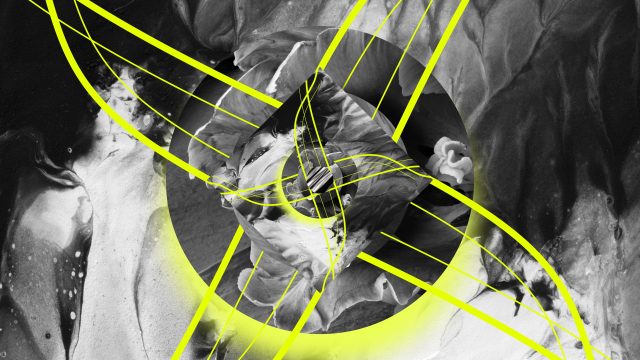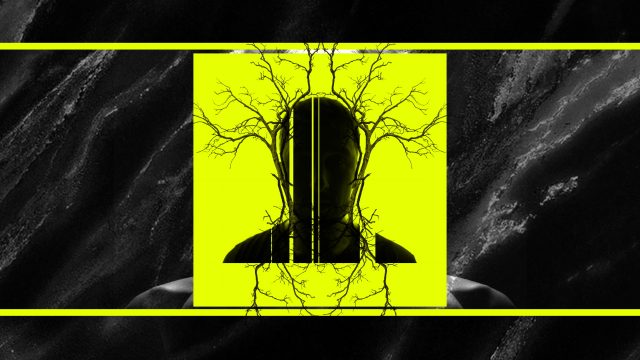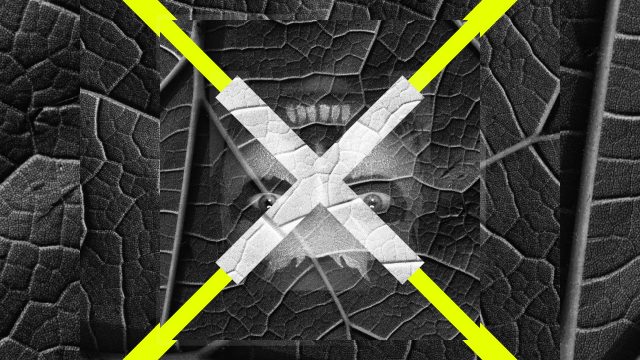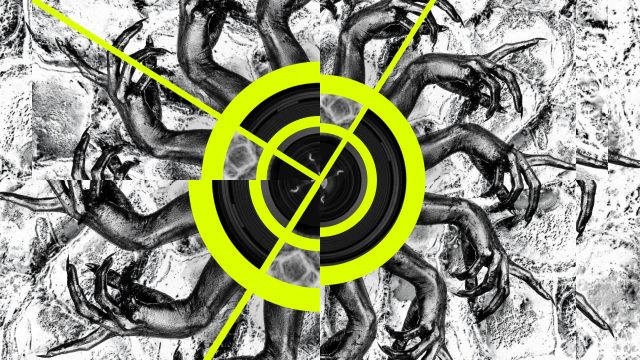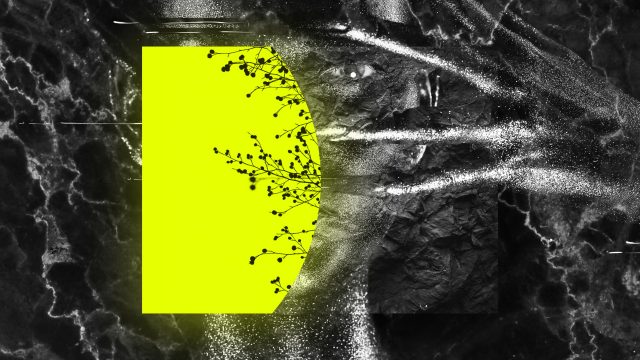 Artist: Handclap feat. Arabella
Production: WeCanMake
Director: Ben Collier-Marsh, Barney Ward