HBO Asia Lunar New Year ID by JL Design and MixCode
JL Design in Taipei, Taiwan: "This ident is for an HBO Asia channel that has both Chinese and Western audiences. We cooperated with MixCode to use mahjong as the main visual element throughout the film.
"Mahjong itself has an oriental sense and a sense of life, as well as cultural and historical traditions, but also directly and clearly represents modern life.
"Jade, which symbolizes blessings and auspiciousness, is used as the mahjong material, and the animal image of epidemic prevention and the year of the ox is integrated into the mahjong totem texture.
The epidemic may bring a sense of distance to life, but the coming of the new year also brings new hope for people. Through visual collision and combination, they reunited and formed blessings and New Year's expectations at the end of the film like Spring Festival couplets."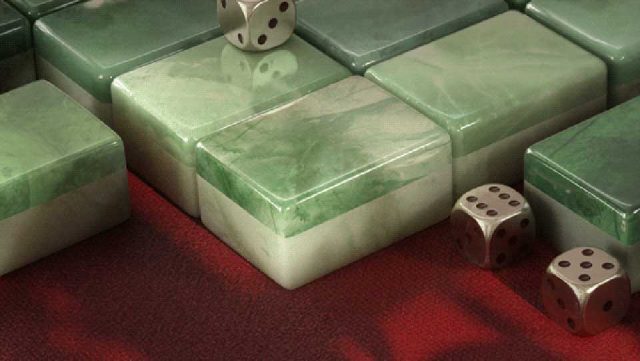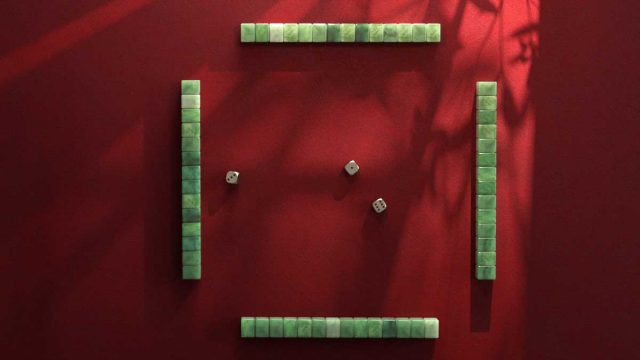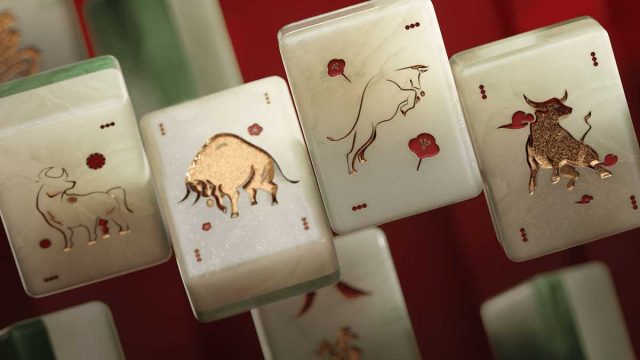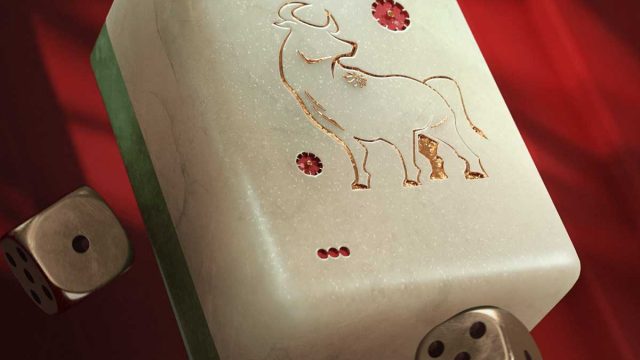 Client: HBO Asia
Production: JL Design
Creative Director: Johan Tsai
Associate Creative Director: Lance Wei
Executive Producer: Angela Moo
Art Director: Lance Wei
Concept: Amber Lee
Project Management: Wing-yee Kwan, Tingyu Huang, Pinchi Huang
Anmation: MixCode
Animation Director: Chiunyi Ko, Tubo Lee
Project Manager: Hannah Chen
Graphic Design: Weily Hsu, Evan Chiu, Tim Tseng
3D Animator: Yin Cheng Lin, Ming-Shuo Kao
Compositor: Yin Cheng Lin, Ming-Shuo Kao
Music/Sound Design: MUSDM, A-len Yue