HBO "Equal" Doc Titles by Blue Spill
HBO's new "Equal" docuseries, covering the history of LGBTQ civil rights, opens with this brisk and fiery collage of imagery by design director Allison Brownmoore and the crew at London design and VFX house Blue Spill.
Allison Brownmoore: "We worked closely with the LA-based production developing a look for the series which felt strong, bold and incredibly unapologetic.
"Our title sequence, designed in After Effect and finished in Flame, moves through key moments in the series, covering the history of the LGBTQ civil rights movement.
"The executives (Queer Eye) were very specific about the tone, but once this had been established, were very interested in giving us space to create a dynamic, striking sequence that firmly established the series.
"We worked on the project over a seven month period delivering, alongside the title, 48 sequences across the four episodes. Our team of eight worked remotely and used an ACES workflow to provide flexibility in our deliverables for HBO and delivered REC 709 to the LA-based online."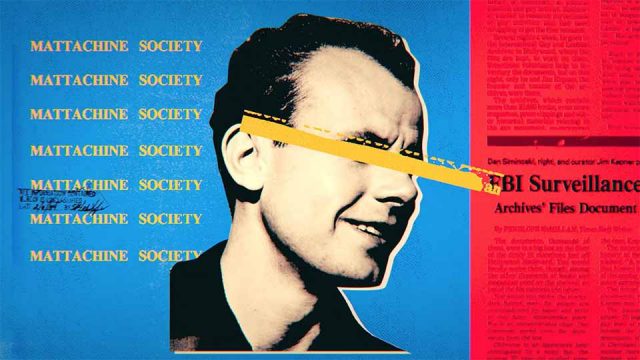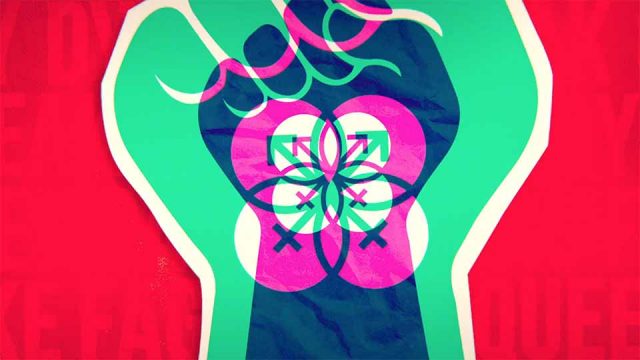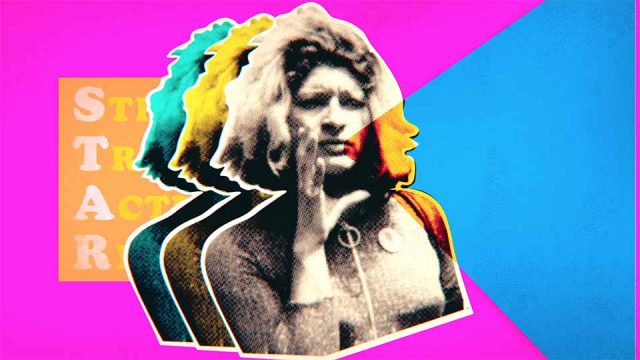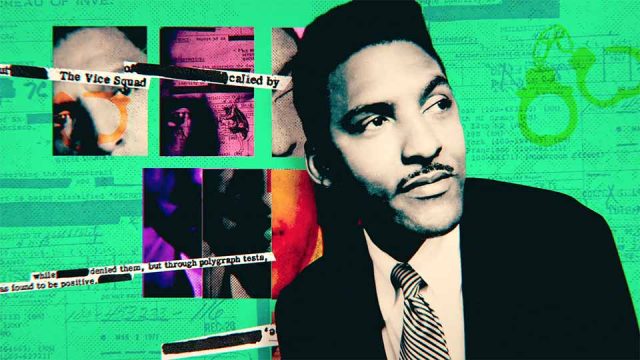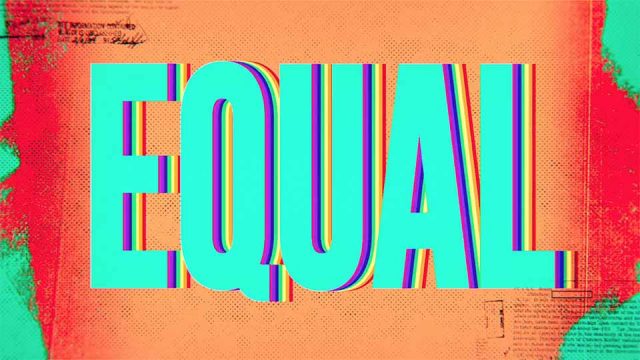 Client: HBO
Title Design: Blue Spill
Design Director: Allison Brownmoore
Flame Artist: Anthony Brownmoore
Lead Designer: Joe Nowacki
Designers: Kevin Smy, Linda Scerpella
Music: Shea Diamond