Headbanging and Assorted Chaos in Eindhoven
Toronto video artist Nick DenBoer smears his talent for the silly and surreal all over these titles for the Playgrounds the Art Department festival in The Netherlands, creating both the CG and the music.
Nick DenBoer: "The biggest challenge was timing my renders around my schedule. I was juggling a commercial job at the same time so it was a hectic month.
"I rendered it all in Octane. Some of the interiors were pretty noisy and a bit problematic but I have a pretty robust seven-GPU render farm at my studio and was able to get all the rendering done while I slept."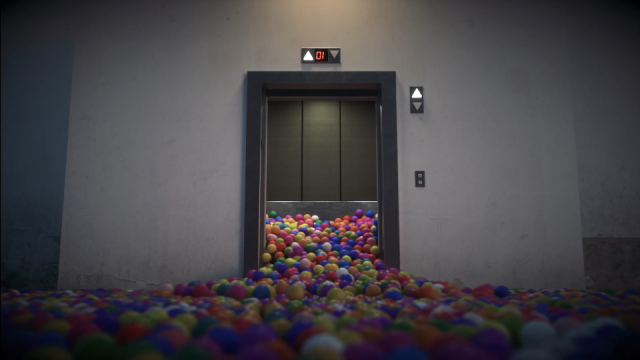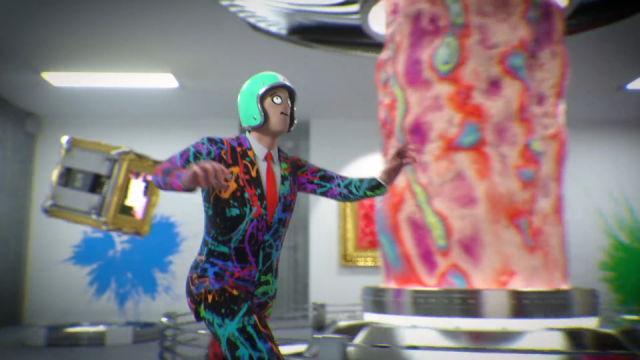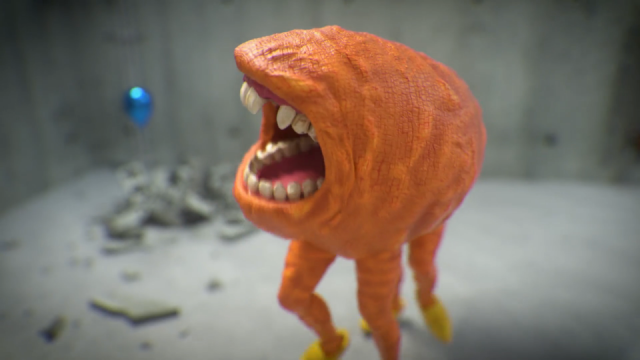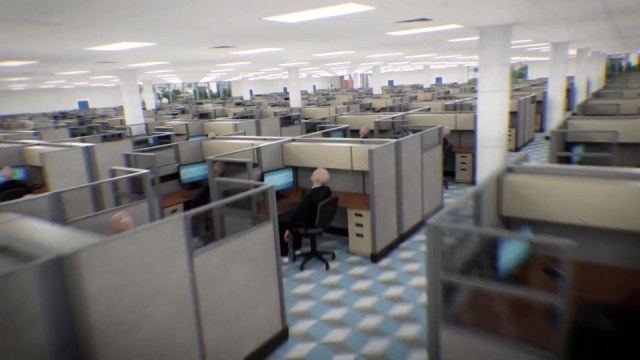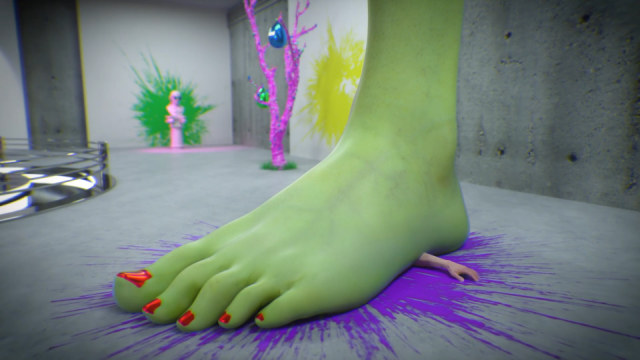 Client: Playgrounds the Art Department
Director/animator: Nick DenBoer
Music: Nick DenBoer
Toolkit: Cinema 4D, Octane, Cubase