Herbie Hancock and Kamasi Washington at the LA Philharmonic
Wednesday Studio in London translates a rollicking exchange between jazz greats Kamasi Washington and Herbie Hancock into a vibrant short film about the importance of creative collaboration and the power of music to transcend differences.
Dani and Iria at Wednesday Studio: "We were drawn to this project [part of LA Phil's Past/Forward centennial project], because of the story.
"What Kamasi and Herbie discuss really resonated with us. So we already had a vision of what we wanted to do from a story point of view early on – the main challenges were technical.
"One of the charms of the conversation between Kamasi and Herbie was how they bounce off each other through their laughter. So we wanted to come up with a visual solution for these scenes that also worked with the story.
"We chose to approach it through abstraction, using wavy shapes that represented the laughter but also connected to the music from other scenes.
"The other challenge was merging Kamasi's distinctively energetic music with the voiceover, whilst adding moments of calm and original sound design and music by our brilliant composer Tom Drew."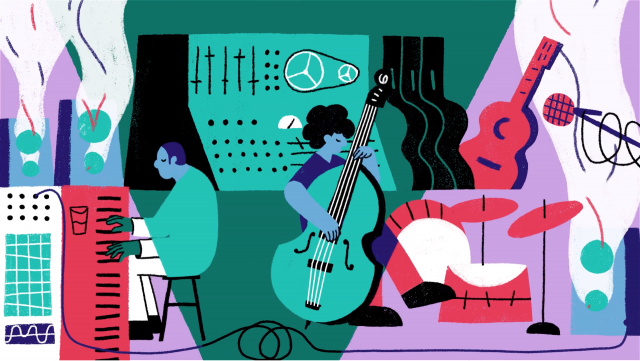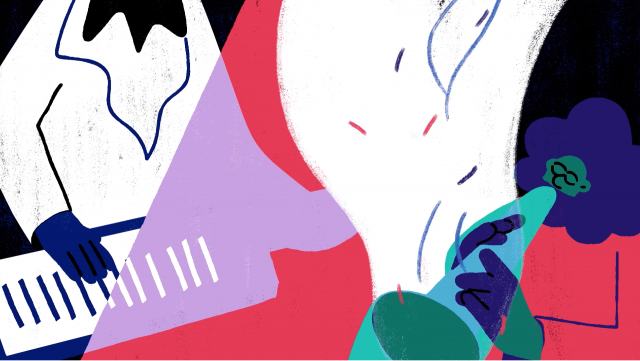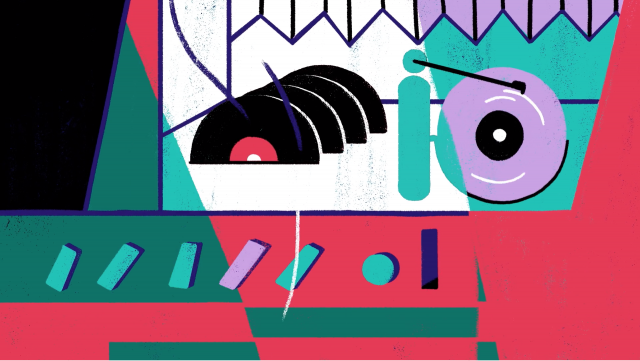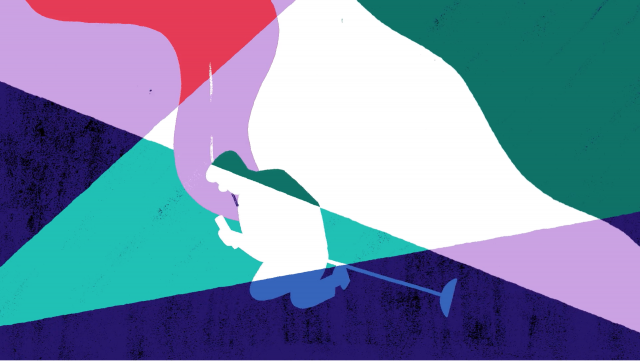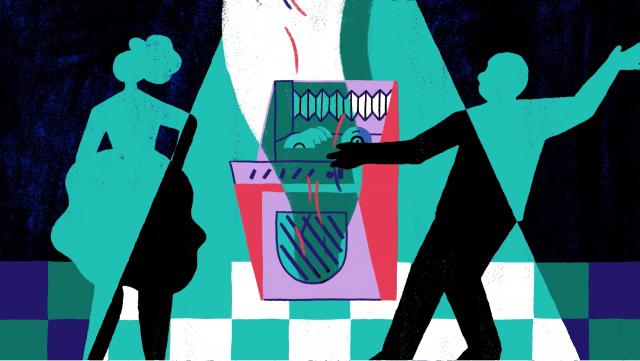 Client: Los Angeles Philharmonic
Agency: Comotion
Production: Wednesday Studio
Director/animator: Wednesday Studio
Executive producer: Jonathan Stein
Composer/sound/mix: Tom Drew
Music: "Miss Understanding" by Kamasi Washington