"Hermann" Short Film Lifts Hearts
Inspired by a true story, Barcelona motion studio 23lunes undertake their first remote project and deliver a heartwarming glimpse at the inner life of an aging musician and his balcony performances during quarantine.
Director Jordi Garcia at 23lunes: "The film is based on a story from Spain's COVID-19 lockdown. Hermann is an old man with Alzheimers who played the harmonica in the evening while everybody was applauding on their balconies thanking the health workers.
"His caretaker Tamara told him everybody was applauding because of him playing the harmonica. That made him more cheerful during and eager to play every night in front of 'his crowd'.
"Tamara recorded a video of one of his performances and the video went viral in hours reaching millions of views worldwide.
"A few days after this, we decided we should work on an animated short about him, but focused on what was in his head, on what he imagined. We created a fantasy world for him, playing in a very elegant theatre with red velvet and golden decorations.
"The project was a very big challenge for us because we never worked with the entire team from home, and there were lots of meetings and constant feedback with video calls during the 10 weeks we worked on Hermann.
"Software like Miro was very important for us as we could gather lots of references and design variations and discuss about the film in real-time and trying to be as connected as we could.
"We had to focus very well in our communications and how we give briefs or feedback to our artists because we cannot see what they are doing at their workplace as we do when we work at the studio and I think this brought helped up learn on how we will work with our artists from now on."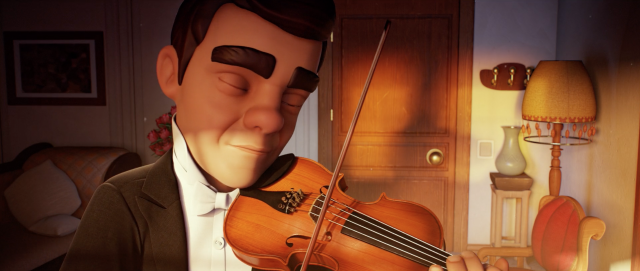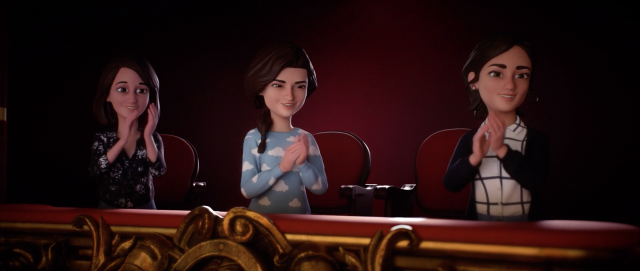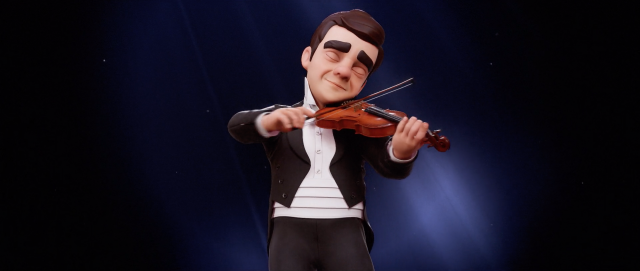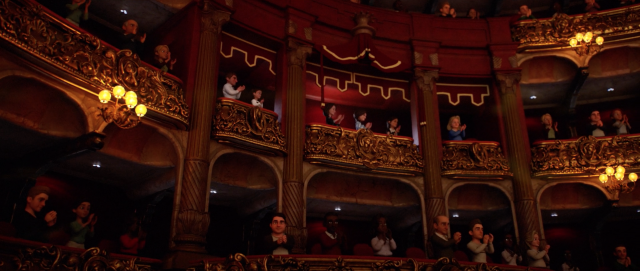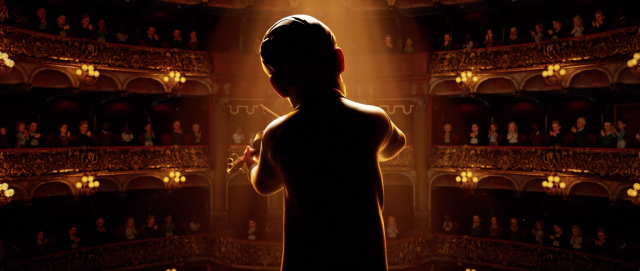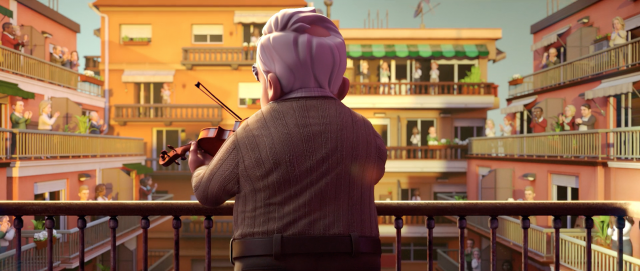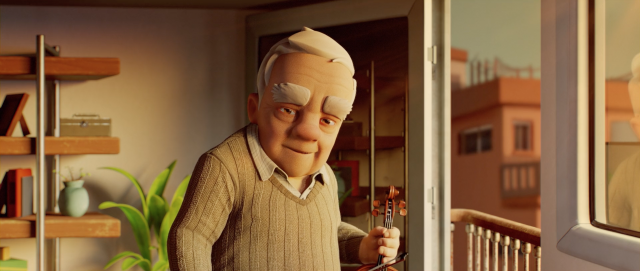 Production: 23lunes
Director: Jordi Garcia
Art Director: Bor Arroyo
Script: Reinaldomoon
Executive Production: Angee Marcazzan
Lead Animator: Héctor Muñoz
Production: Camila Gaspardo
Character Design: Adrian Febrero
Character Modellers: Miguel Miranda, Luis Gaspardo
Senior Animator: Alberto Gracia
Animators: Mayte Ramos – Yensen Quintero
Character TD: Ricard Miras
Riggers: Pepelu Martinez — Dani Martinez
Shading/Texture Character Artist: Oriol Corrales.
Backgrounds: Nestor Jado, Marc Riera
Shading/Lighting/Render: Bor Arroyo
Cloth Simulation: Jean Claude.
Compositing/Grading: Jordi Garcia
Junior Generalist: Sergi Lopez
PR: Maria Fernandez
Music and SFX: Cansons