"How to Make Sushi" by Jonathan Lindgren
Drawing inspiration from his love of Japanese animation, manga, and the Isle of Dogs, London 3D designer and animator Jonathan Lindgren creates a fun and stylized seven-step guide to making sushi.
Jonathan Lindgren: "During the autumn of 2018, I designed a couple of frames based on the premise of a Sushi-chef. I grew really fond of them and a simple story evolved from there – From a couple animation tests into a two-minute short film.
"To develop a fitting score and sound design for this quirky project, I worked closely with Luke Brown from The Soundery.
"Thanks to a lot of consultation and translation from Taishi Yagyu, we could hire the wonderfully talented VO-artist Yoshi Amao, who delivered a performance Luke and I couldn't have hoped for."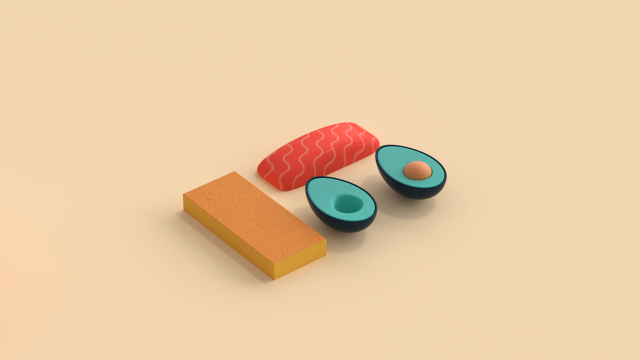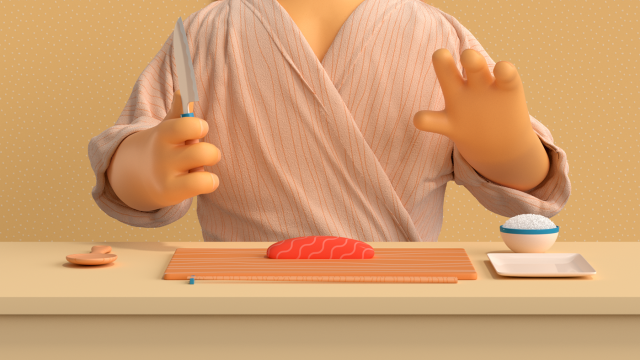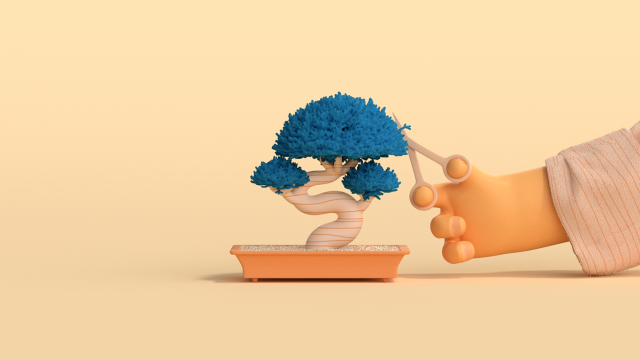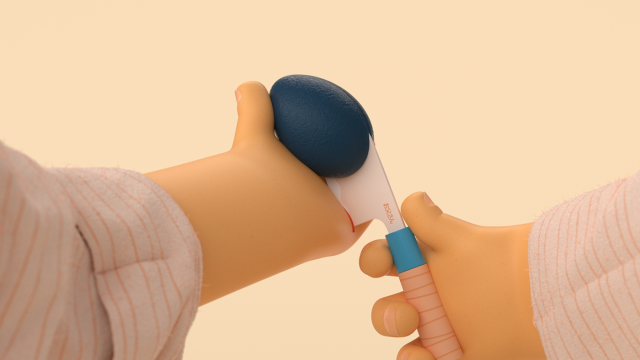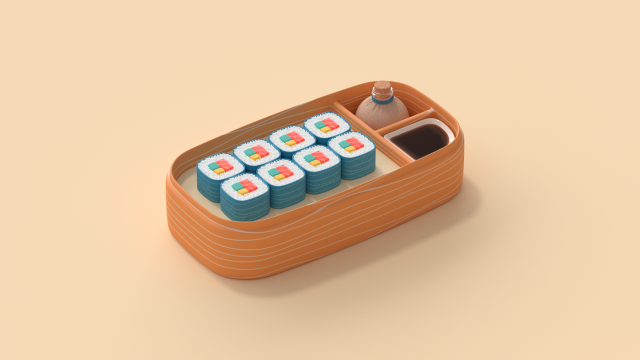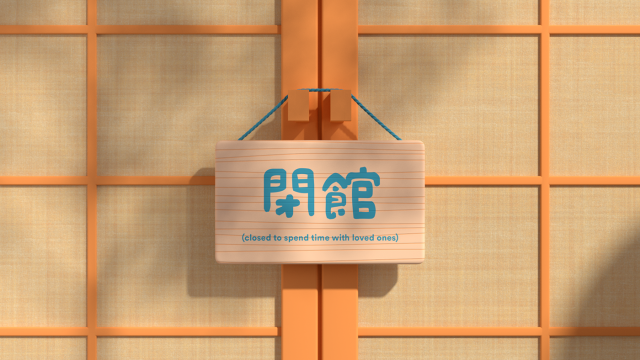 Direction/design/animation: Jonathan Lindgren
Arm model/rig: Chris Schofield
Score/sound design: The Soundery
Voice-over: Yoshi Amao
Thanks to: Jenny Börjesson, Taishi Yagyu, Luke Brown