HP+ "Affair" by Shane Griffin and Marco Spier
Psyop directors Shane Griffin and Marco Spier spin up a surrealist love story between a plus sign and a printer in this offbeat and lighthearted work for HP's smart printing system HP+ thru Wieden+Kennedy Amsterdam.
Shane Griffin: "Creatively, we had to bring to life a shape-shifting character who had to communicate the wide range of features of the HP+ service: Their smart-ink delivery system, tree planting initiatives, security and privacy, cloud storage, and their HP+ app.
"We concepted many different looks for each feature, exploring ways we could retain the + geometric shape while giving it the flexibility to bounce, stretch, fly, laugh, dance, and grow.
"Each one of our plus characters also needed its own motion language, for instance, our cloud moves by turning into a flowing cloud that can disappear and reappear at any time, and at any scale. Our inky character was very bouncy and excited, while our leafy character was a little dopey and aloof.
"Each character was simulated in Houdini. We used a growth algorithm for our leafy character to create an internal branching structure within the volume of the plus, which then spawned vegetation on the branches. As leafy walks, he also creates vegetation such as ferns and flowers.
"Inky was an interesting challenge, this character contains an ever evolving simulation of CMYK ink blobs that bounce around its glass body. We tried a lot of different methodologies and rationales for how and why the ink should move, how much the characters' actions would affect it etc.
"Production-wise, we shot four days in South Africa for our main house, the forest, and city shot. Our desert location was four hours outside Cape Town where we mapped out the drone chase on the fly and had our professional chameleon chilling on a rock at sunset."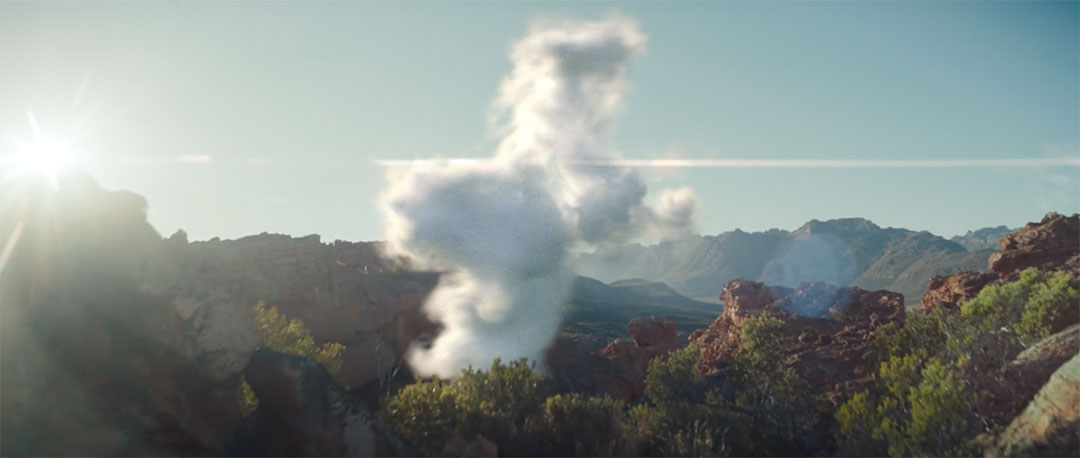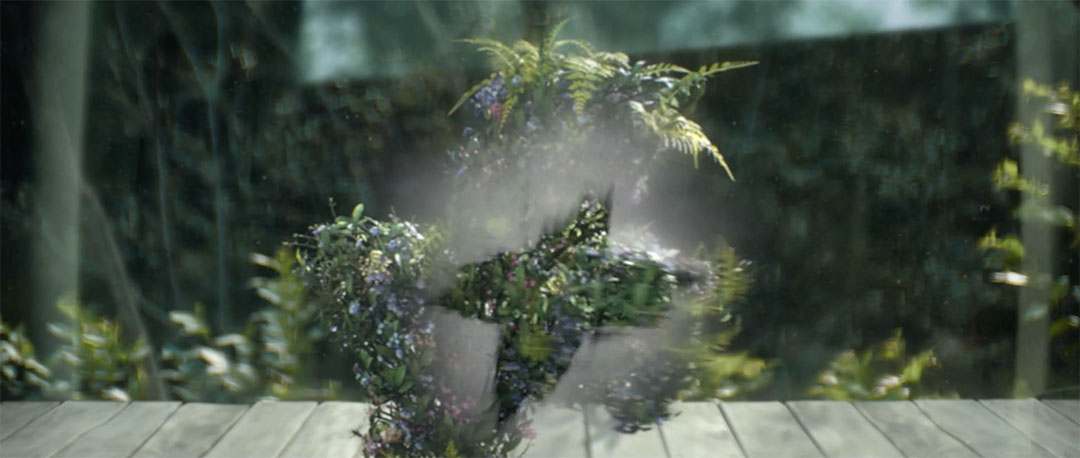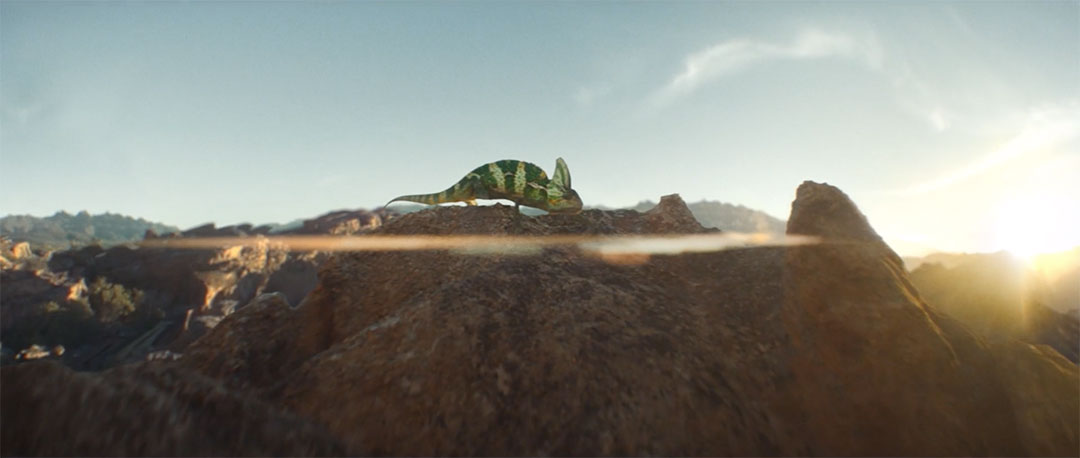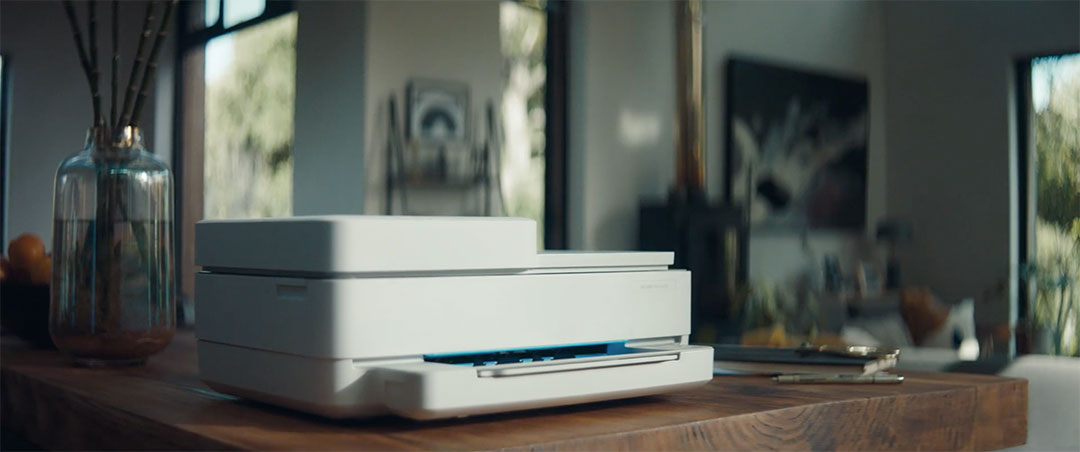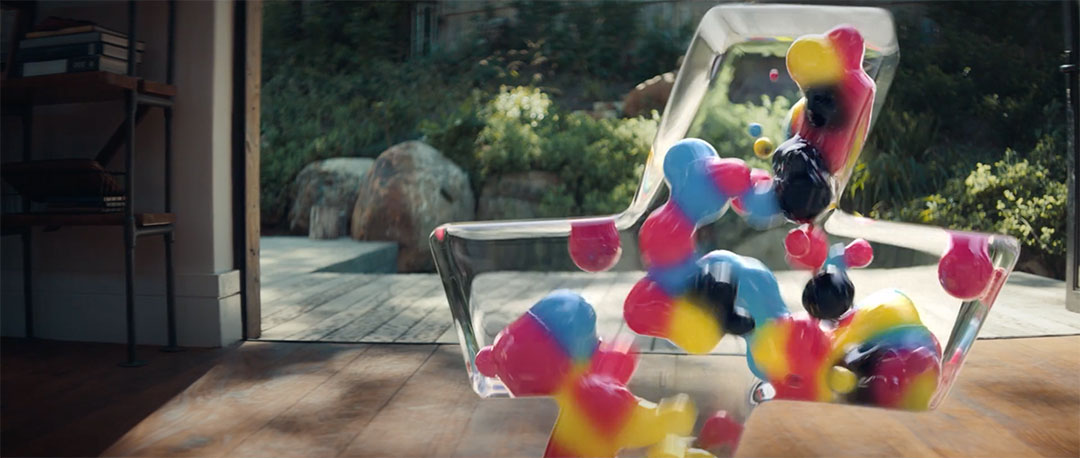 Client: HP
Agency: Wieden+Kennedy Amsterdam
Production: Psyop
Director: Shane Griffin, Marco Spier
DoP: Cole Graham