Hublot Sang Bleu II Ceramic (Director's Cut) by Korb
The latest gorgeous brand film from Swiss luxury watchmakers Hublot arrives via the prodigious CG talents of Lithuanian studio Korb and acts as both complement and contrast to this recent Hublot work by Frame in Copenhagen.
Rimantas Lukavicius, founder at Korb: "Hublot approached us with amazing creative – very graphic, architectural, and dark, a perfect combination for us to work with.
"They were also on a very tight schedule – we had only four weeks to bring a one-minute film to life. So the overall process was very intense. We had to be super selective on what assets and shots we created since there was no time to build a story or do proper research and development.
"Most of the shots were the first takes which is unusual, but the team did a wonderful job on animation, physics simulations, and rendering and it turned out really nice. Though I guess there was some luck involved as well."
Gavin Little at Echolab in Dublin: "For the music, Rimantas suggested trying a minimal techno direction. I've spent the past couple of years building a modular synth which I've mainly used for creating weird textures and effects.
"This seemed like the perfect brief to use it to create the entire music track for the film. A lot of the sound design was also created using the modular system – noise modules created the grainy dust sound effects."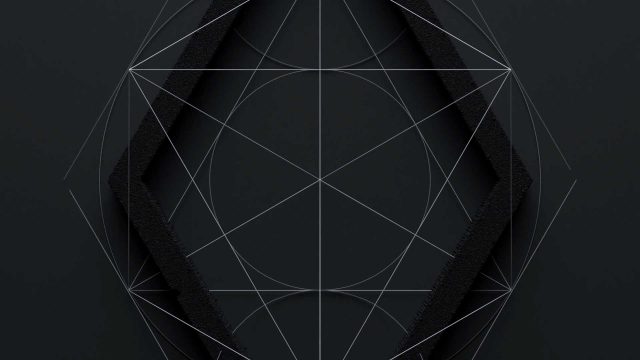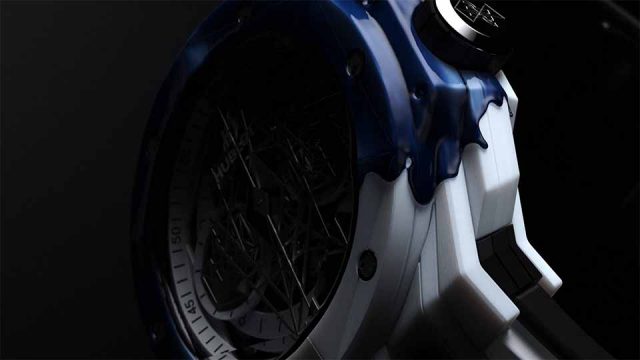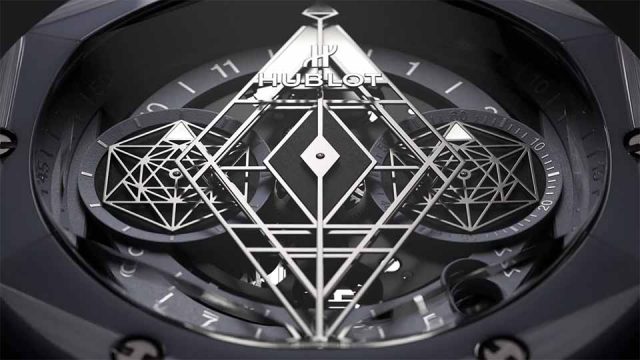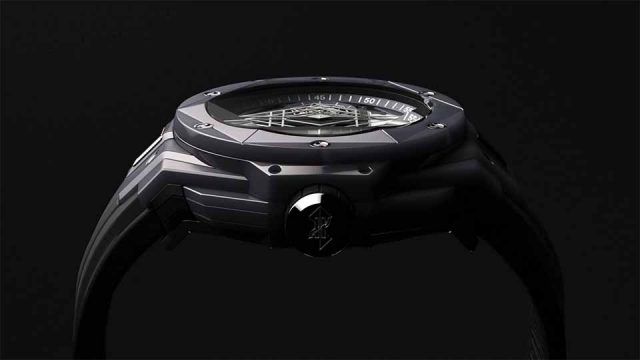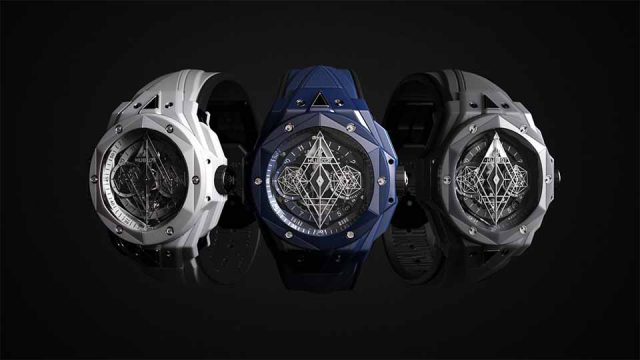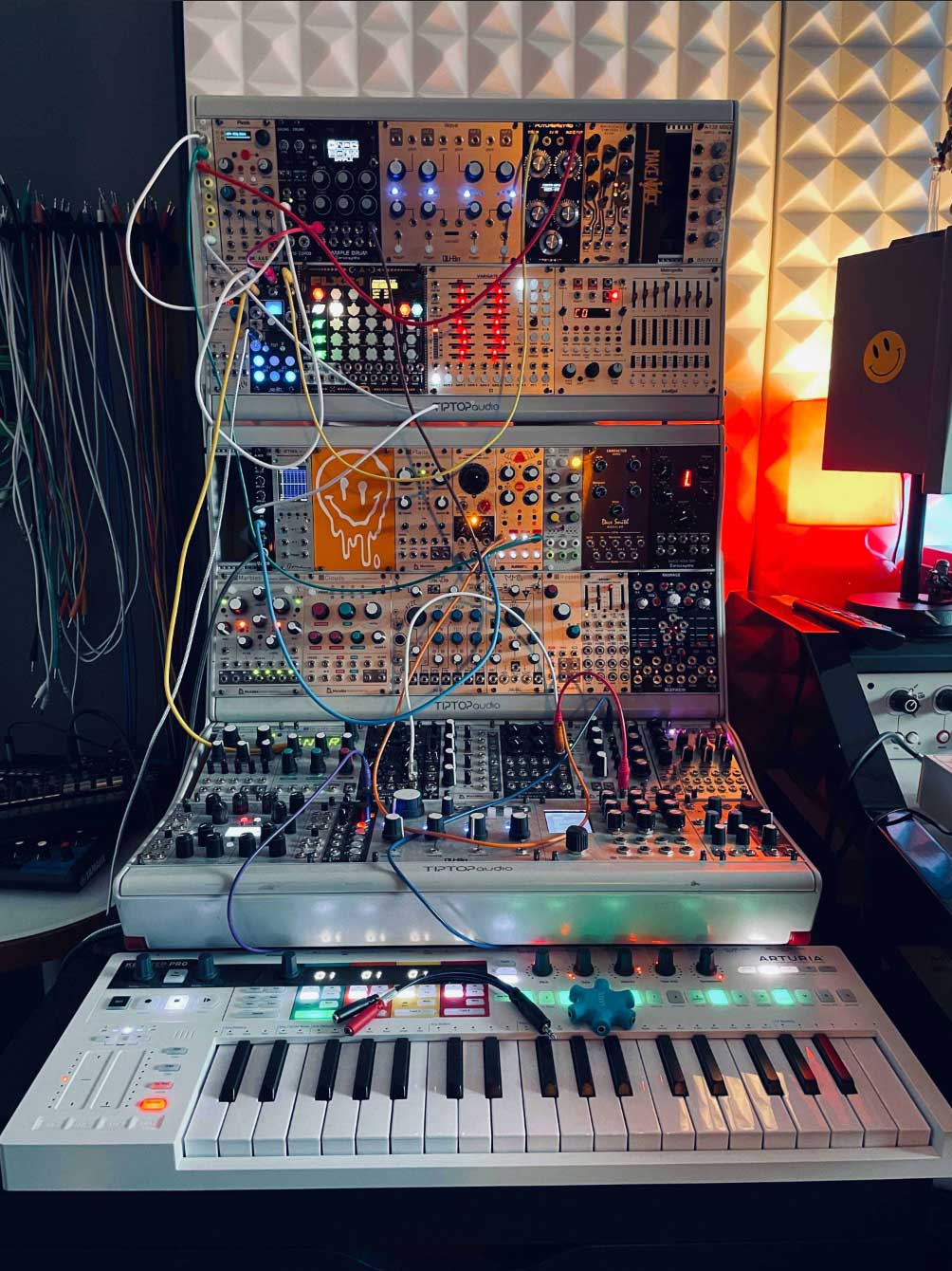 Client: Hublot
Creative director: Hublot Studio
Production: Korb
Director/animator: Korb
Sound design: Echolab