The Many Looks of Hyderabad Design Week '19
The Indian tech hub of Hyderabad promos their city-wide festival of design with an upbeat and kinetic clip produced by Post Office Studios and showcasing a multitude of motion styles and techniques.
Aditya Tawde, director at Post Office Studios in Mumbai: "The core theme for the video was 'Humanizing Design', how design plays an integral role in our day to day lives and how it is constantly evolving around our lives.
"The idea was to take the viewer on a journey to explore various design forms like 2D and 3D animation along with some fun live-action shots, to make the messaging of the narrative more comprehensible.
"One of the most challenging parts of the process was to design and animate the end sequence of the video, which revealed the word 'Design'. For this, we designed 54 graphic frames, and animated them together to end the video on a high and intensive note, giving the viewers an adrenaline rush of sorts."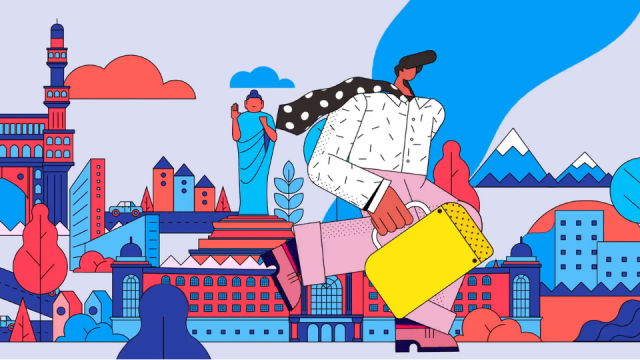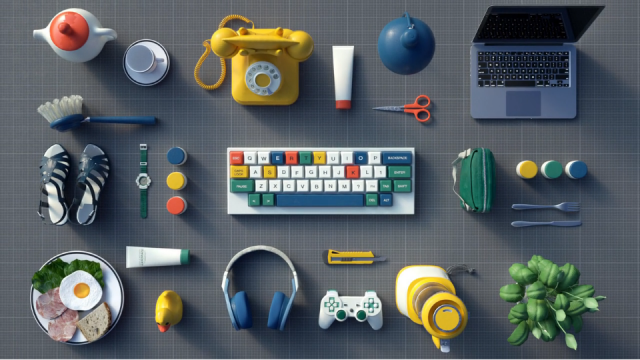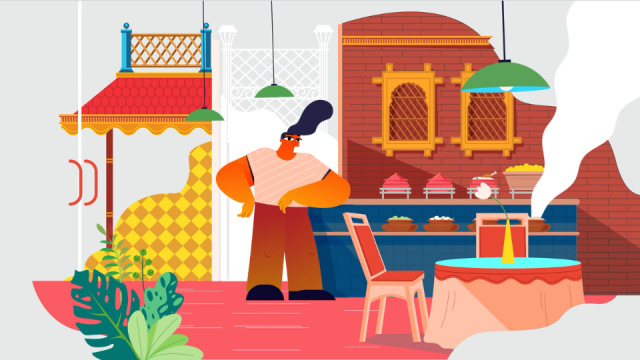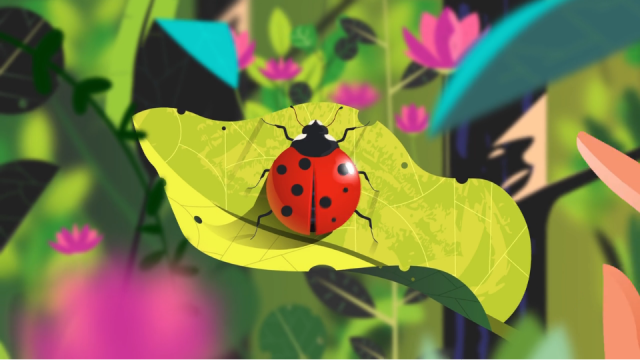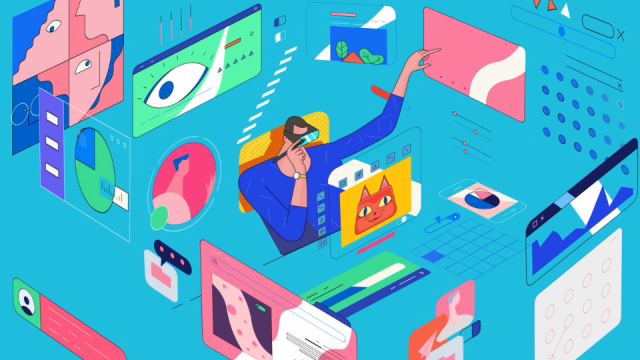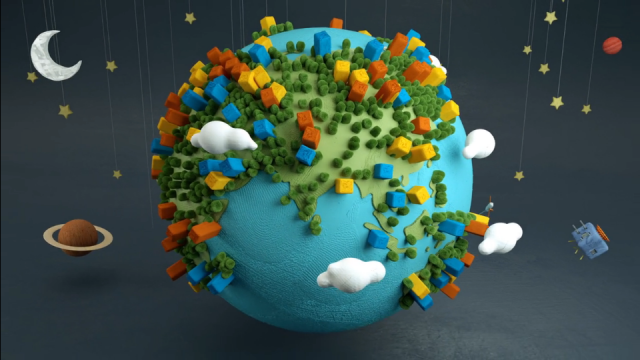 Client: Government of Telangana
Production: Post Office Studios
Director: Aditya Tawde
Creative Director: Harsh Sharma, Nandini Godara
Creative Producer: Aunnesha Sen
Script Writer: Nandini Godara
Illustrators: Joydeep Chowdhury, Pankaj Gole
2D Animation: Pratik Satam
Cel Animation: Mayukh Goswami
3D Artists: Harsh Sharma, Vaibhav Negi, Shanel Moraes
3D Model: Vijay Chaudhari, Sachin Raut
End Sequence Illustrators: Omkar Sawant, Aghil Prasannan, Shiyamek Dasgupta, Pankaj Gole, Adarsh Panicker
Origami Artist: Namrata Walanju (Crafic Art)
Editor: Akhtar Shaikh, Aditya Tawde
VO Artist: Prachi Mayekar
Music Composer: Naozad Patil (Audio Diaries)
Assistant: Ashish Anand
Naozad's Manager: Dilbar
Sound Engineer: Oleg Shushkanov (Redhorse Studio)
Sound Studio: Pulz Studio
Live Action
D.O.P: Tuhin Mukherjee
Gaffer: Nazemol
Hand Model: Shivani Mehta
Line Producer: Mohak Gadhok
Studio: G.S Studio
Lights: New Siddhi, Vinayak Light
Camera: One Stop Cine Digital / Accord Equips