Hyperbola Branding Film by Muzixiii Studio
Taipei 3D specialists Muzixiii Studio just bolted onto the Stash radar with this bustling and playful branding film for Taiwan eco-fabric maker Hyperbola.
Muzixiii Studio: "Inspired by Hyperbola's double arc rainbow logo, we built a striking video that is comprised of nine different colors. The nine colors represent each of the characters from the brand with bola ball.
"The nine characters are: Elasticity, Printing and weaving, Diversification/Customization, Breathable, Waterproof, Environmentally Safe, Windproof, Warmth Retention, Moisture Absorption/Quick Drying."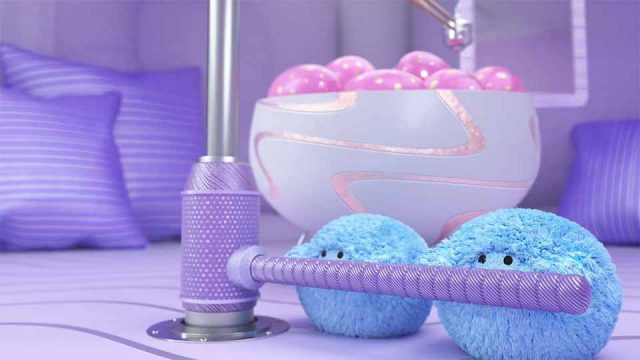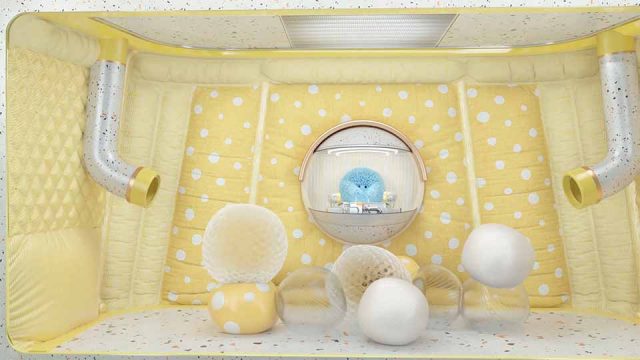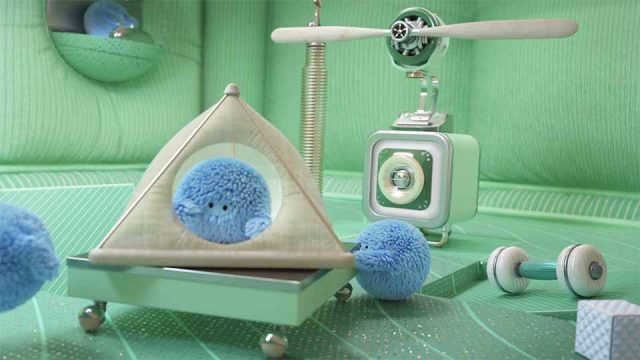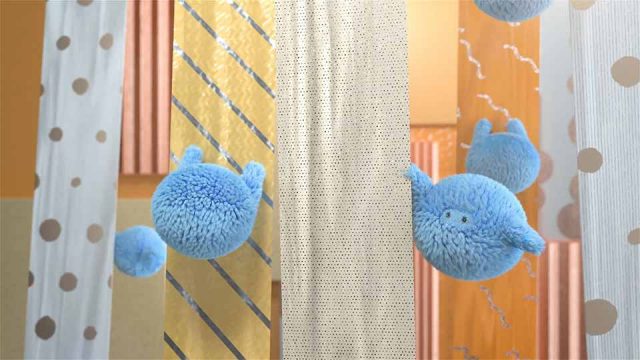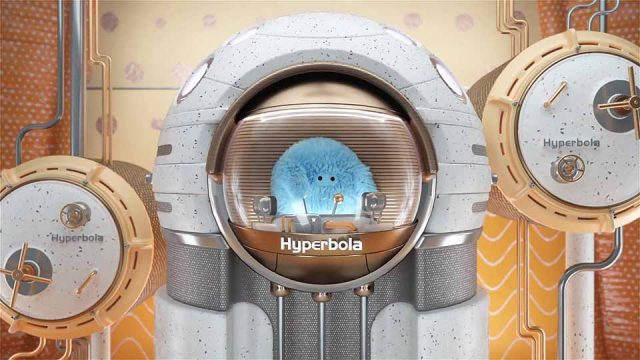 Client: Hyperbola
Production House: Muzixiii Studio
Director: Amber Lee, Ray Tsao
Storyboard Artist: Ann Chiang, Yayun Cheng
​3D Artist: Shaokuei Tong, Tom Yi​​​​​​​, Ann Chiang, Yingsheng Liu, Yayun Cheng
VFX Artist: Yingsheng Liu, Ann Chiang
Compositing: Yingsheng Liu
Sound Mixing: Howie Yu