"I did what any other dad would do."
Director Alex Grigg and the Mighty Nice crew in Sydney retell the heartwarming story of Australian footballer Mark Bresciano's selfless moment during the 2014 World Cup when he "did what any other dad would do."
From Mighty Nice: "'A Story of Help' reminisces on a soccer match where Socceroos star Mark Bresciano tied up the shoelace of a mascot on crutches.
"This story of help is delivered by Mark Bresicano himself in a casual, natural way. He states what happened without embellishment, but with a lot of heart.
"We wanted our artwork to represent this same vibe. Textures, brush strokes and a reduced color palette keep a loose, casual feel to the imagery. Smooth transitions and flowing imagery roll the story along effortlessly.
"Alex Grigg's minimal design style is perfect for this kind of film – like editorial illustrations brought to life."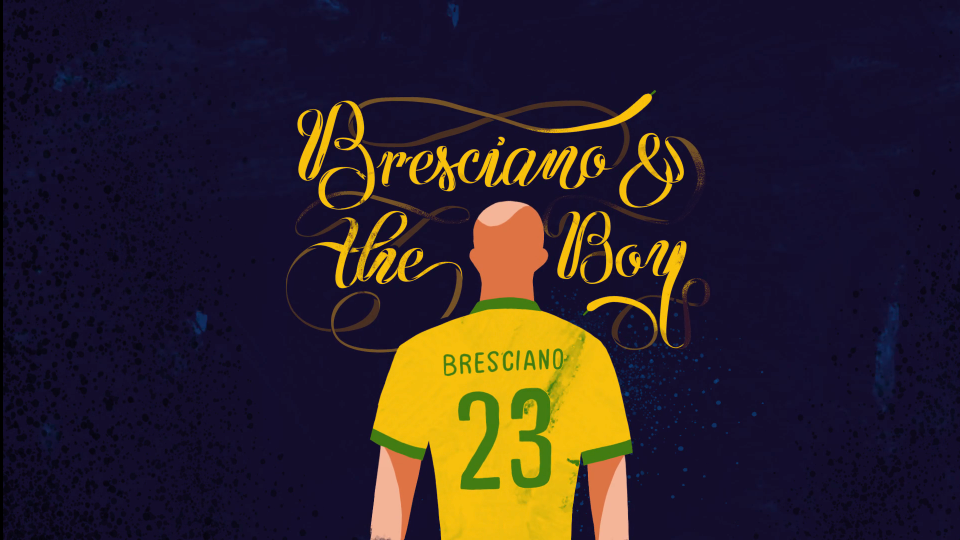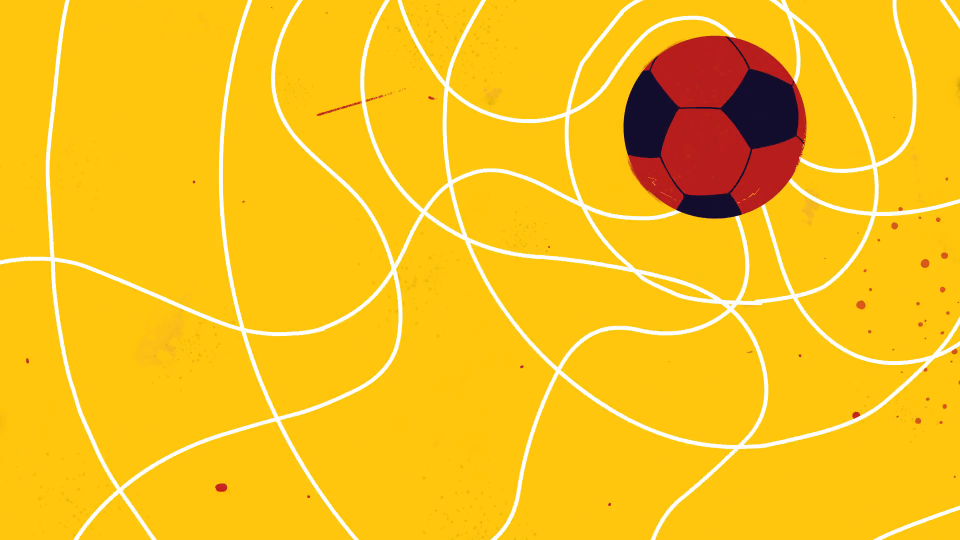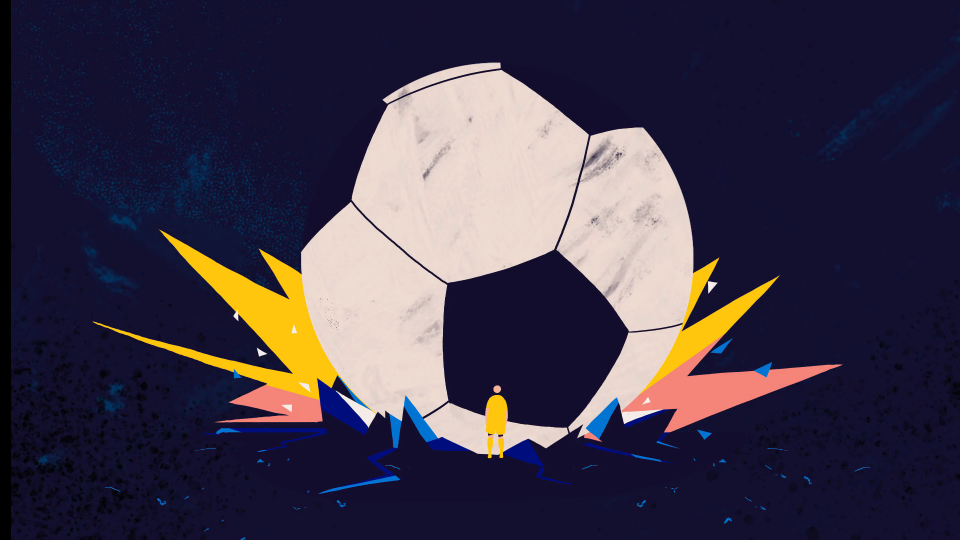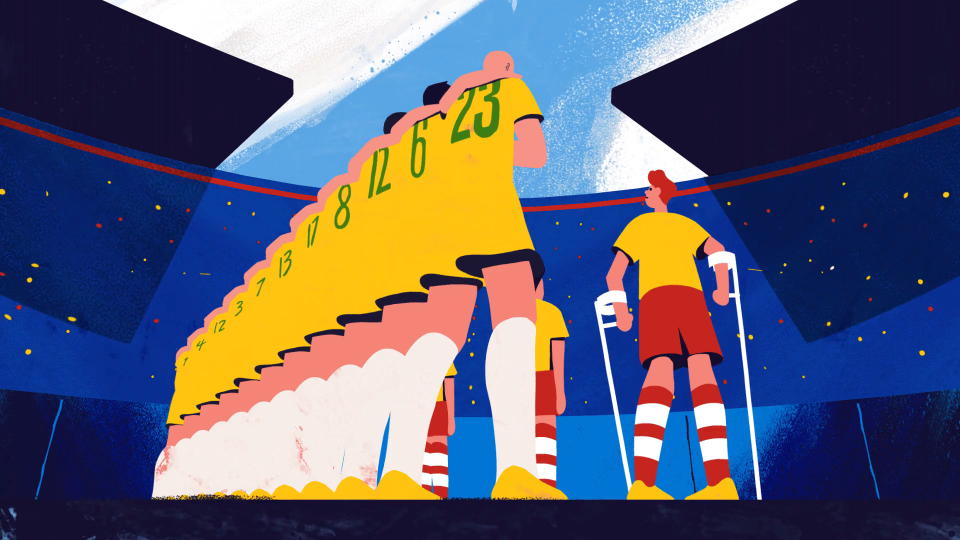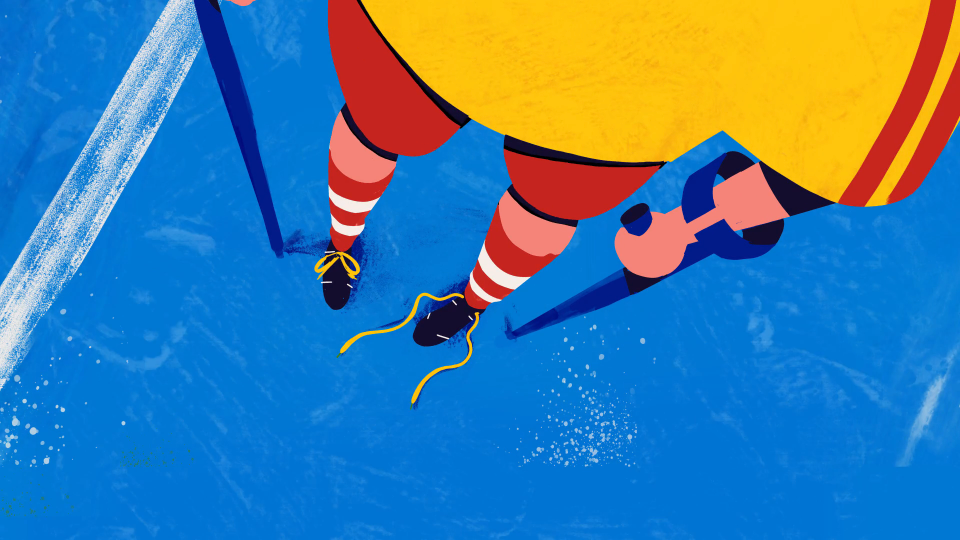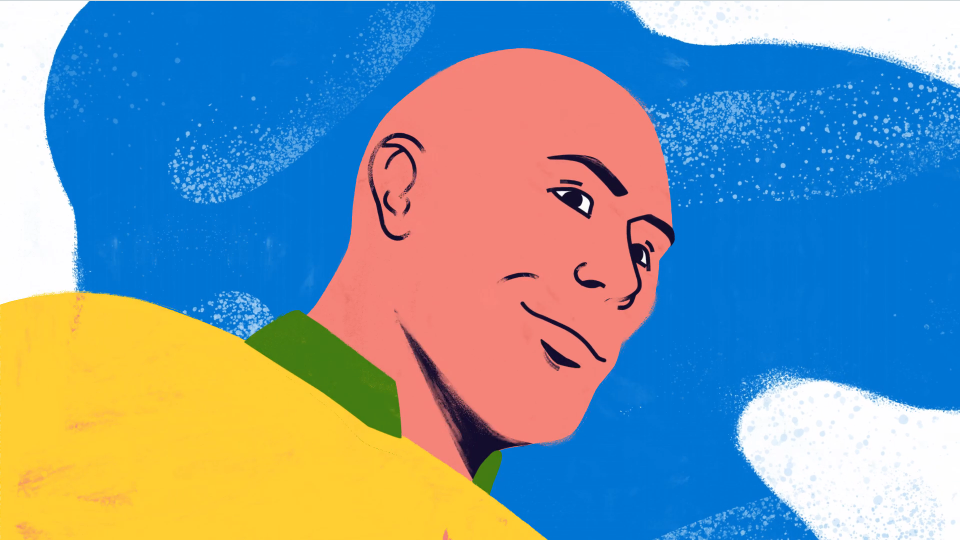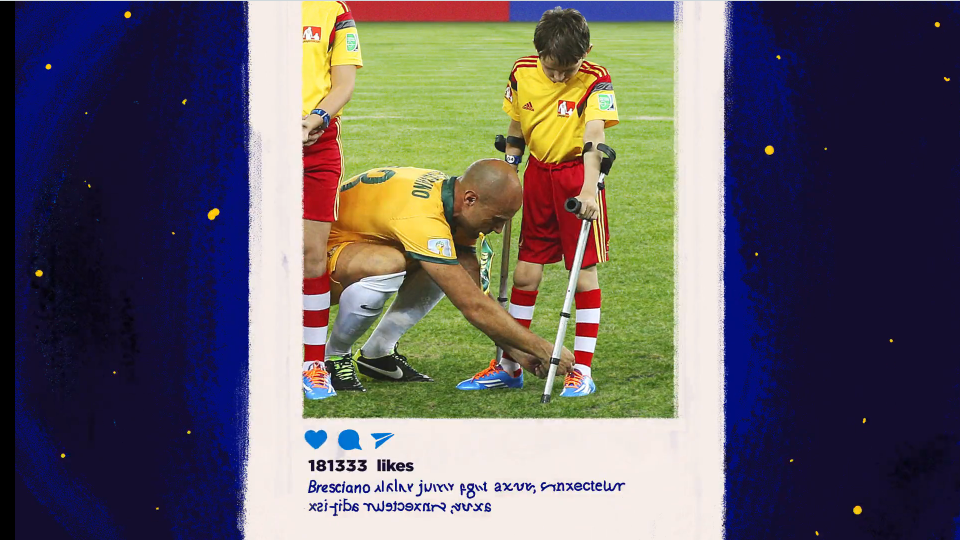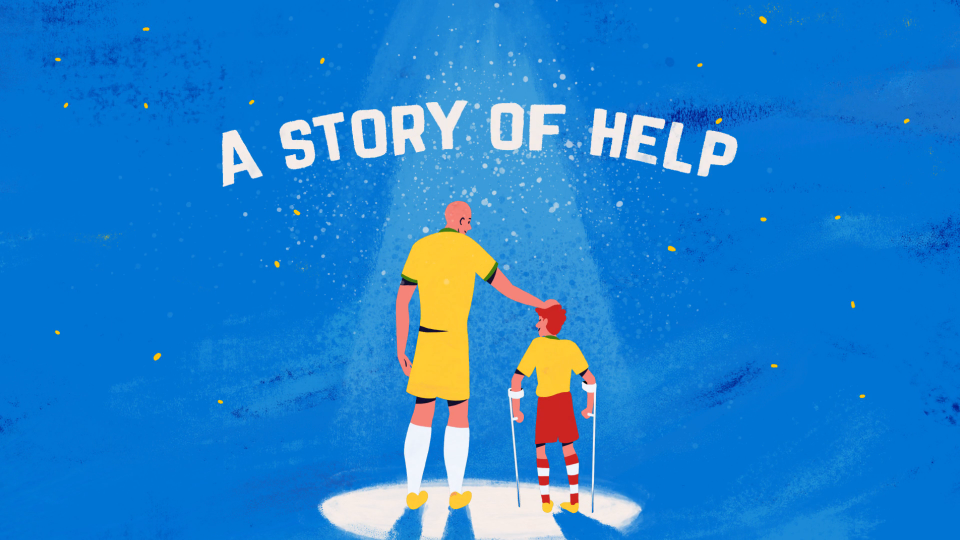 Client: NRMA
Agency: The Monkeys
Production: Mighty Nice
Director: Alex Grigg
Executive Creative Director: Darren Price
Animation: Michael Chen (lead), Bonnie Taylor Forsyth, Tessa Eden, Duncan MacLaren
Composite: John Grist, Federico Martinez
Head of Studio: Jeremy Howdin
Executive Producer: Kim Wildenburg
Senior Producer: Tina Braham
Junior Producer: Diana Angelius