"Isolation" Short Film by Carlos Rivero and Ivette Carmona
The simplest of shapes interact and multiply into a complex and dynamic macro view of how humans spread a virus in this passion project by Miami-based director/animator Carlos Rivero and composer/sound designer Ivette Carmona.
Carlos Rivero: "I wanted to be part of the voices trying to keep people as safe as possible. It was challenging to communicate an idea that includes street, city, crowd in a graphical way, and still be able to understand it.
"Another major challenge was to animate thousands of layers in After Effects, representing people as dots. That in part was done with patience and with several scripts like: MoglyphFX, ShapeRepeaterBaker, and Explode Shape Layers.
"Music helps a lot to communicate the emotion through the story. Even with simple shapes you feel there is a problem to take action. This project was done in three weeks from start to finish."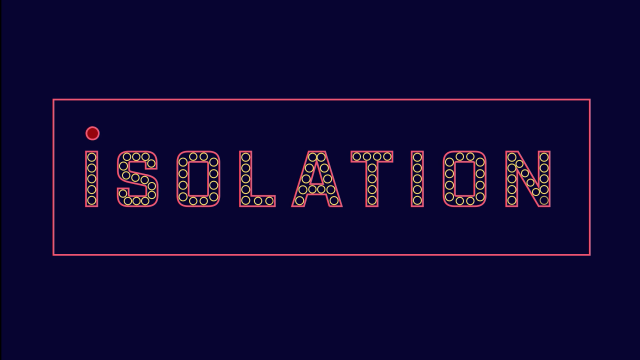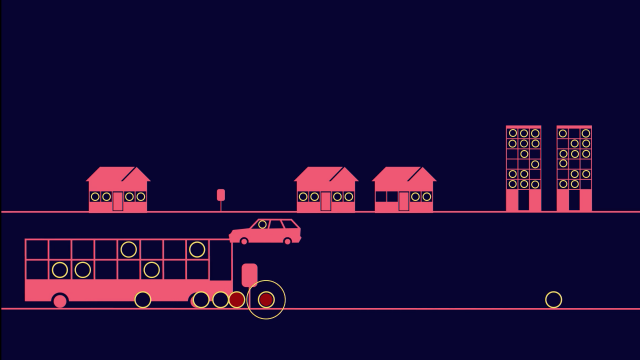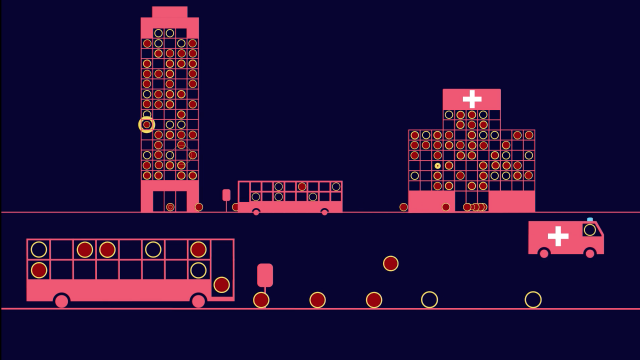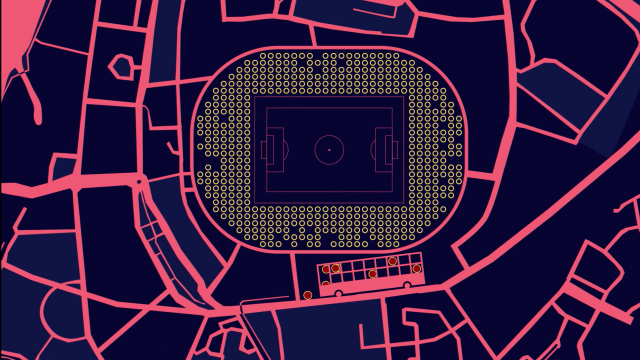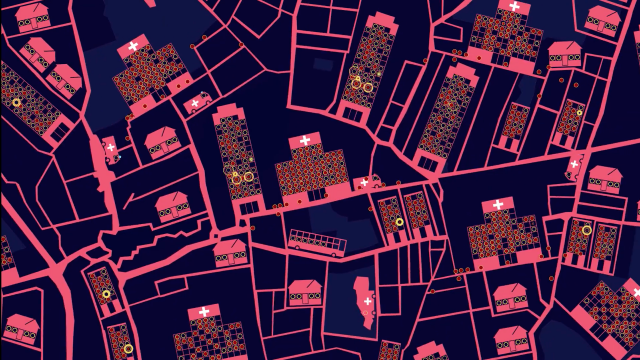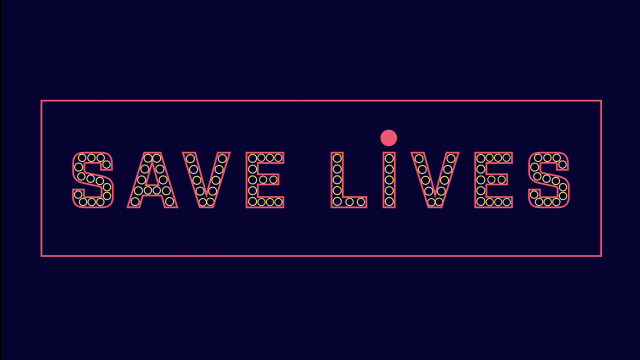 Concept: Carlos Rivero, Ivette Carmona
Director/animator: Carlos Rivero
Compositor/editor: Carlos Rivero
Music/sound designer: Ivette Carmona
Toolkit: After Effects, Illustrator, Premiere, Audition