Johnny Cash "Farther Along" Music Video by Gabriel Tick
Asked by Sony Music to create something "darkly beautiful" for a track off the new Johnny Cash album featuring The Royal Philharmonic, NYC director/animator Gabriel Tick responded with this enigmatic visual poem.
Gabriel Tick: "Olivia Gattuso (Senior Producer at Sony Music / Legacy Recordings) was working on a project with my dear friend, Eric Foster. Olivia asked Eric if he could recommend an artist to make a 'dark and moody' music video for Johnny Cash, and he put my name forward.
"Olivia and I had a great rapport from working together at VICE years ago and reconnecting on this project felt serendipitous.
"There were several major challenges to the project. First was creating an animated piece that could complement the existing Johnny Cash's anthology as this piece would live on his site next to his other work.
"This meant the subject, narrative, and style needed to somehow channel his aesthetic. This led to extensive research and meditation on Johnny Cash's biography/legacy and inspired the loose allegorical narrative, a monochromatic technique, and a balance of heavy abstraction with realism.
"The technique was developed to resemble a hybrid of traditional drawing media and black and white film. Heavily inspired by the works of Ansel Adams, Andrew Wythe, and William Kentridge.
"The delivery schedule proved to be the largest technical challenge. Sony Music needed the video to accompany the release of Johnny Cash's new album Johnny Cash and the Royal Philharmonic Orchestra, leaving only four weeks to create the entire four-minute film.
"The time constraint meant every executional decision had to be optimally efficient; with the focus resting on the poetic themes and pulling a story out of its simplicity. Maximum effect without any bells and whistles."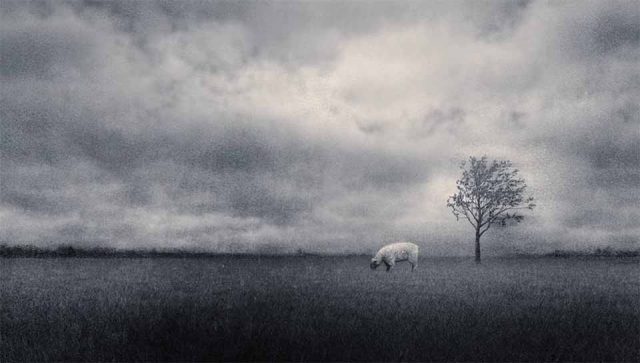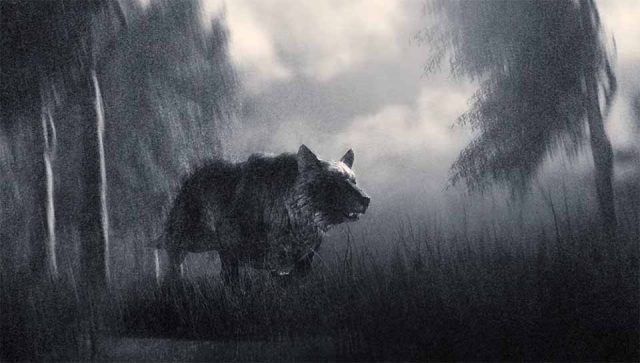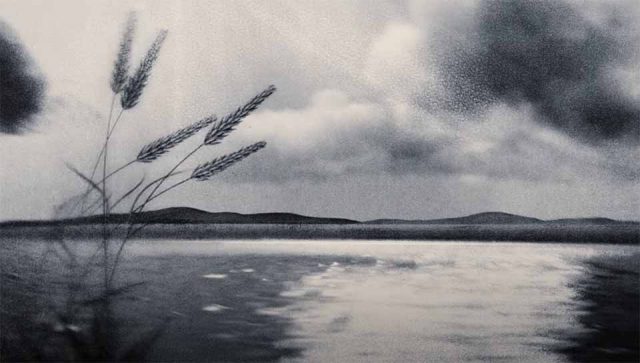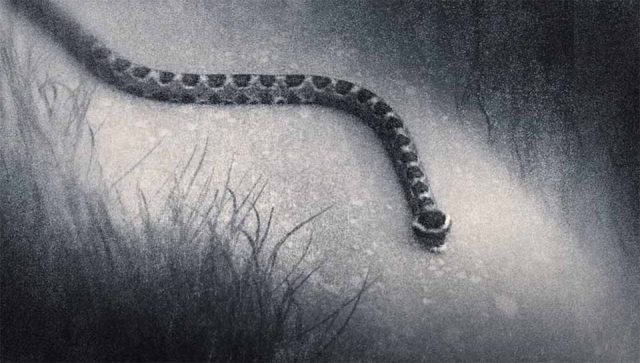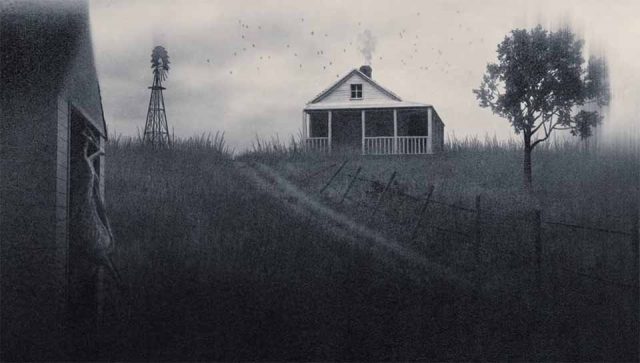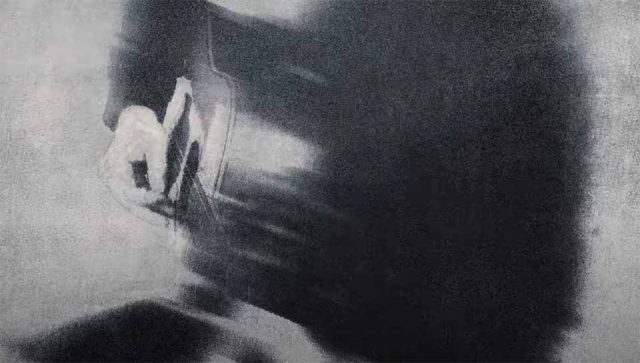 Label: Sony Music | Legacy Recordings
Artist: Johnny Cash
Director/animator: Gabriel Tick
Animation Assistance: Luke Maroldi
Illustrator: Gabriel Tick
Producer: Olivia Gattuso
Music Performance: The Royal Philharmonic featuring Duane Eddy on guitar