Joules "A Woodland Tale" by Kristian Andrews and Studio AKA
Studio AKA director Kristian Andrews in London: "During the pandemic, green spaces have become especially precious to many of us. It was wonderful to work on a piece that avoids a conventional Christmas message and instead celebrates these threatened ecosystems.
"This spot for clothing brand Joules, tells the story of a young girl's efforts to help a homeless Lesser Spotted Woodpecker during the festive period.
"The film highlights Joules' ongoing partnership with the Woodland Trust and includes seven endangered species of native UK wildlife: The Hare, the Dormouse, the Redpoll, the Pine Marten, the Red Squirrel, the Capercaillie and the Lesser Spotted Woodpecker.
"A Woodland Tale was created in TV Paint and After Effects. The characters were animated in TV Paint and are based on Illustrator Rosie McAdam's designs."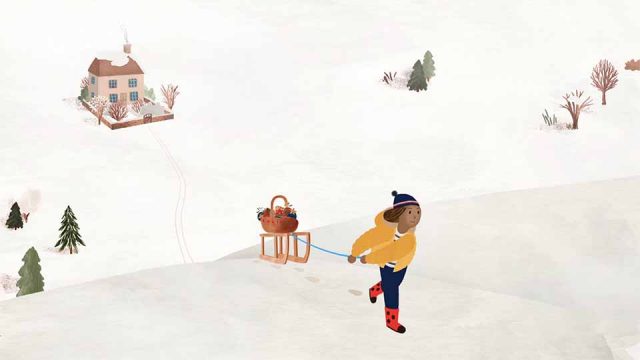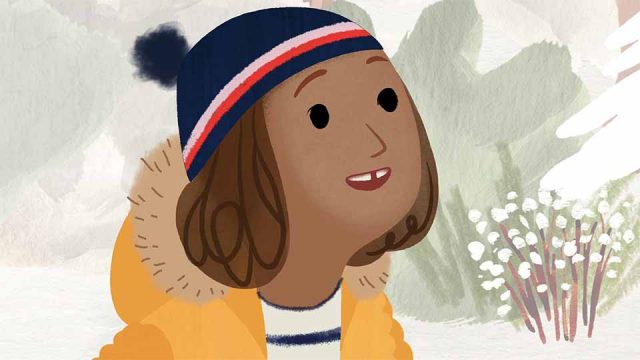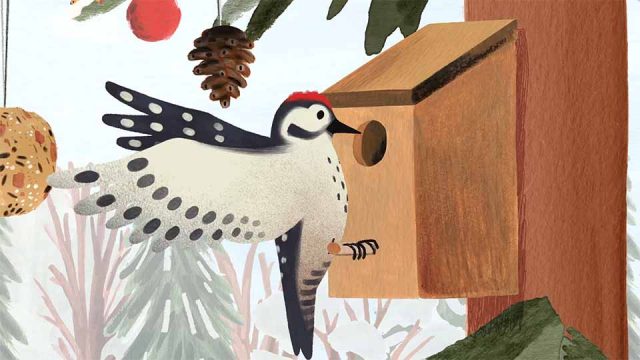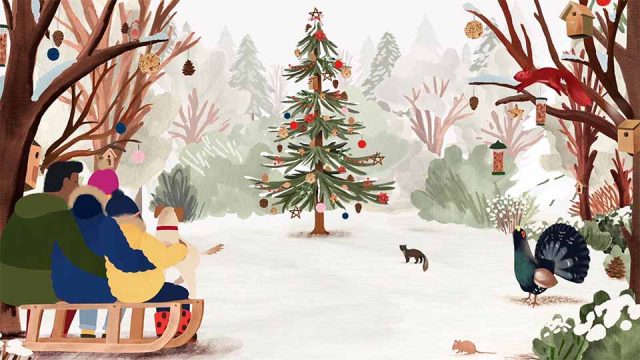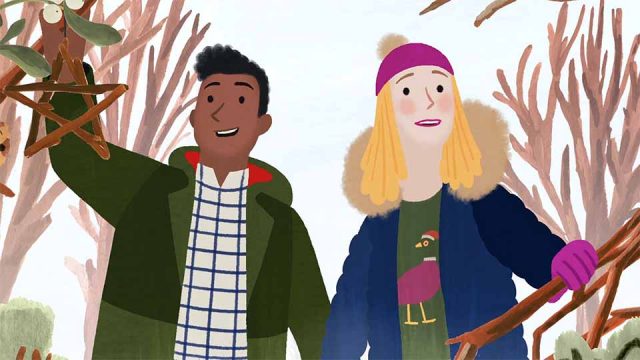 Client: Joules
Production: Studio AKA
Director: Kristian Andrews
Producer: Sharon Titmarsh
Editor: Kristian Andrews
Music/Sound Design: David Pape