Katy Wang: Toto Bono Lokua "Ma Mama" Music Video
Partizan director Katy Wang brings brings a soft and tactile child-like charm to this video for "Ma Mama" by Toto Bono Lokua, a French band made up of singers from French Martinique, Cameroon, and the Republic of Congo.
Katy Wang: "I was struck by the song's innocence and playfulness. I immediately imagined lots of colors, patterns, and animals in a dreamy landscape.
"I love the acapella in it, and the three voices of Gerald Toto, Richard Bona, and Lokua Kanza compliment each other so well. I like how the song is structured so that each vocal part tells its own part of the narrative"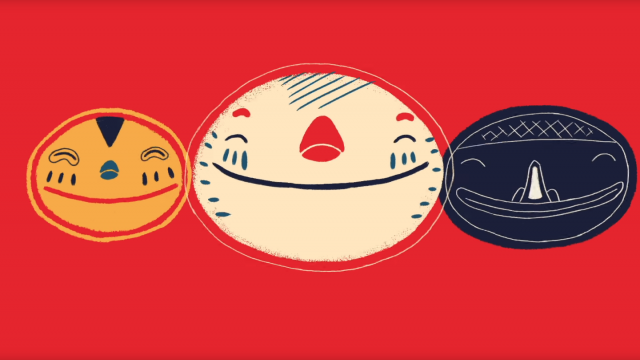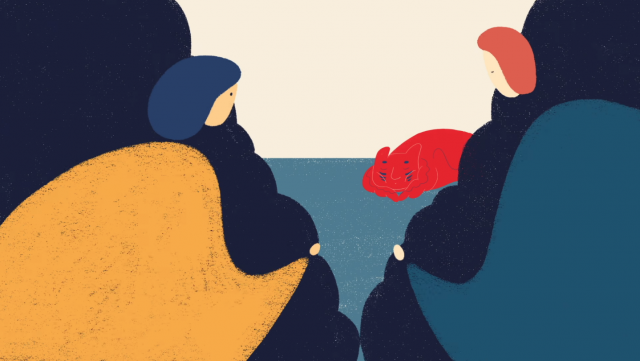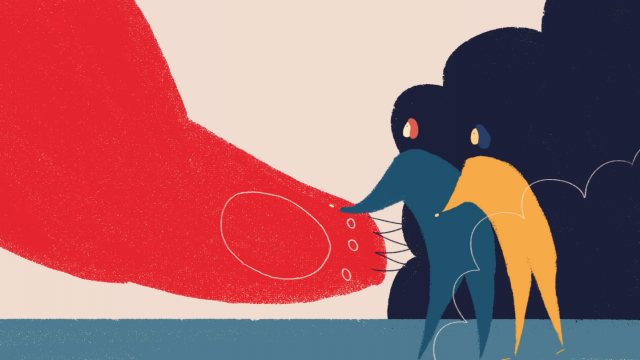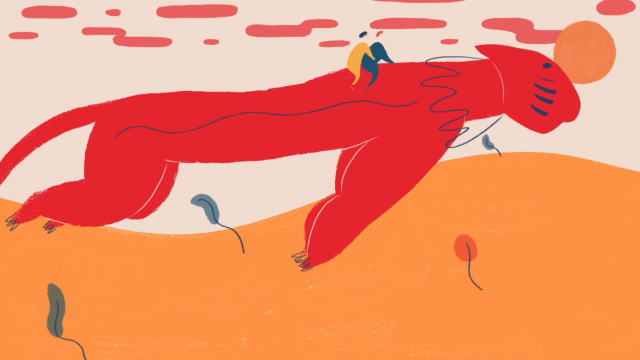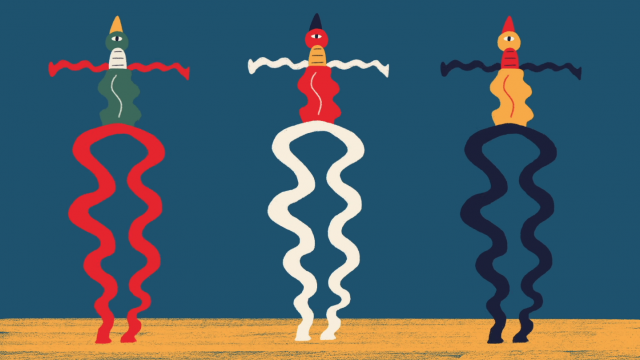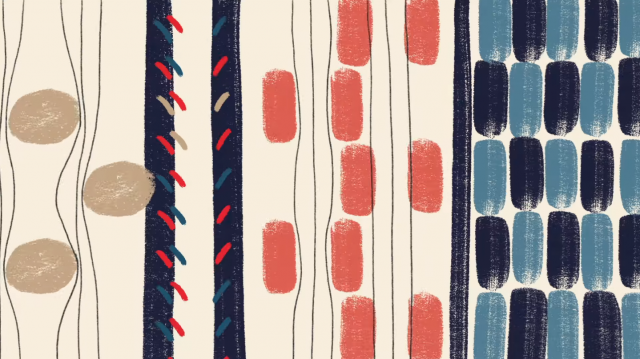 LABEL: No Format
PRODUCTION: Partizan
DIRECTOR: Katy Wang
EXECUTIVE PRODUCER: Duncan Gaman
PRODUCER: Leo Green
ANIMATORS: Katy Wang, Lois De Silva, Martha Halliday, Hannah McNally, Maria Morris