Kouhei Nakama is "Makin' Moves"
Kouhei Nakama's personal films have always pushed the creative and technical boundaries of 3D to create a sense of wonder. But this latest short, called "Makin' Moves," is his first designed make you smile.
Nakama works as an art director at creative house WOW inc. in Japan.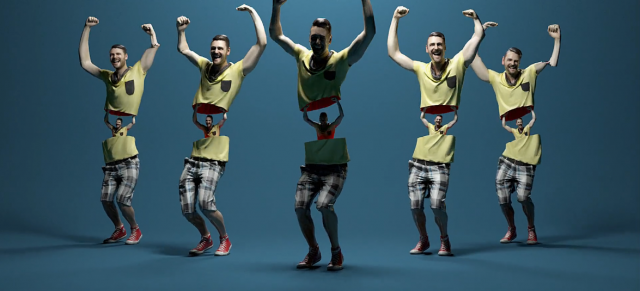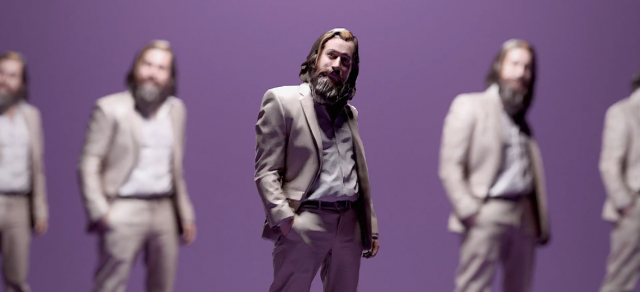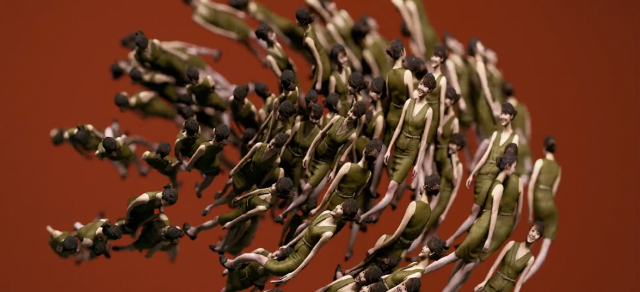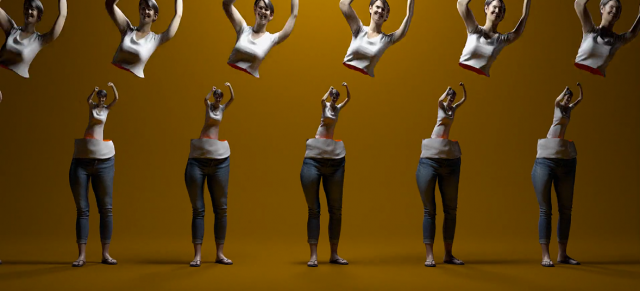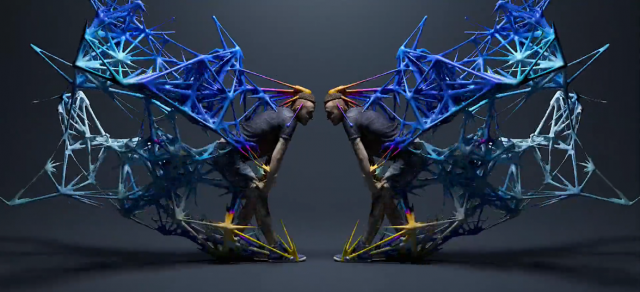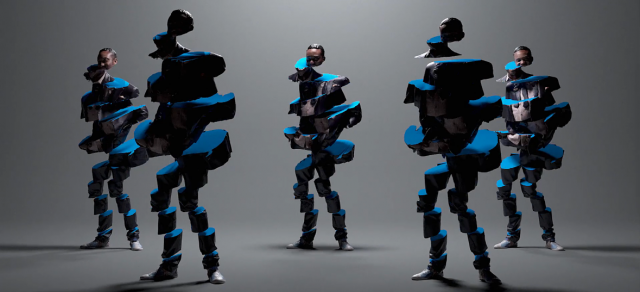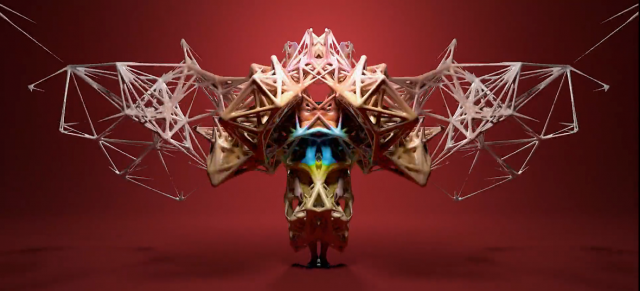 Direction: Kouhei Nakama
Music: " Hella" by Broke For Free

Also by Kouhei Nakama:
CYCLE

Direction: Kouhei Nakama
Music: " Shining Dawn" by Kai Engel

DIFFUSION

Direction: Kouhei Nakama
Music: "Highway to the Stars" by Kai Engel