La Fine Equipe & Fakear "5th Season" Music Video
Director/animators Valère Amirault and Lili Des Bellons shatter the convention of rendering future dystopias in depressing tones in this vivid and dynamic CG sci-fi/fantasy for "5th Season" by French artists La Fine Equipe and Fakear.
Here's the plot (in case, like me, you find the hip characters and smiley henchmen disorienting): "In a distant Orwellian world in which oppressive robotic militia reigns, a burning comet tears through the sky. This heavenly body holds within it the potential for immense power, which the ruling forces intend to harness to further tighten their grip on the planet.
"For a small group of rebels, La Fine Equipe and the heir to the ancient sceptre, Fakear, the comet is a beacon of hope. Their mission: to beat the robot forces to the mysterious celestial power source and usher in a new age under the emblem of the bee: The 5th Season."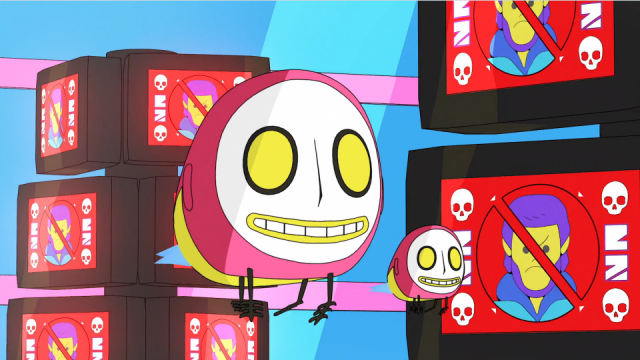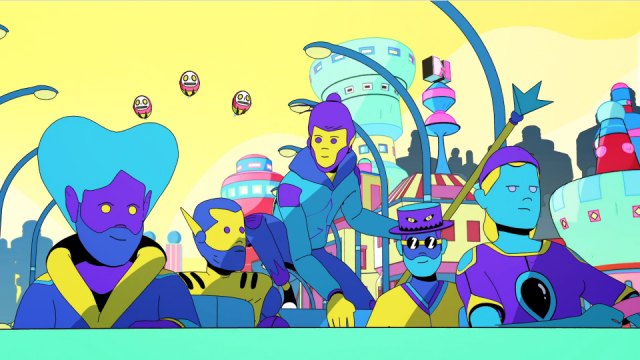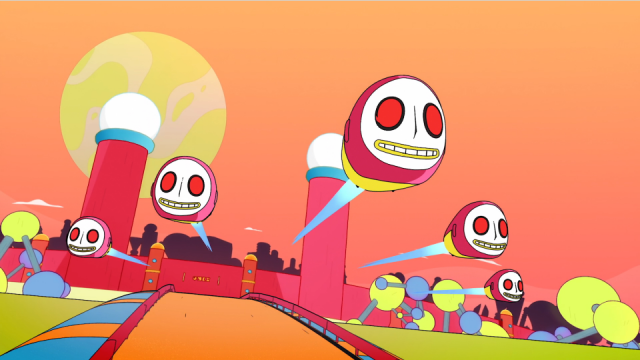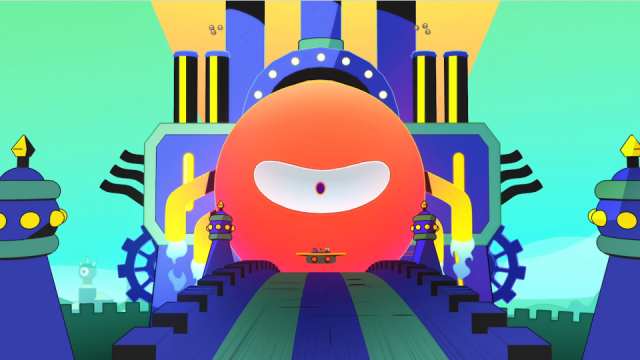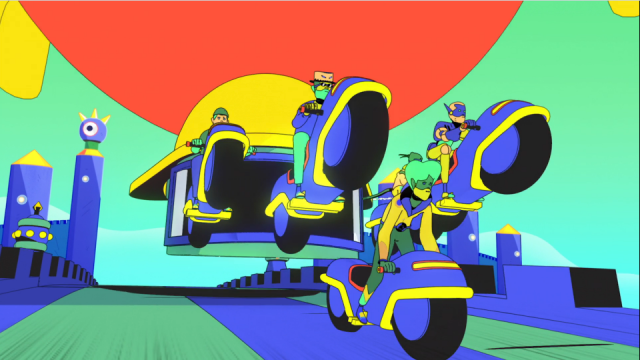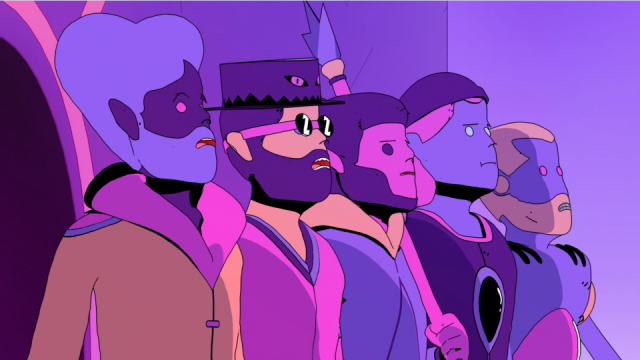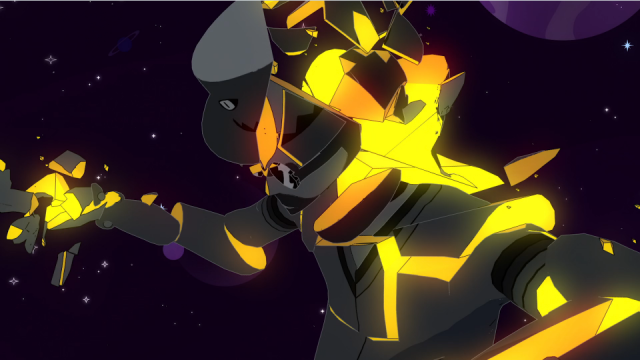 Client: Nowadays Records
Director/animator: Valère Amirault, Lili Des Bellons
Writer/producer: Temple Caché
Modeler: Marion Petegnief